01. You Were Not My Target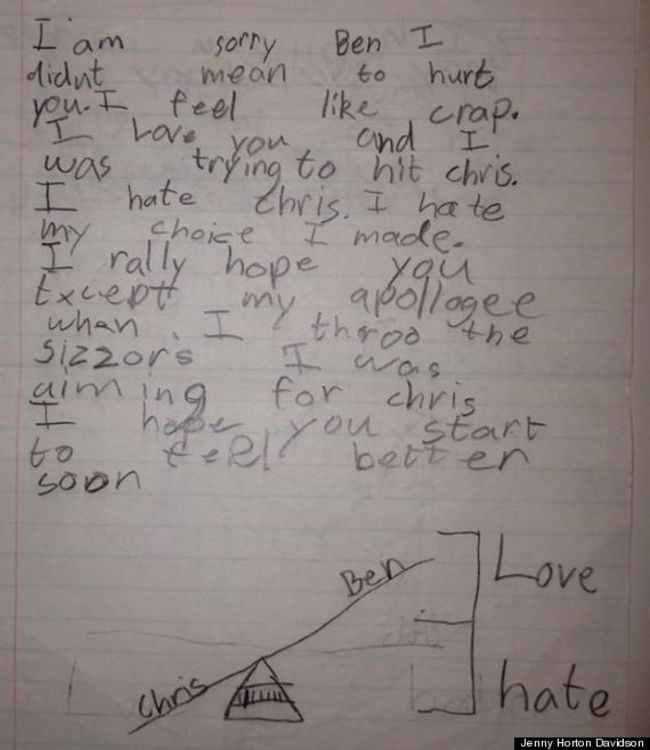 Kids are cute and innocent. But sometimes they do hilarious stuff. Whether you like it or not but you'd have to accept these honest kids notes.
02. 2nd Best Teacher Ever
03. Because Ghosts Are Not Real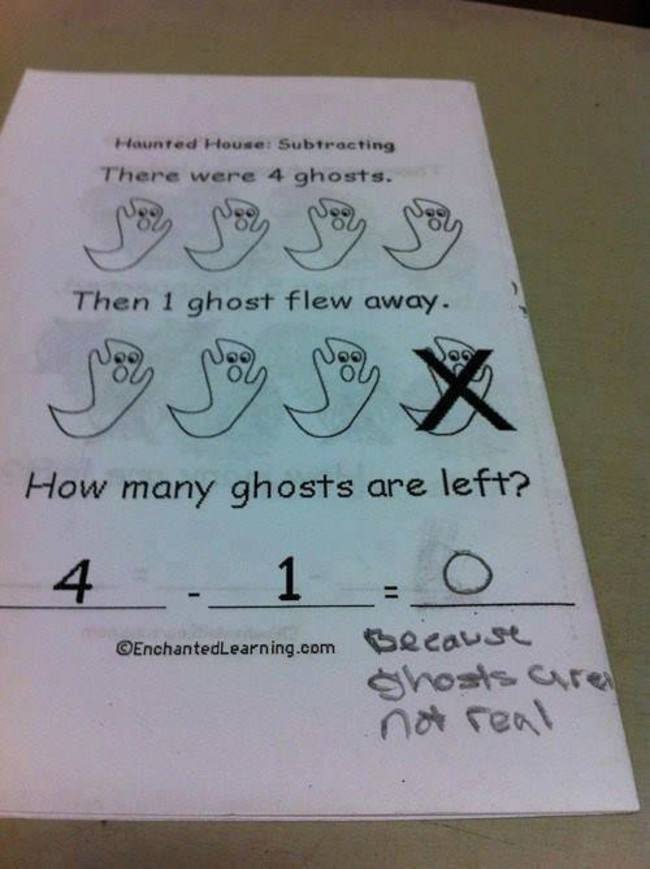 04. Dad I Love You Because…
05. Deal With It
06. Dear Mom, You  Are My Favorite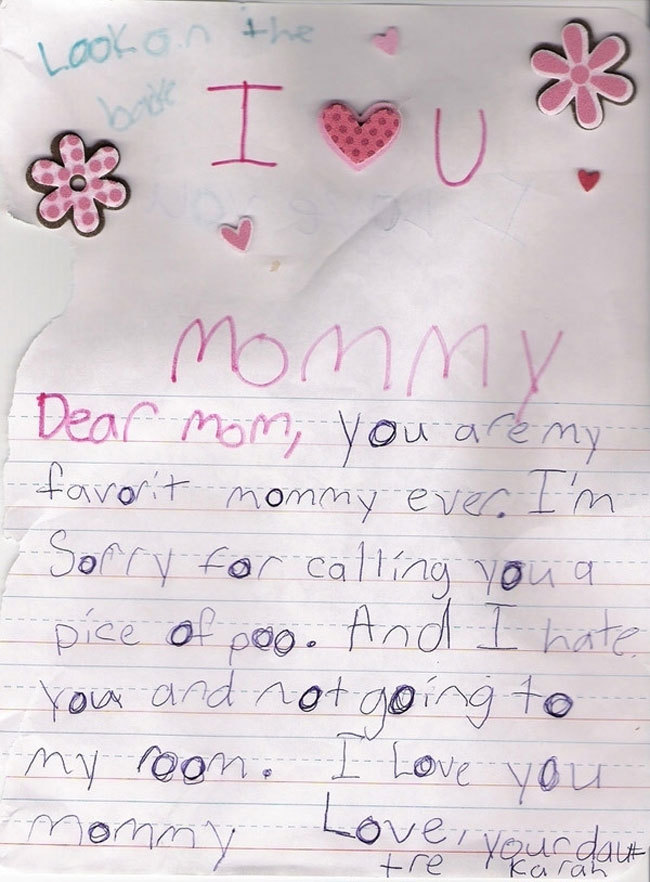 07. Happy Merry Christmas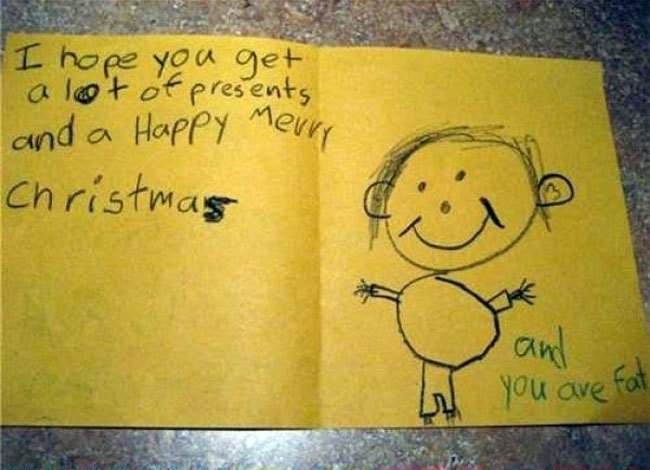 08. The Most Honest Reason
09. Its Not Easy Be A Dad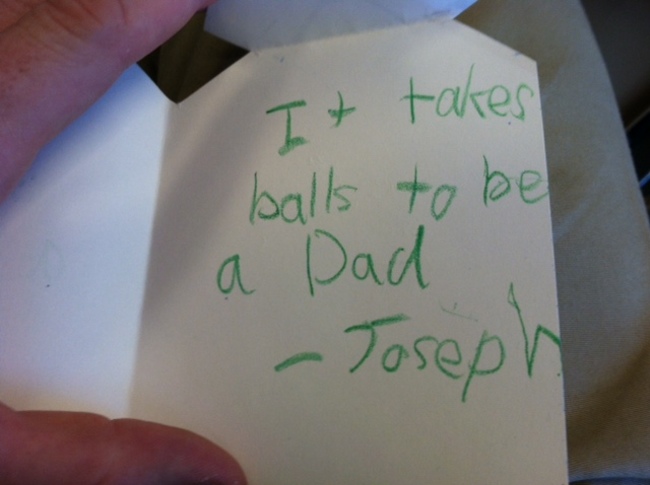 10. How To Make A Marriage Work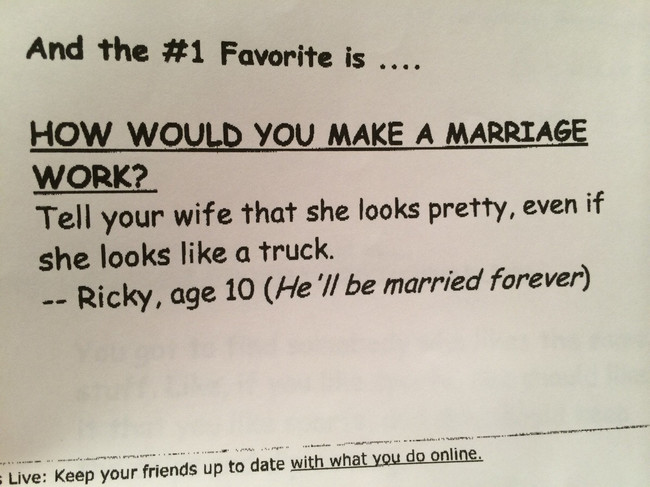 11. What I Do All The Time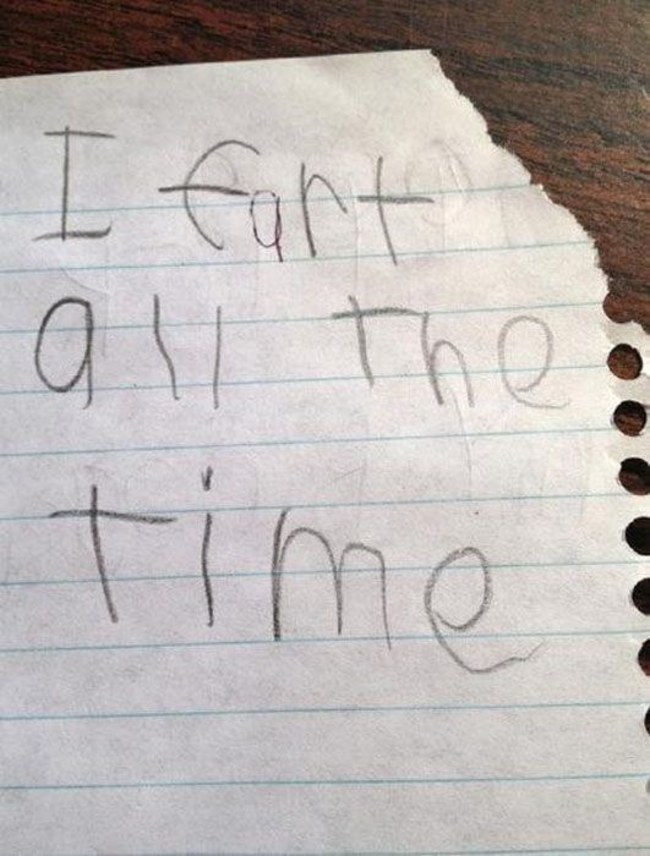 12. I Want To Be Black Spiderman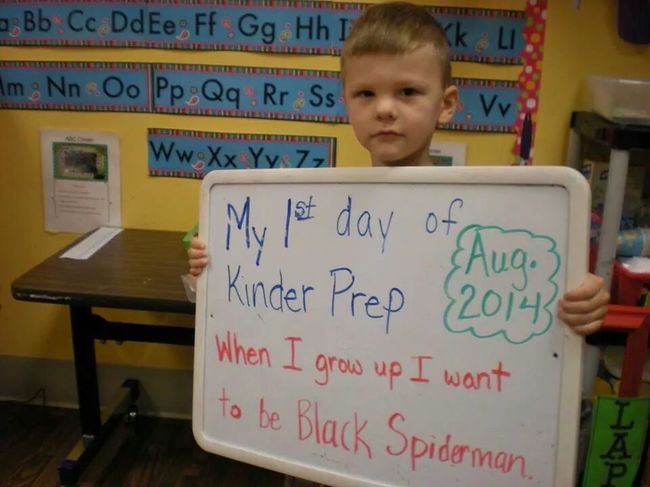 13. I Will Not Lie To Mom
14. My Favorite Items Are…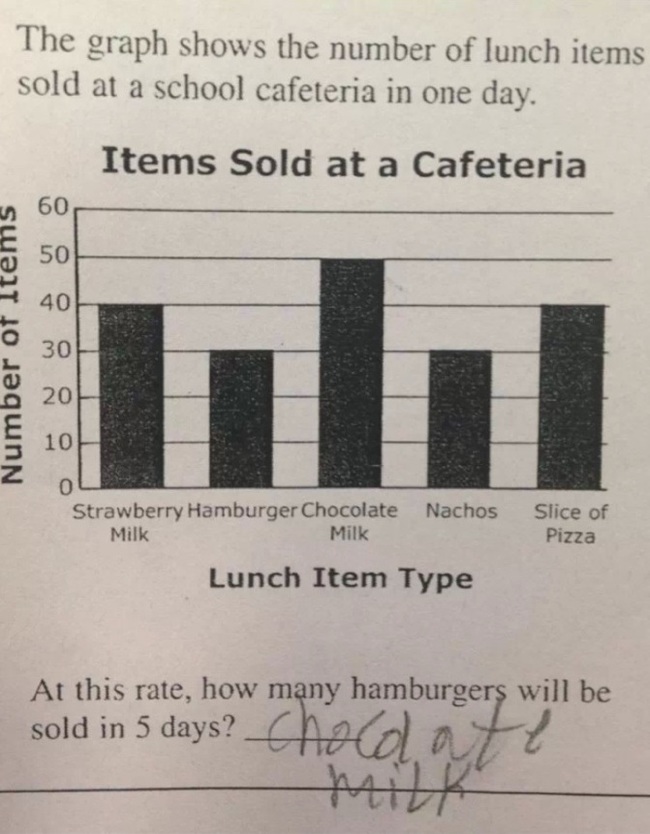 15. My Lunch Tastes Horrible
16. My Revenge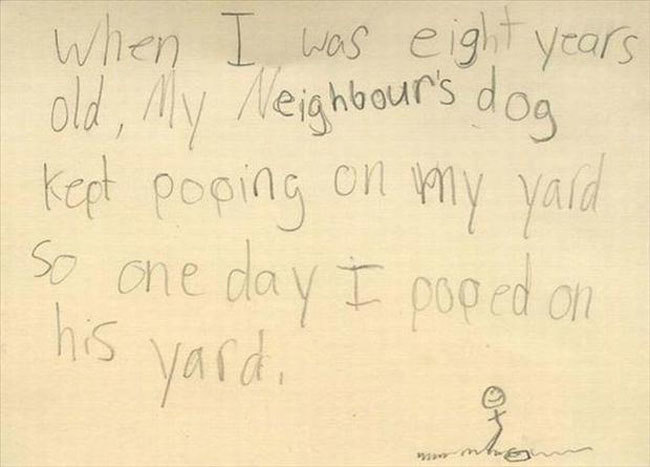 17. Name Three Things

18. Secret Message
19. Sorry Because Of…
20. Sorry To Teacher
21. Thank You Mom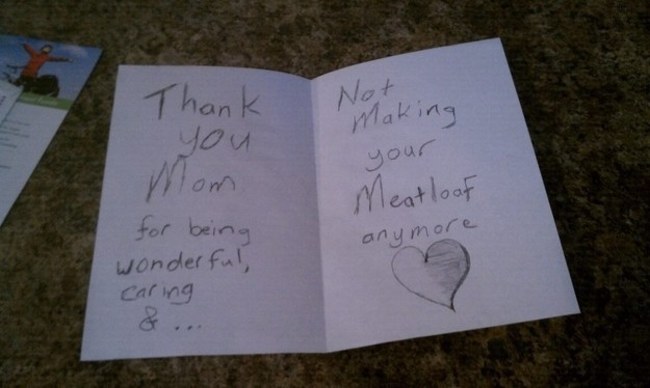 22. The Difference Between Fireman and Firewoman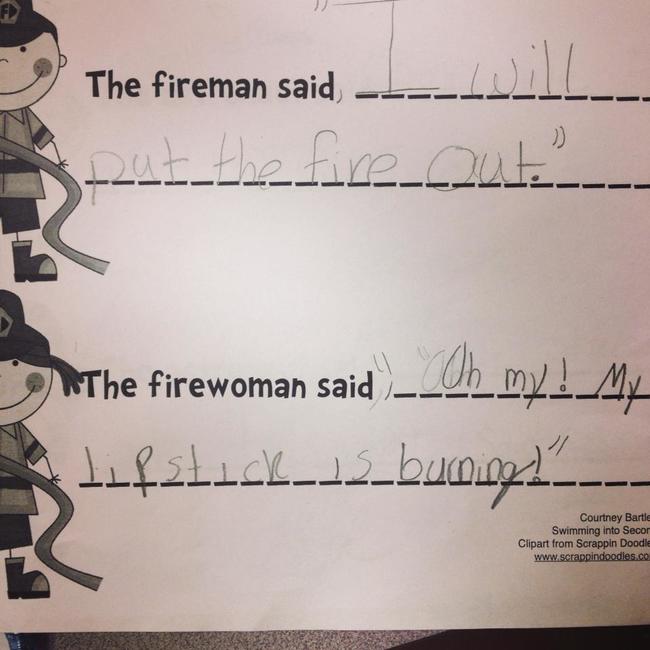 23. Eric And Mom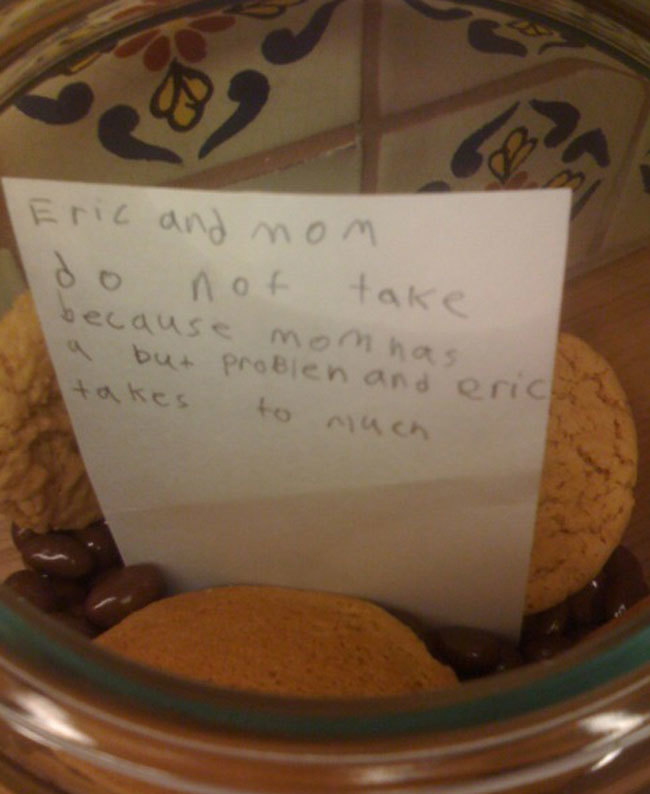 24. To Most Interesting Person
25. Tuesday At School…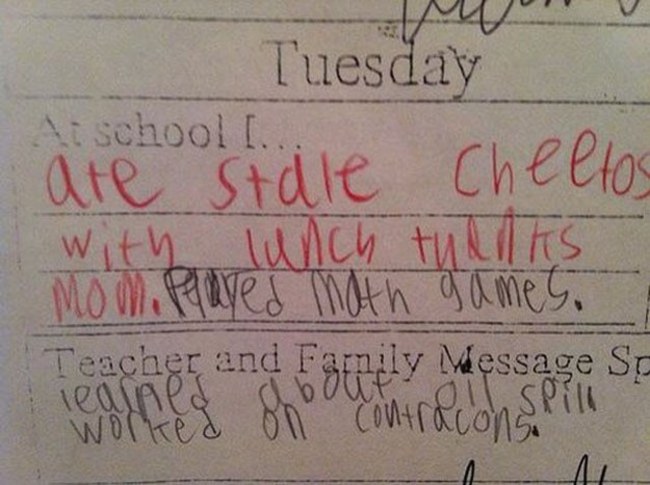 26. What Would Your Parents Say If…
source: imgur, ebaumsworld, buzzfeed, tumblr.
Comments
comments