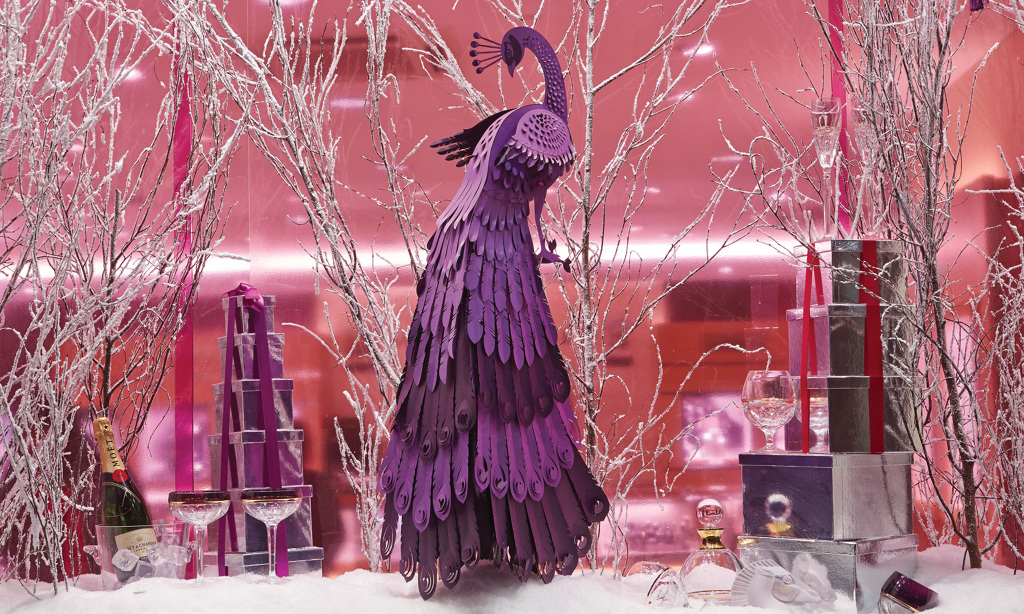 All the credit goes to Julie Wilkinson and Joyanne Horscroft who are The Makerie Studio, a creative collaboration producing unique three dimensional paper sculptures for both commercial and artistic purposes.
Using specialized papers and intricate detailing, These artists design and create structural showpieces for window installations, advertising, editorials and private collectors.
Inspired by forgotten worlds, rare prints and the beauty of details, Julie and Joyanne create distinctive pieces using uniquely developed techniques, precision and passion.
Check out more here from these talented artists.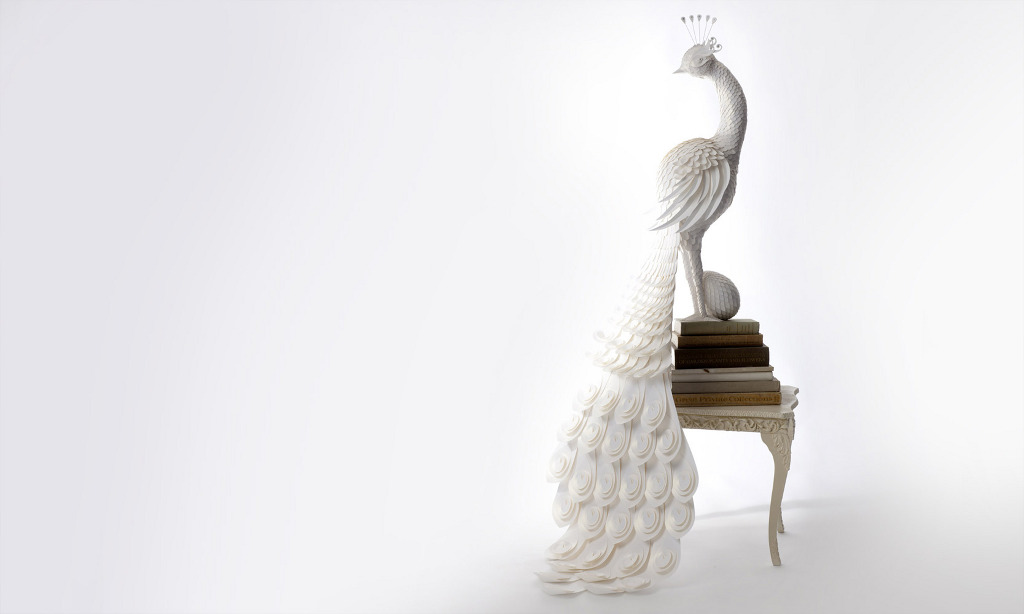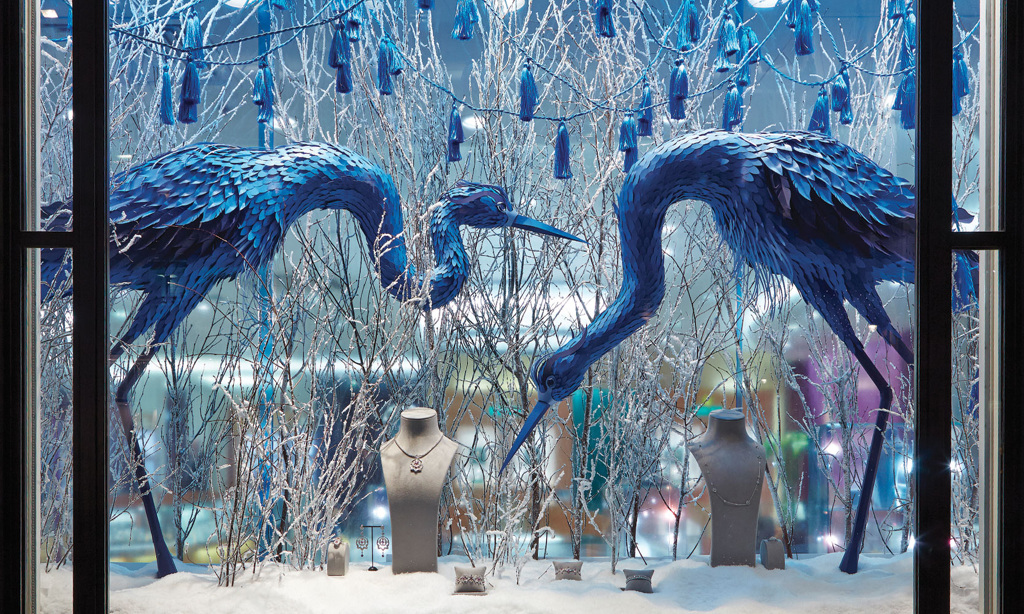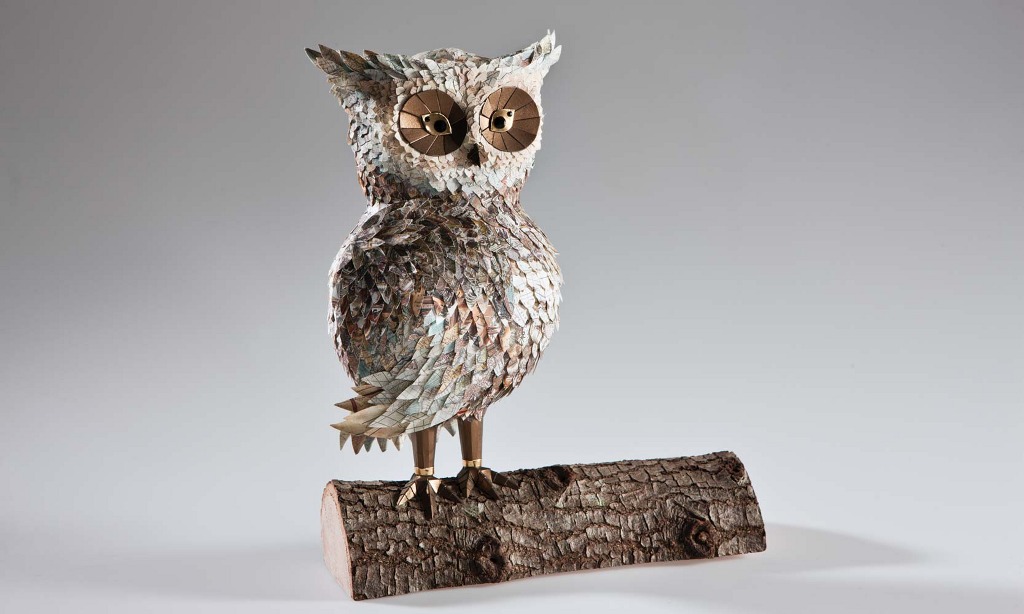 Comments
comments