March 2009 – March 2010 — What an incredible first year it has been. TheWondrous.com turned one year old and grown faster & larger then our expectations. Congratulations to our readers & subscriber because it was not possible without you guys. It was an incredible year because of "you" and we wish to make upcoming year more memorable.
During these 12 months our authors added 280 wonderful articles in 24 categories with 597 tags at TheWondrous.com. Aqeel Syed contributed 70 articles and Tabi had a strong year, she posted 210 articles.
What's Next?
For upcoming year we have some excellent ideas and we are planning to add more user interaction in TheWondours.com so that our users can also contribute article ideas and articles.
I would also like to use this post as an opportunity to share some of our best posts from last year.
Weird Pictures Of Celebrities With Lips Instead Of Eyes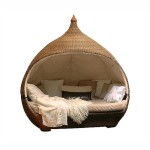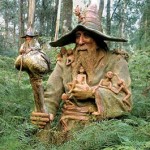 Sculptures Garden In Australia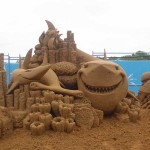 Sand Sculptures Truly Amazing!
Interesting Street Photography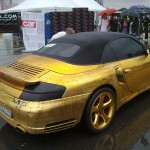 14 Extraoridnary Gold Plated Cars
35 Weirdest Animals Of The World
of World's Craziest Mud Festival 2009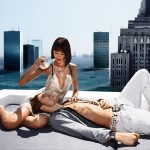 Extremely Hot Global Warming Ads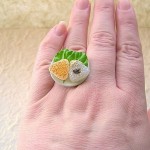 18 Most Unusual But Creative Rings
Of World's First Flying Five Star Hotel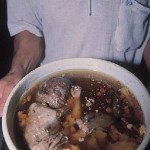 Ever Shocking Chinese Boiled Baby Soup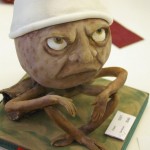 Cakes for Freaks, Creepiest Cakes Ever Part 2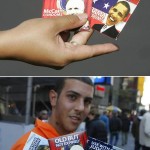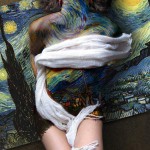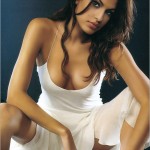 Top 20 Most Beautiful Women In The World (The Official 2009)
20 Most Beautiful Churches Around The World
World's Weirdest Park "Love Land"
Oasis Of The Sea – World's Largest Cruise Ship ()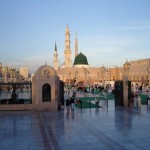 40 Most Beautiful Mosques Around The World
Hubble Trouble – Final Servicing Mission Of Hubble Telescope
1 Of World's First Amphibious Coach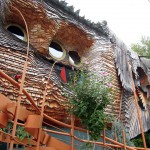 10 Strangest Houses Around The World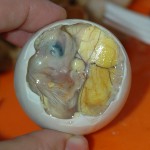 13 Strangest Meals Of The World
1 Of World's Strangest Anti Bullfighting Campaign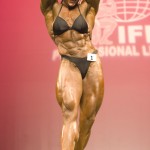 Irene Andersen Shocking Female Bodybuilder
Shhhh.. Let Us Sleep – 10 Cute Sleeping Babies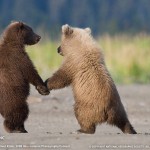 Top 18 Nat Geo Wallpapers Of 2009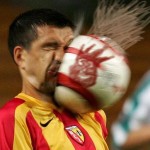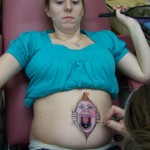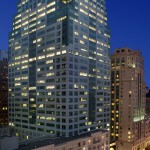 Top 10 Luxurious Hotels In New York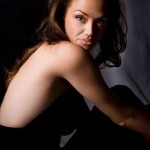 Of Tiffany Claus Absolutely Looks Like Angelina Jolie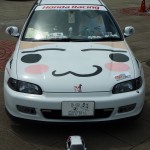 Of Unusual Japanese Itasha Trend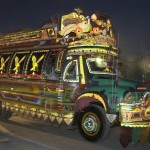 Decorated Vehicles in Pakistan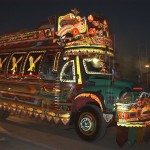 Decorated Vehicles in Pakistan Part 2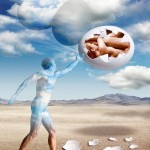 12 Miraculous Paintings That You Have Never Seen Before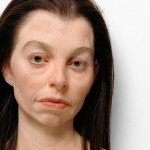 30 Most Bizarre Human Sculptures Ever
You Won't Believe That These Are Hand Paintings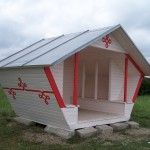 Unusual Yet Creative Bus Shelters
20 Of The World's Most Colorful Birds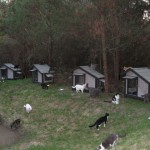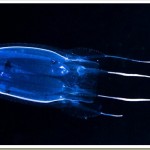 Top Ten Poisonous Animals in the World
Comments
comments