1. He Steals Shoe and Runs Away.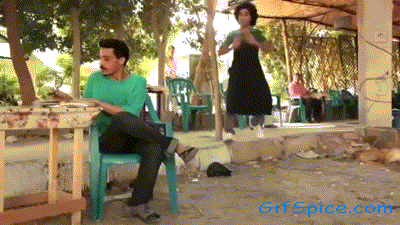 He is the funniest guy I have ever seen in my life. You'd seriously enjoy what he is doing with people. Specially that explosion at snooker table gif is hilarious.  Very big thanks to our sister site GifSpice.com for this funny GIF collection.
2. See What He Does At Barber Shop.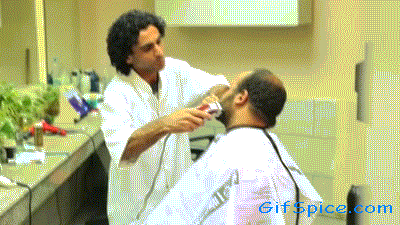 3.  He Fully Showers That Running Guy.
4. Look At The Reaction Of Guy At Cell Phone.
5. And He Pulls The Leg of Training Guy.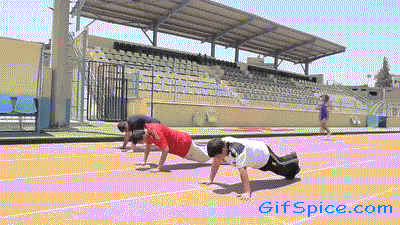 6. He Interrupts Table Tennis Match.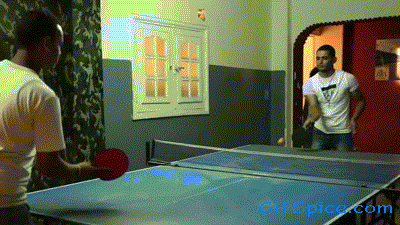 7. This Time He Slaps A Guy At Barber Shop.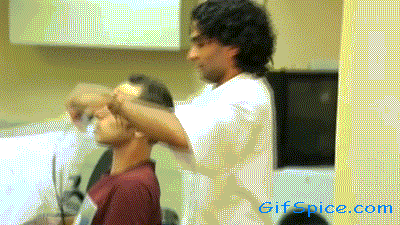 8. He Pranks People At Super Store.
9. He Can Smoke Way Better Than You Guys.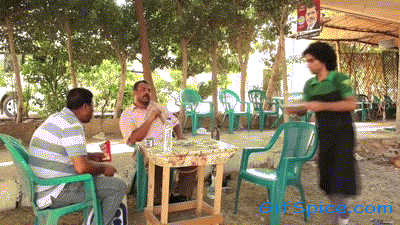 10. He Needs A Mirror To Set His Hairstyle.
11. He Obviously Knows How to Scare Girls.
12. He Came Here To Drink Water.
13. This Is How He Reads Newspaper.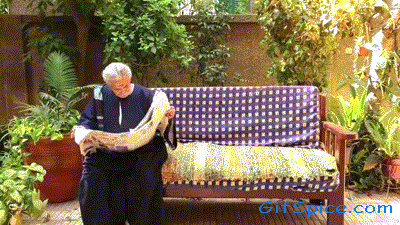 14. He Is Here To Help You Guys.
15. He Got The Boxing Bag For Practice.
16. He Doesn't Want You To Come Out From Car.
17. He is Adding Some Romantic Atmosphere Here.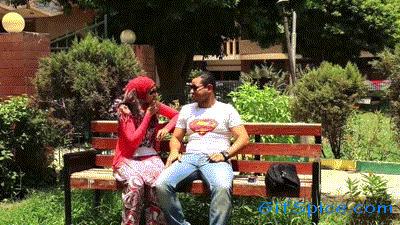 18. Hey, You're Selecting Wrong Shoe.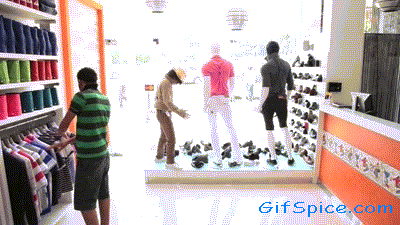 19. He Just Wanted To Know If That Guy Can Swim Or Not.
20. This Time He Wanted To Run Someone Behind Him.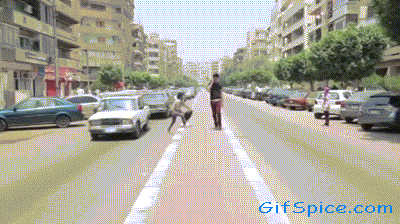 21. He Pranks A Family In The Restaurant.
22. Look At The Reaction Of These Guys After Explosion.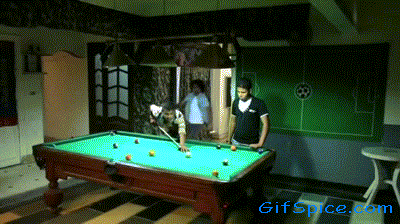 23. No Football Today.
24. Can I Have A Selfie With You Please?
25. And He Scares A Girl With Tissue Paper.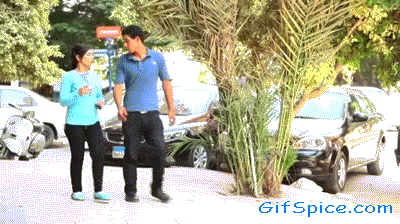 26. We Don't Allow This Thing Here.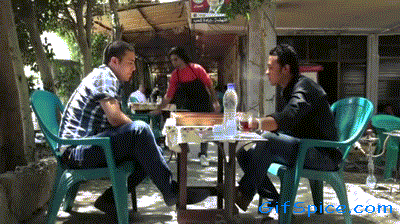 27. Your Sweets Taste Like Shit.
28. Coming Out Like A Boss.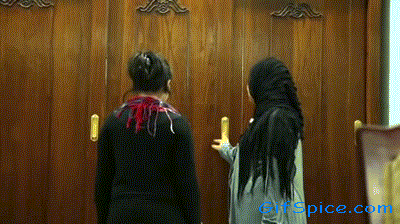 29. They Selected A Wrong Place For Date.
30. This Gate Is Not Open For Everyone.
31. I Have A Surprise For You.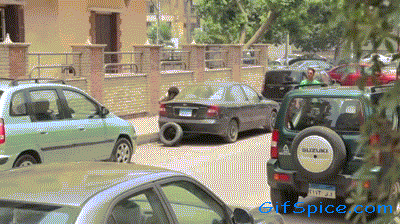 32. Welcome Sir, Please Sit I'm Waiter Here.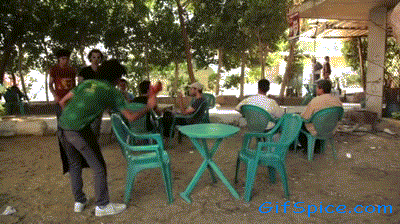 33. He Is Smoking Even Its Not Allowed In The Gym.