1. Because I Was On Duty And Didn't Sleep For Last 24 Hours.
At my dog's annual check-up last month, I asked the vet to check to see if my dog's hearing and vision were fine because she doesn't understand commands, and she crashes into stuff.  My vet's conclusion went something like this:  "She can see and hear perfect, but you know how some people are smarter than others… well, it's the same with dogs."  My response was, "It's ok, I've always known my dog was dumb.  That's why I love her!"
2. Don't Say It Fail, I Was Almost There.
3. Even I Did It Before So Easily.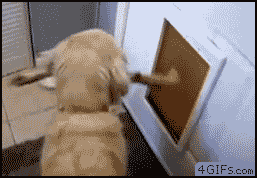 4. Huge Ball! But Still I Tried.
5. I Almost Had It.
6. I Could Climb If It Wasn't Too High.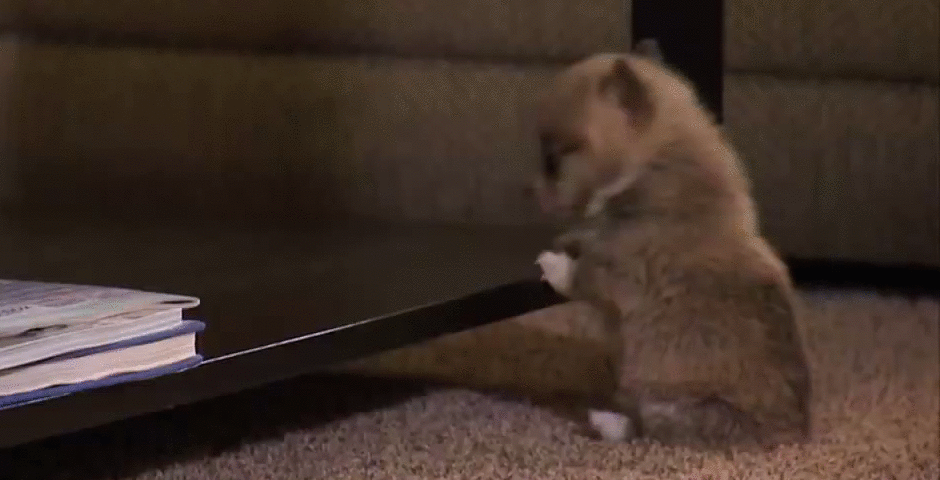 7. I Failed Only Cause I Slipped.
8. I Fall Back Only Because of Camera Man.
9. I Just Wanted A Glass Of  Water.
10. I Just Wanted To Walk Through.
11. I Thought I Can Jump Over That Ball.
12. Because I Thought I Can Reach On That Couch.
13. Because I Thought It's A Door.
14. I Was Just Trying To Push The STOP Button.
15. Ok, I Can't Do Right Now But I Will Seriously Continue My Efforts.
16. It Happened Only Once, I Swear I'm Good In Catching Stuff.
17. Its Not My Fault, My Owner Asked Me To Bring It In
18. Someone Seriously Trapped Me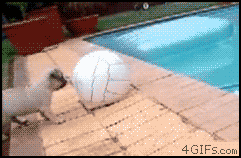 19. Why Didn't You Tell Me That Fish Is Alive
20. I Seriously Didn't Know That Kiddie Pool Is Trap
Comments
comments