Having a bad day is still acceptable and it comes so many times in our lives but having a worst day comes only once through out the life. And luckily these guys have just reached at that point where they are facing the worst day of their lives.
It looks like this trespasser was punished by the very land he was trespassing on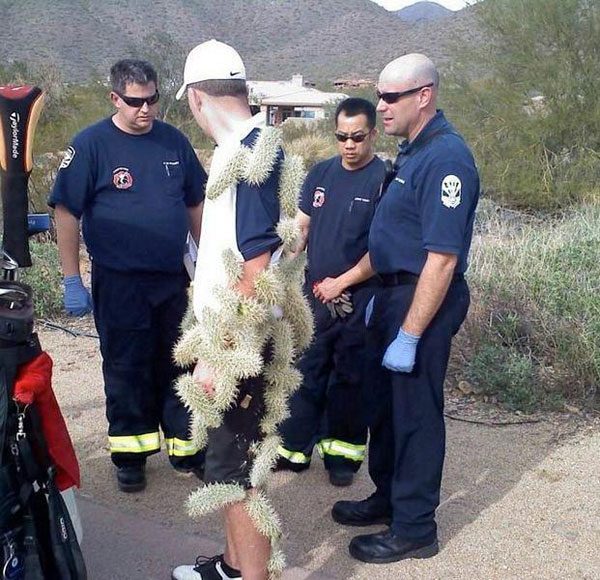 These guys who are stuck on a roller coaster
This driver who tried to test the power of his crane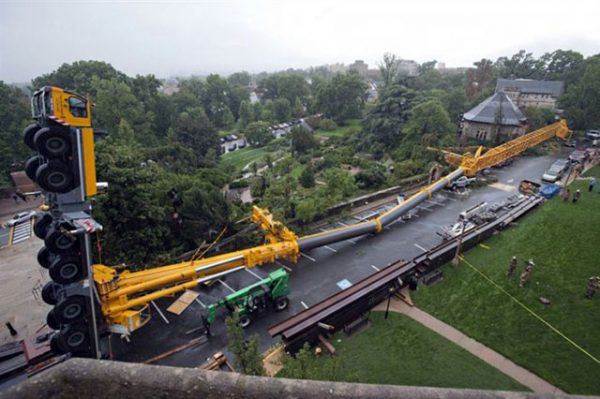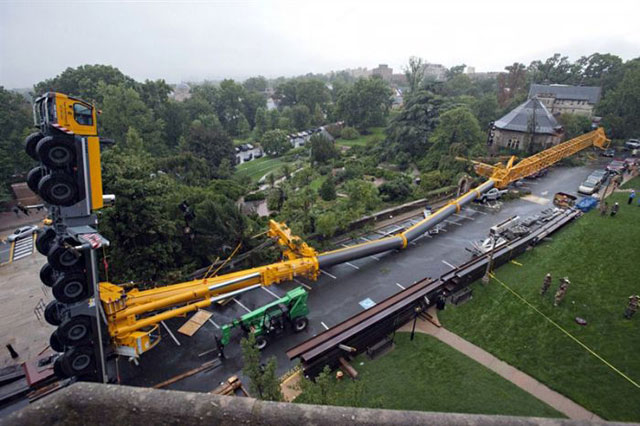 This forever hungry customer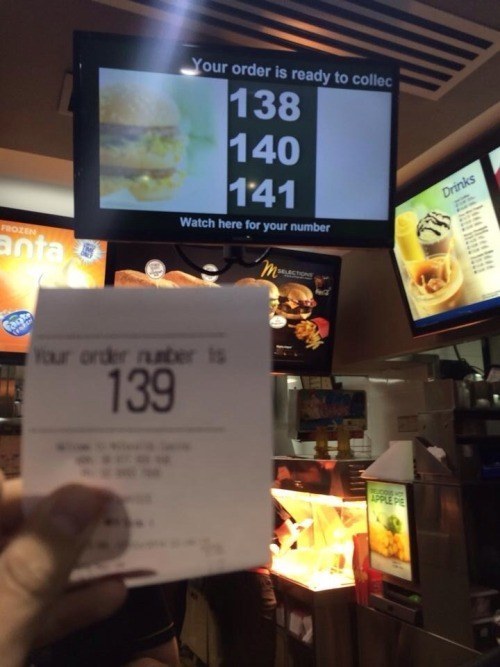 This guy who check twice that it's sealed!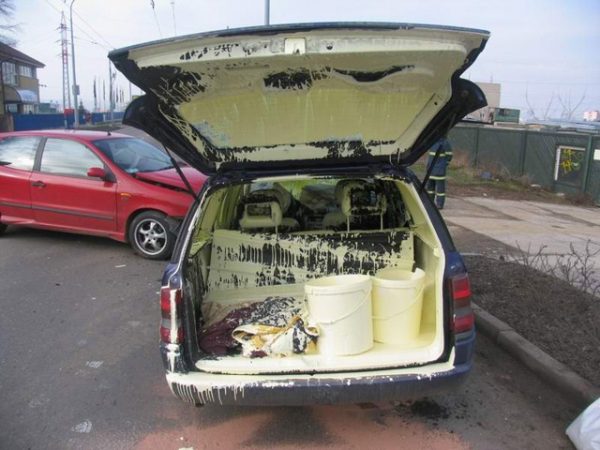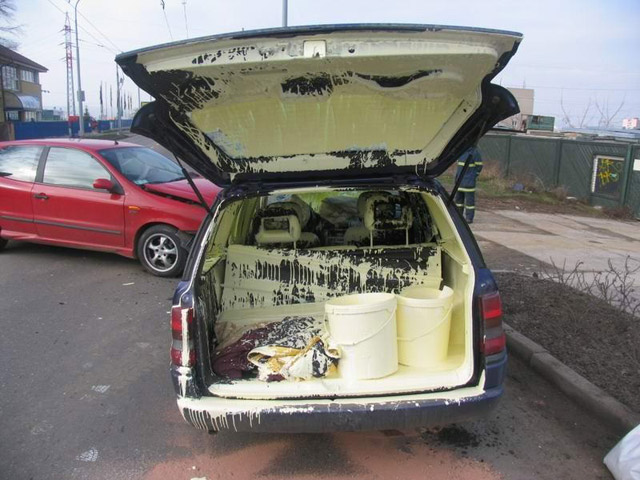 This guy who doesn't know that he is going to hurt himself badly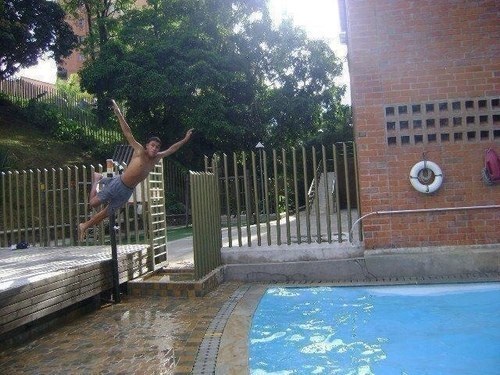 This guy who dressed in the dark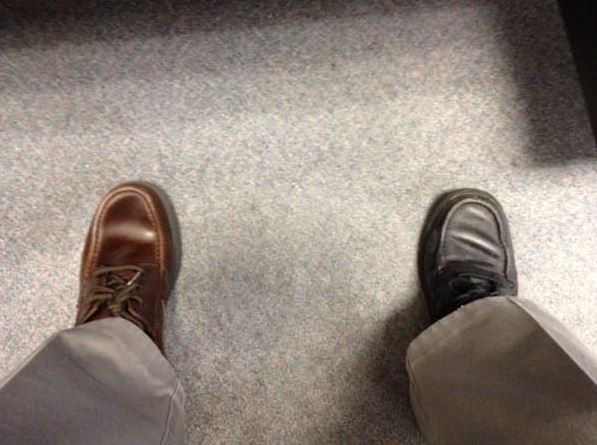 This guy who have not idea how this boat got unbalanced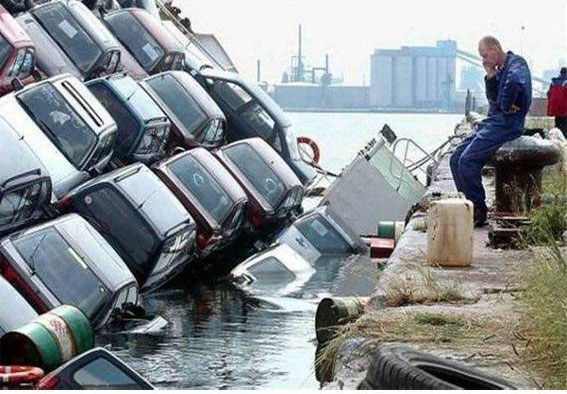 This guy who ignored No Through Traffic sign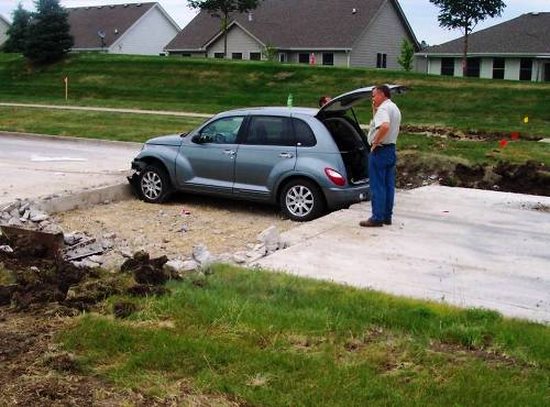 This guy who locked himself out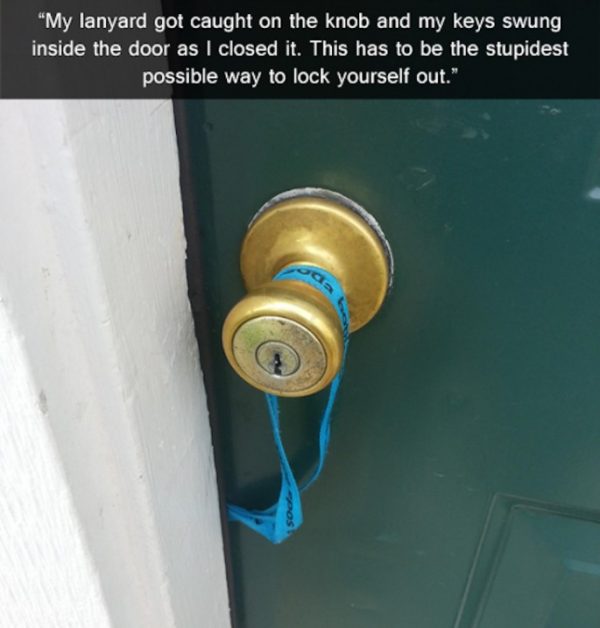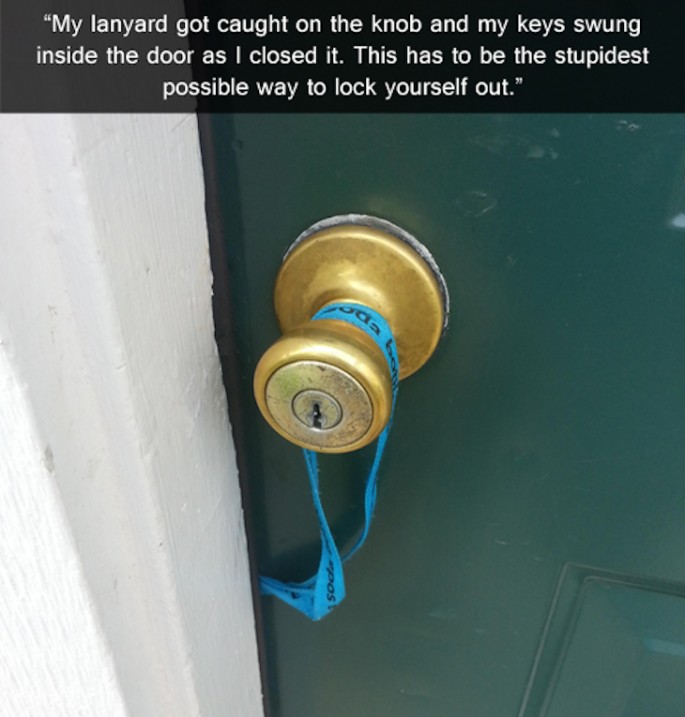 This guy who mistakenly pressed the fold-out button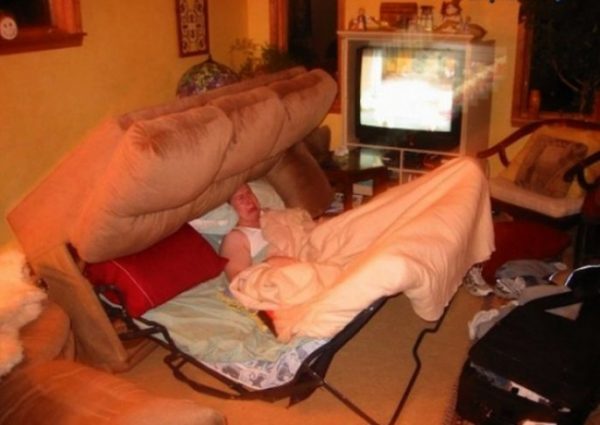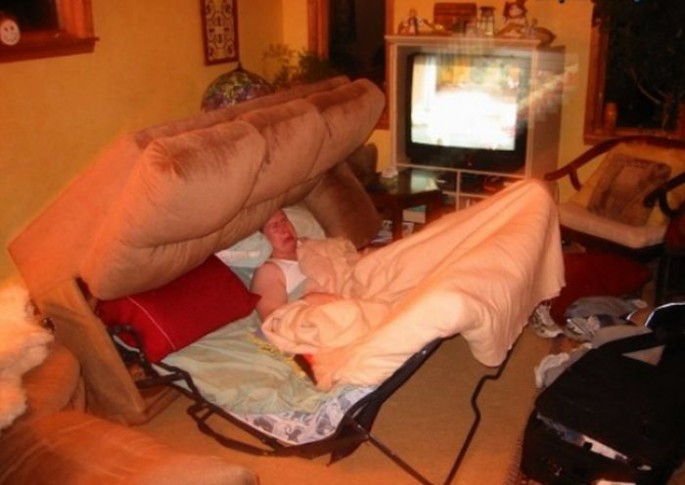 This guy who had to reach at funeral ceremony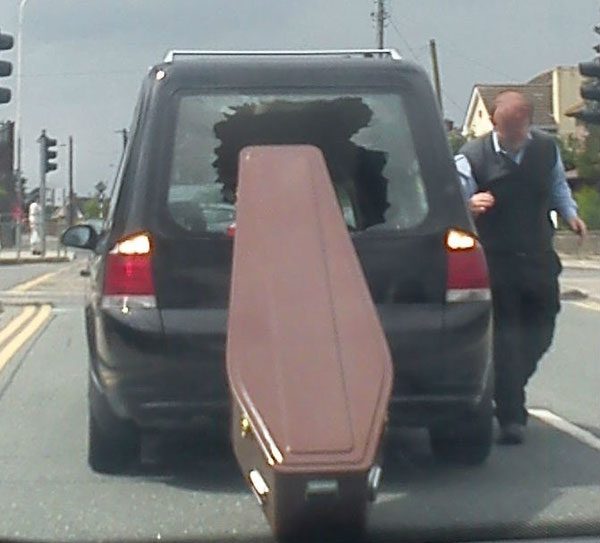 This man who just realized that hippos can run faster than his expectations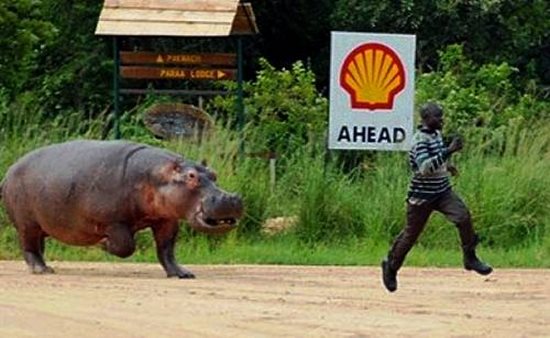 This motorcyclist who has just realized that this isn't going to end well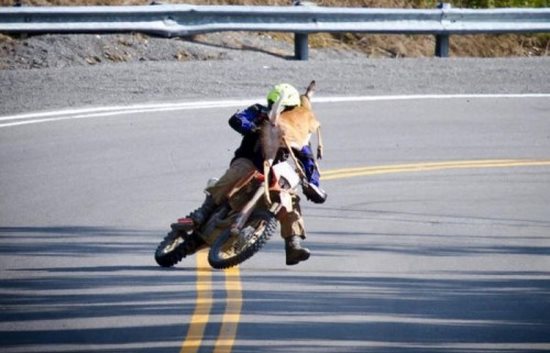 This soldier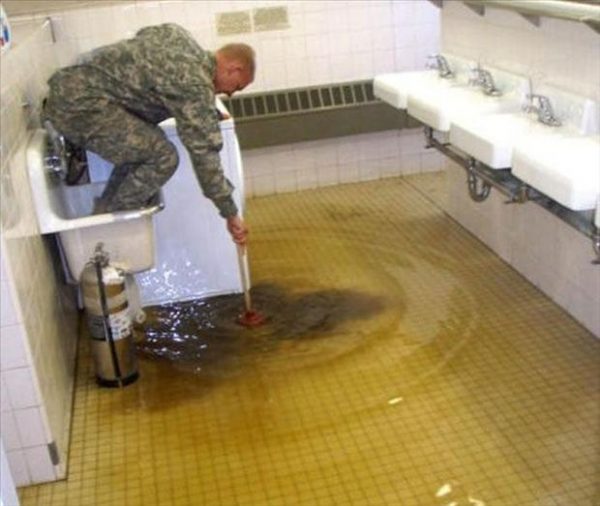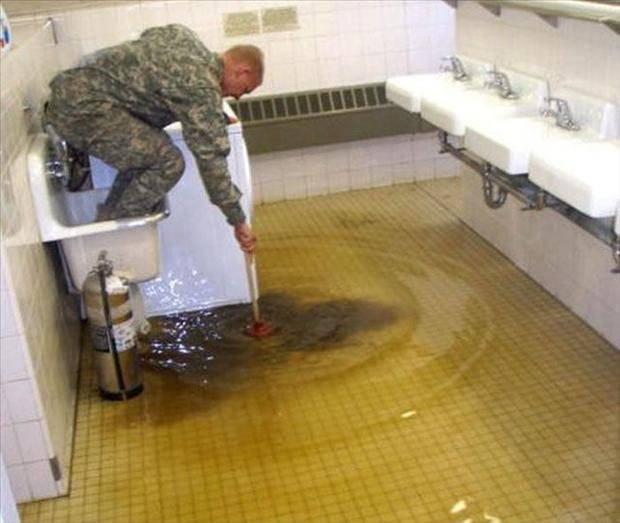 And this sunbather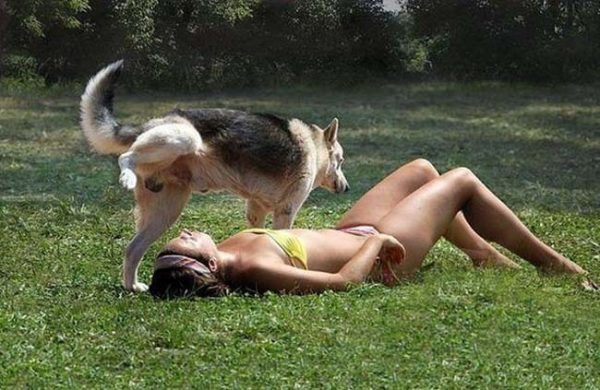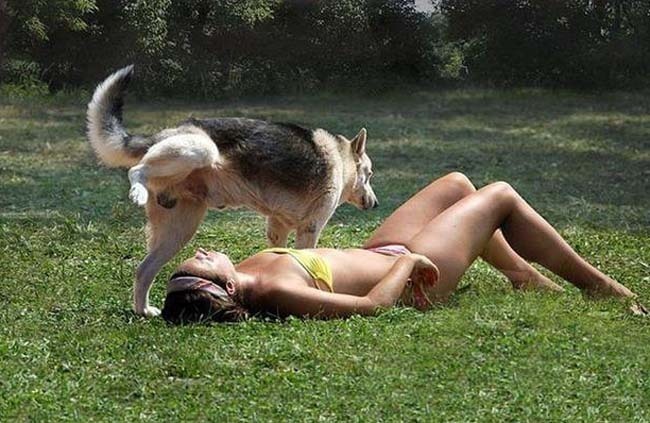 This truck driver who just has leaned the hardest lesson of his life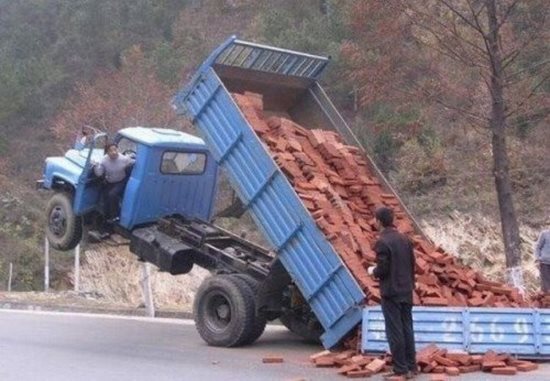 This women who will have to wait till next stop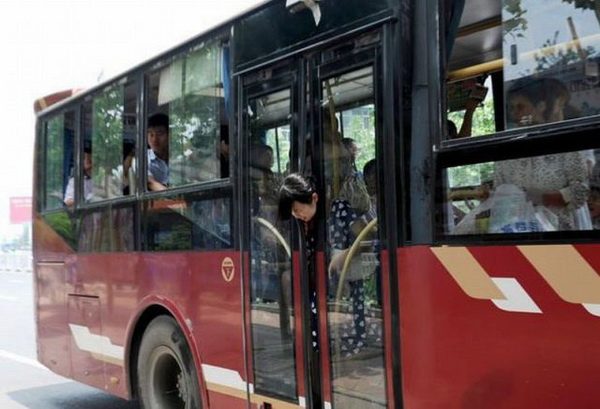 Comments
comments