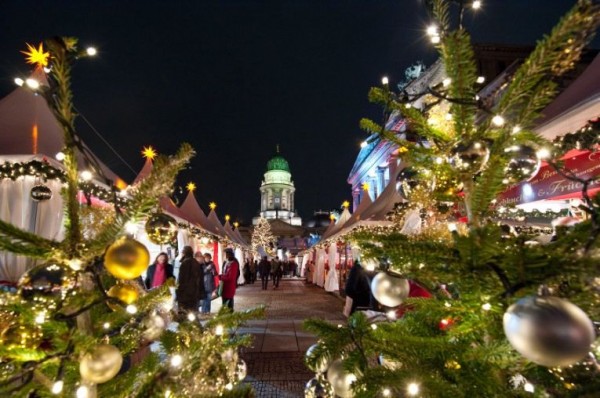 Roasted almonds smell the same everywhere and always present on all Christmas markets in Germany. Still, the atmosphere at various German trade fairs is different. According to the survey, in particular, southern Germany offers the best holiday markets. Consequently, in Wiesbaden, Mainz, Heidelberg and Karlsruhe can best market for Christmas.
To conduct its analysis in the past, German students interviewed more than 5,000 visitors Christmas markets across the country. The respondents could name a few places. In general, students have collected 13,000 assessments.
According to research director Gunter Bamleru, fairs in places closed buildings are perceived as being more comfortable. "If there's another festively illuminated cathedral and town hall, it's great". As important as the built shelves he said, "If the passages between the stalls are too wide, it does not create the right mood".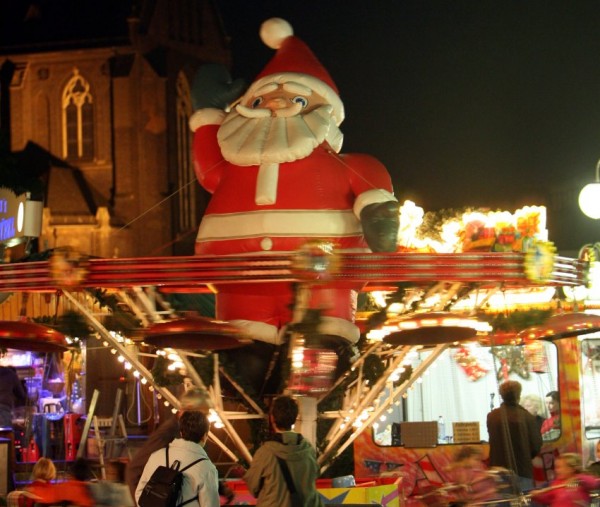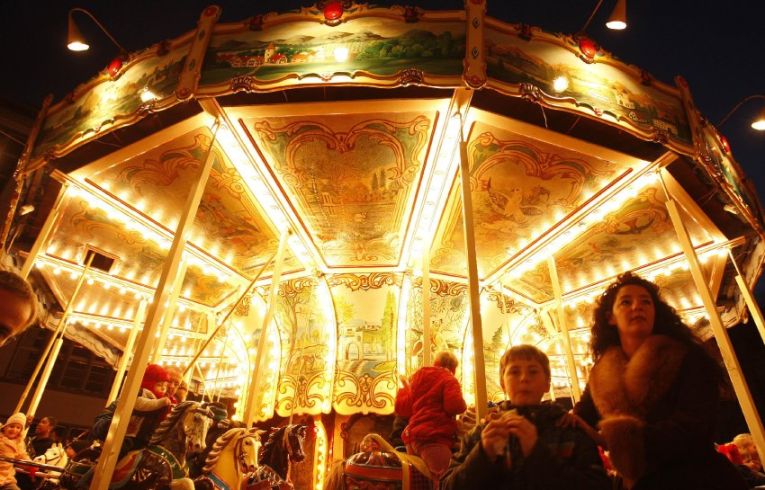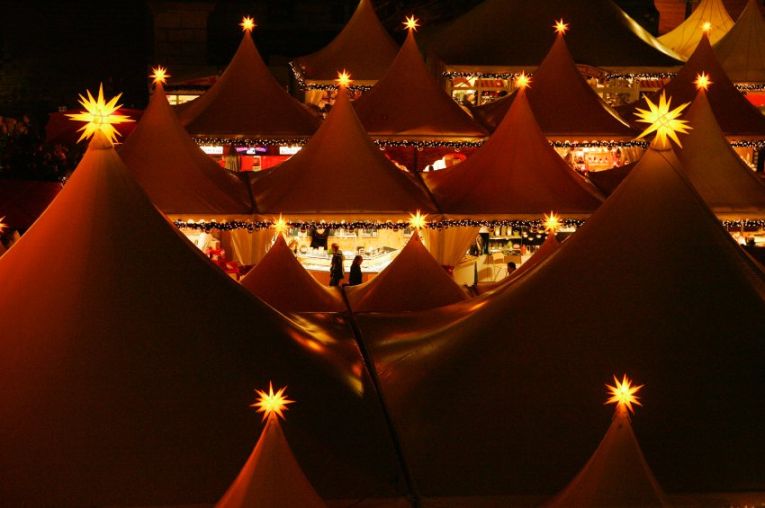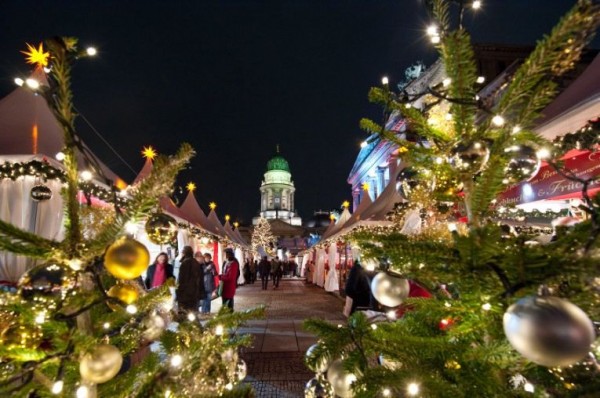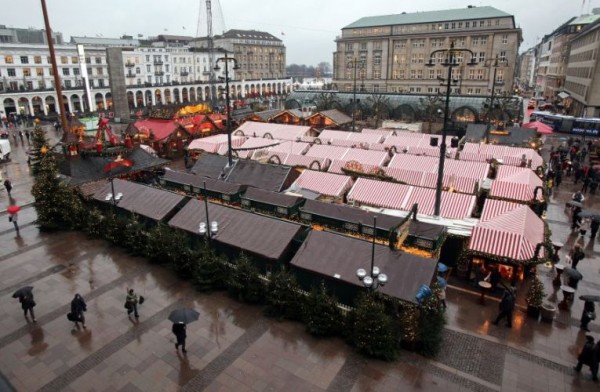 Comments
comments