Sisters
Ino Zeljak is very talented Croatian artist who is manipulating the faces of close relatives and best friends to figure out how close people look. Zeljak merged the halves of two images into one combined portrait based on photos of brothers and sisters, mothers and daughters, and best friends.
At first glance, many of the faces appear to be part of a simple portrait project. However, upon closer inspection, the subtle differences and distortions reveal themselves as details like aged skin, differently colored eyes, facial hair, nose shape, and lip color. The confusing blend of extremely similar features into a single face is a bit baffling because it is often difficult to determine where one face ends and the other one begins.
See complete portfolio of  Ino Zeljek at behance.
Twin Sisters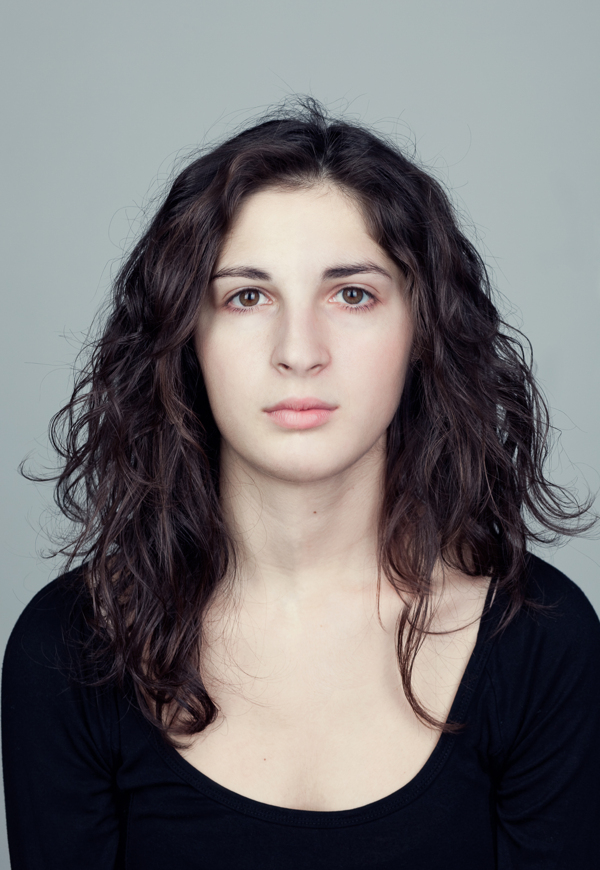 Brother & Sister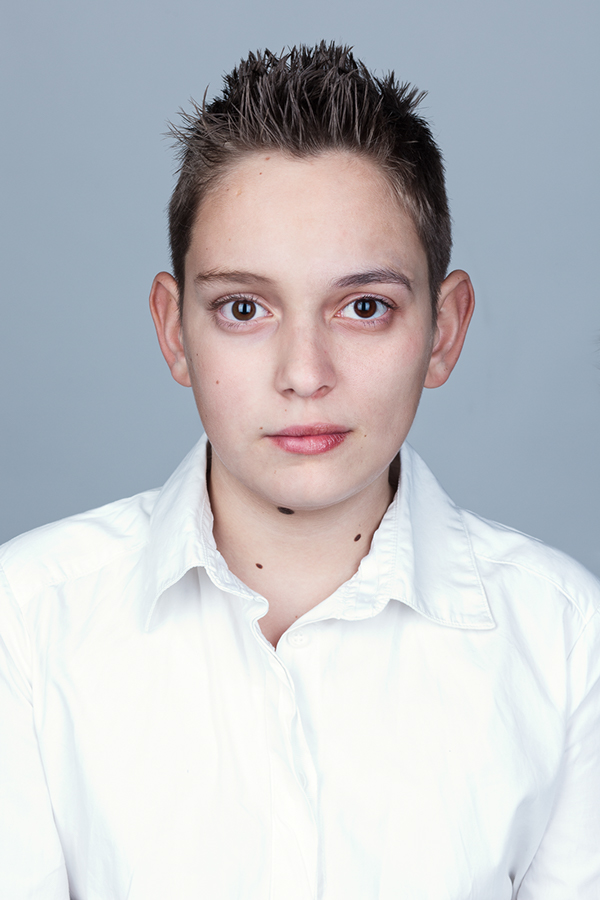 Sisters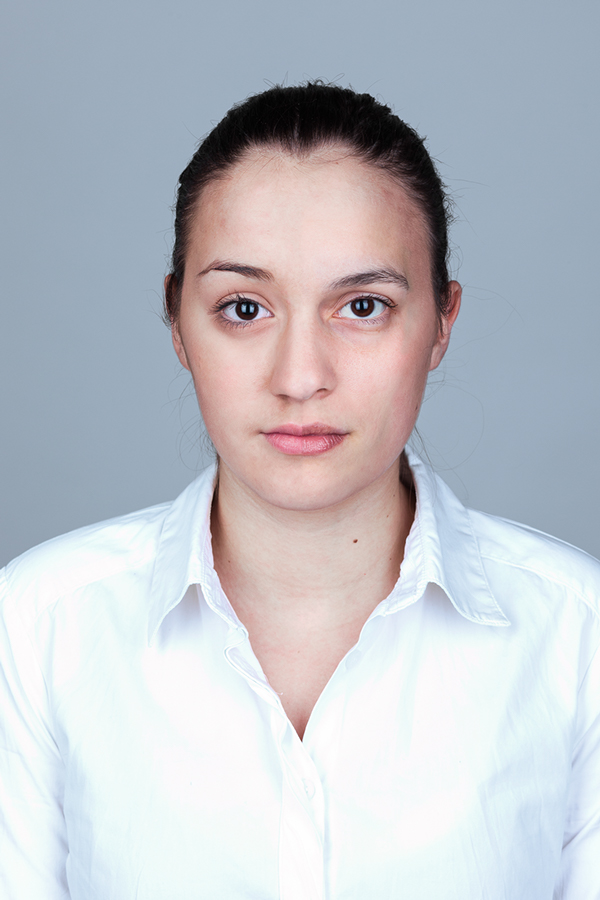 Best Friends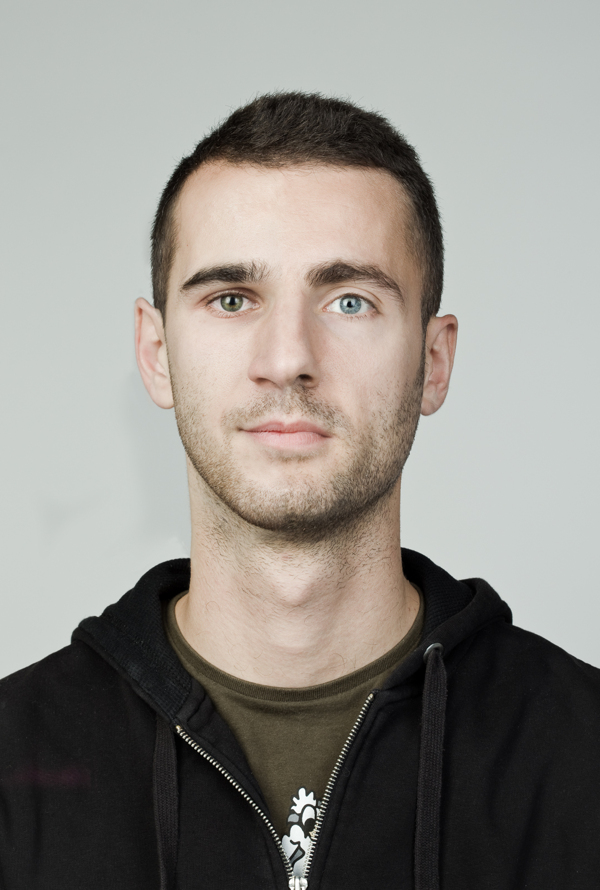 Brother & Sister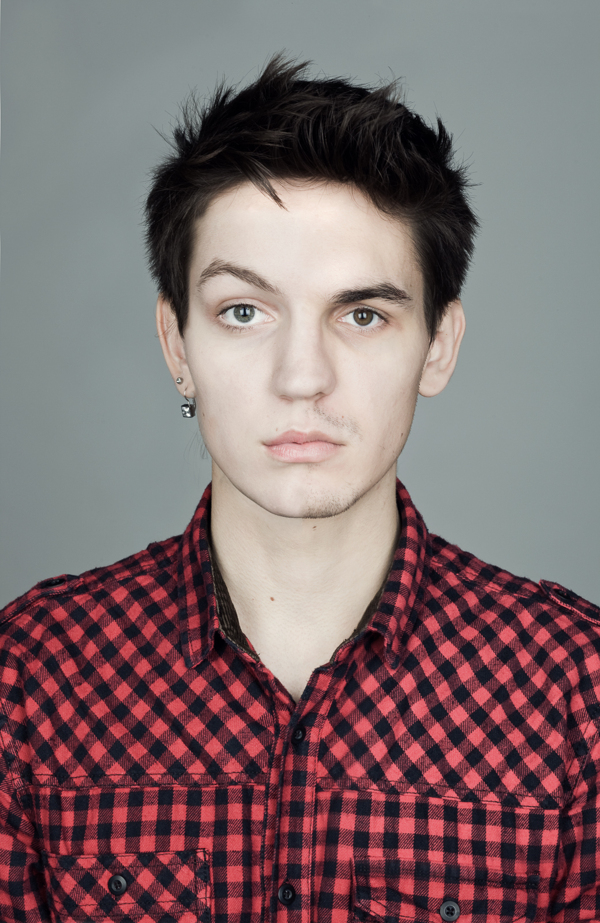 Brothers
Mother & Daughter
Sisters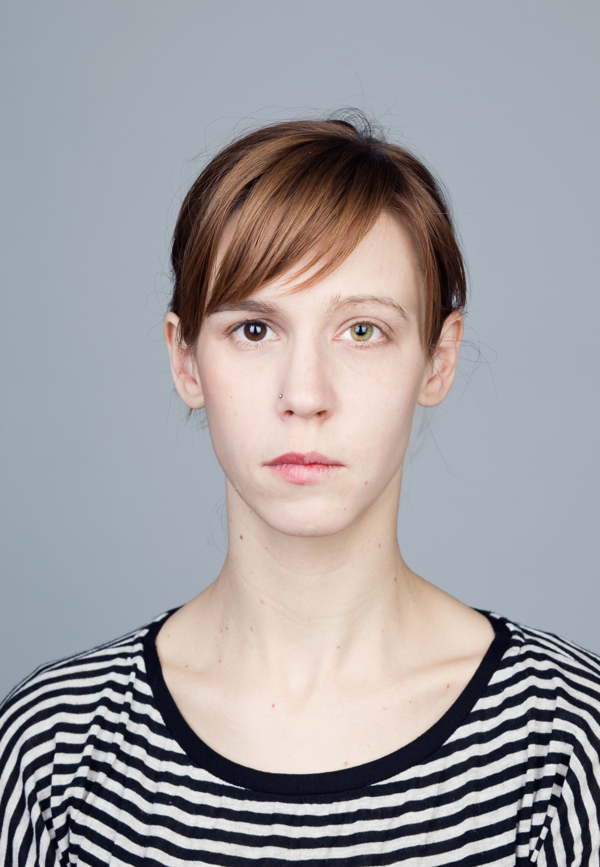 Comments
comments