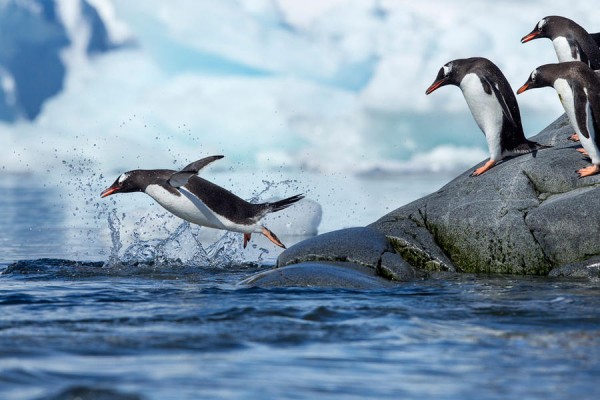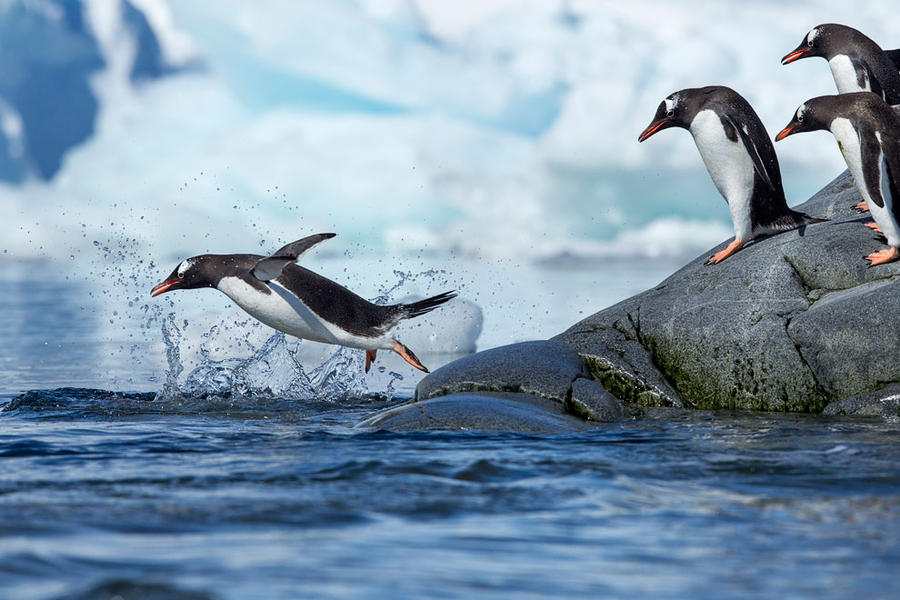 Penguins are one of the largest flightless seabirds. They move faster than all his brethren in the water. But look at their "races" on the ground without a smile is simply impossible. They walk funny and swaying from foot to foot. They like to sleep on the ice surface. We suggest you get to know more about these amazing animals and see them with a new unusual side specially while jumping. (20 photos)
1. Penguins are the inhabitants of the sub-Antarctic islands. Most often they can be found in the Falkland Islands, South Georgia and the Kerguelen archipelago.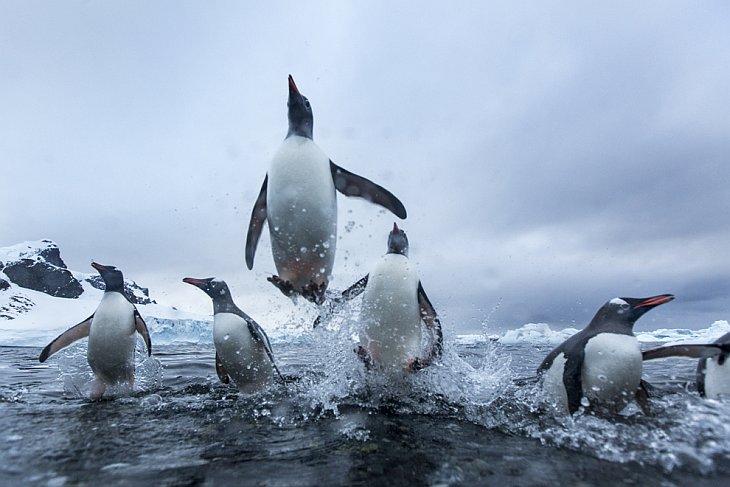 2. The average weight of male Penguins is nine pounds and females seven and a half. Adult height ranges from seventy-five to nine centimeters.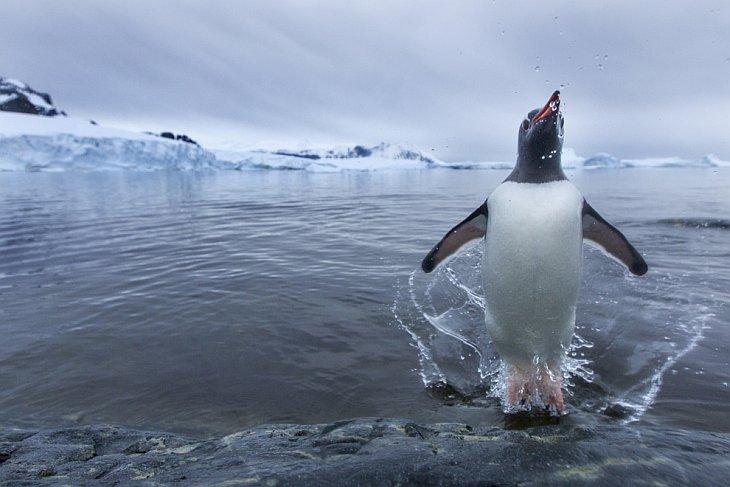 3. Birds are very interesting painted – snow-white belly, dark gray or black back and red-orange beak with a black finish.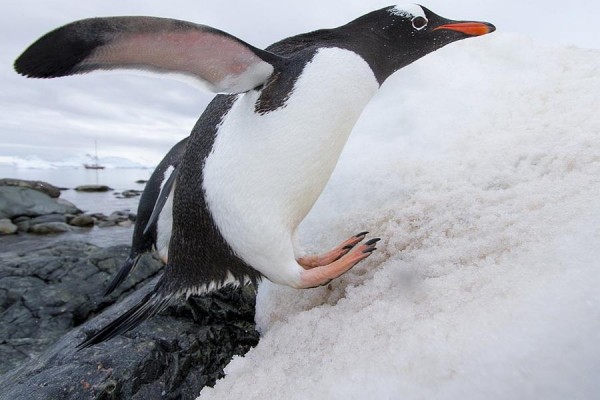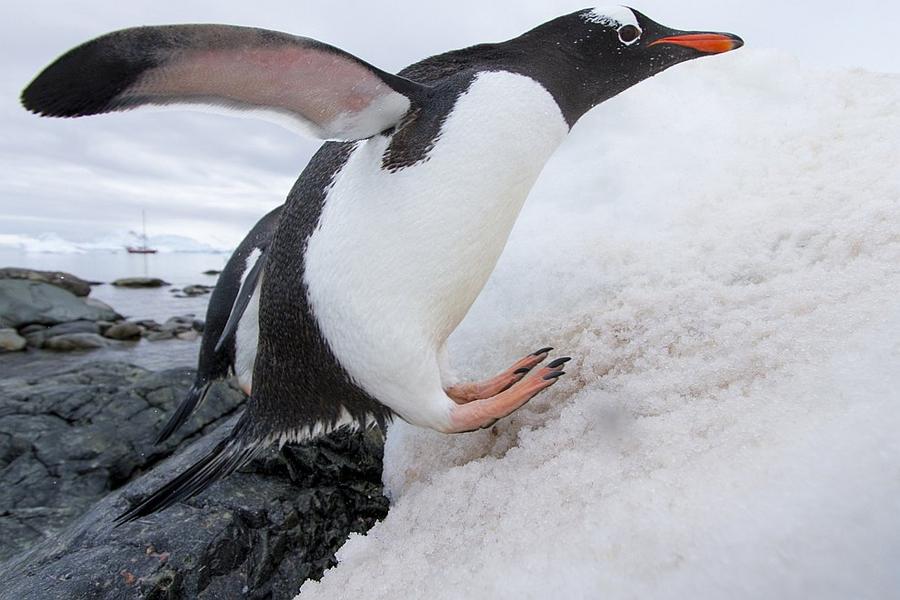 4. Paws are all shades of orange.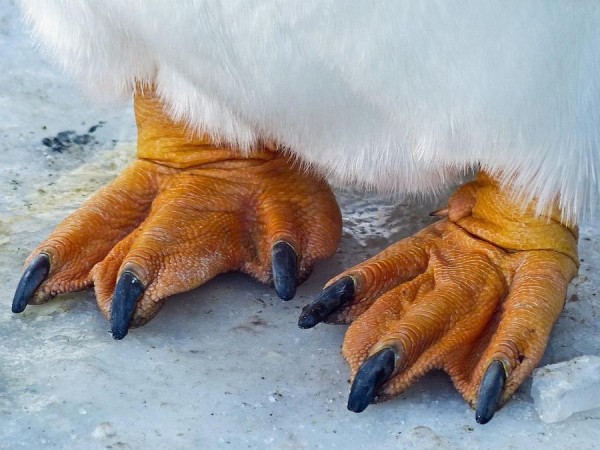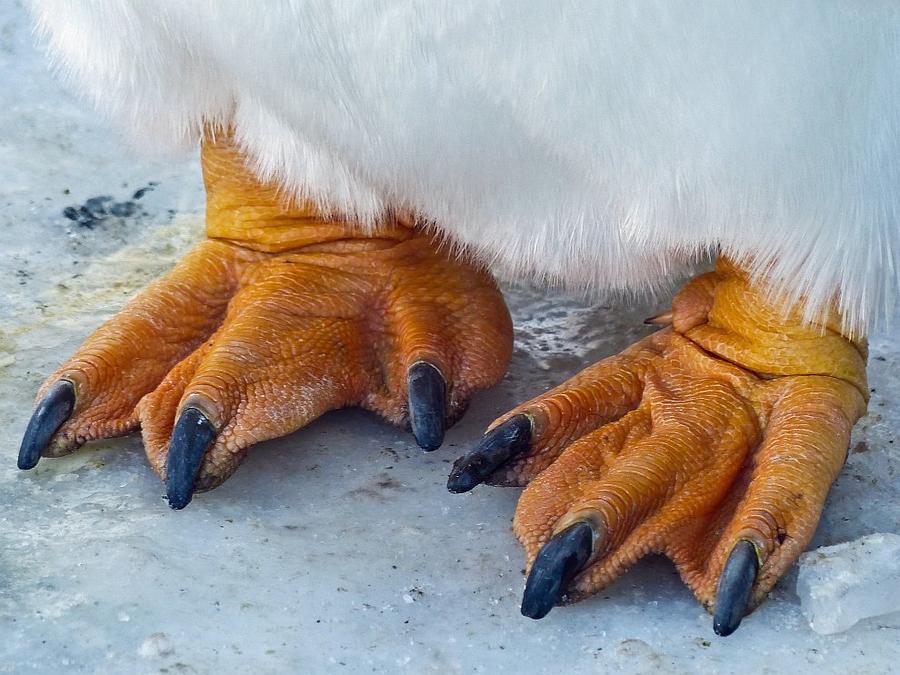 5. Most of his life penguins carried out in water and only rarely come to land. In nature, no birds from the same lifestyle.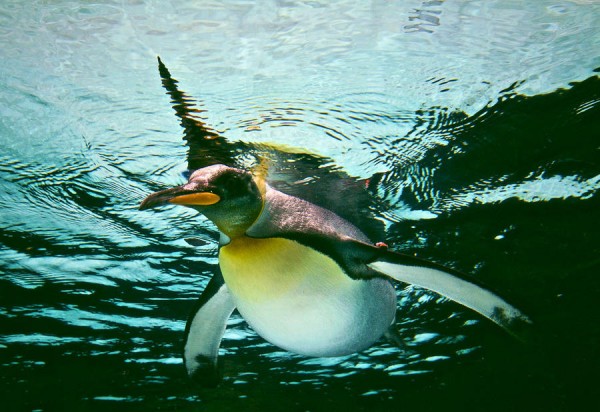 6. Making a helical motion paws penguins can develop under the water rate to thirty-six miles per hour.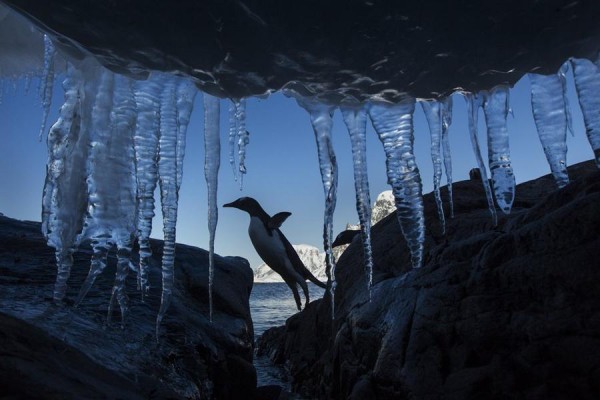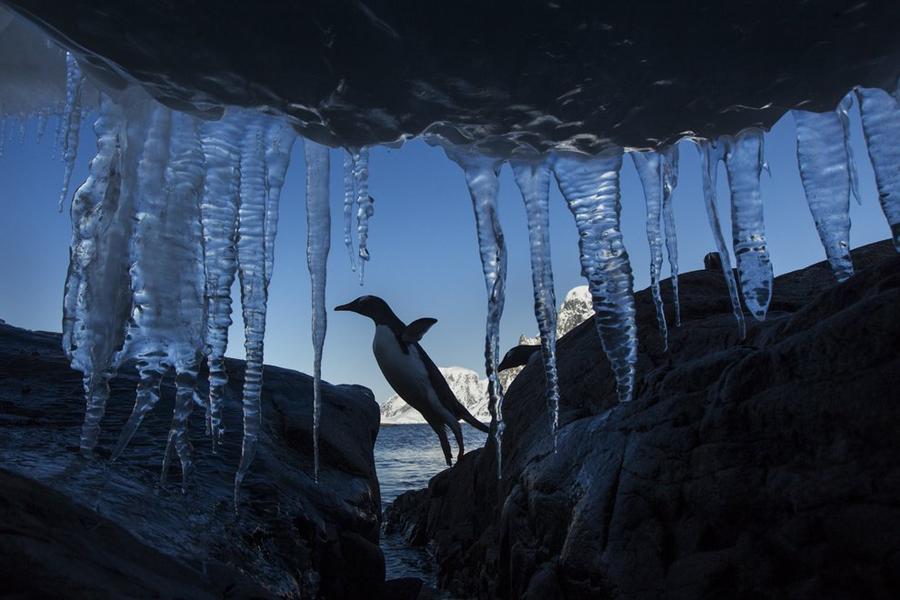 7.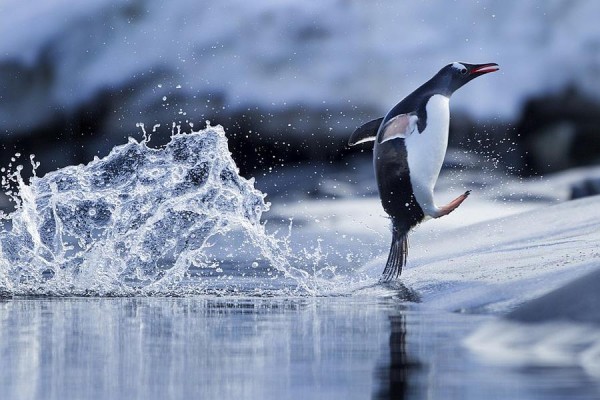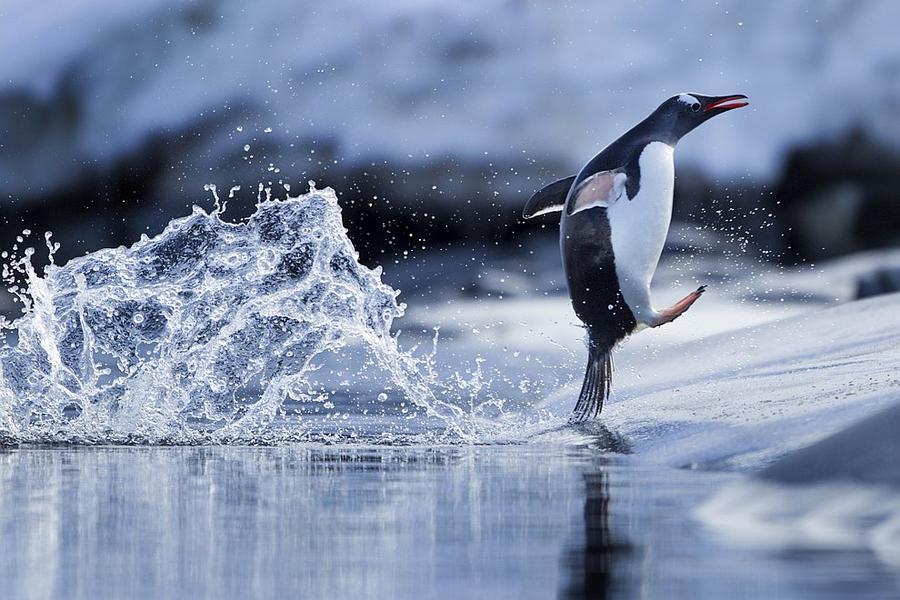 8. Penguins dive to a depth of two hundred meters.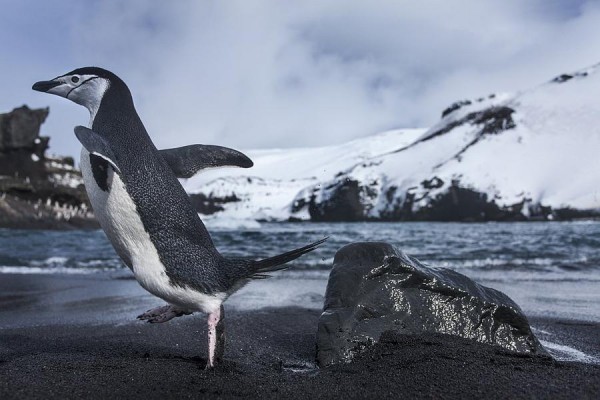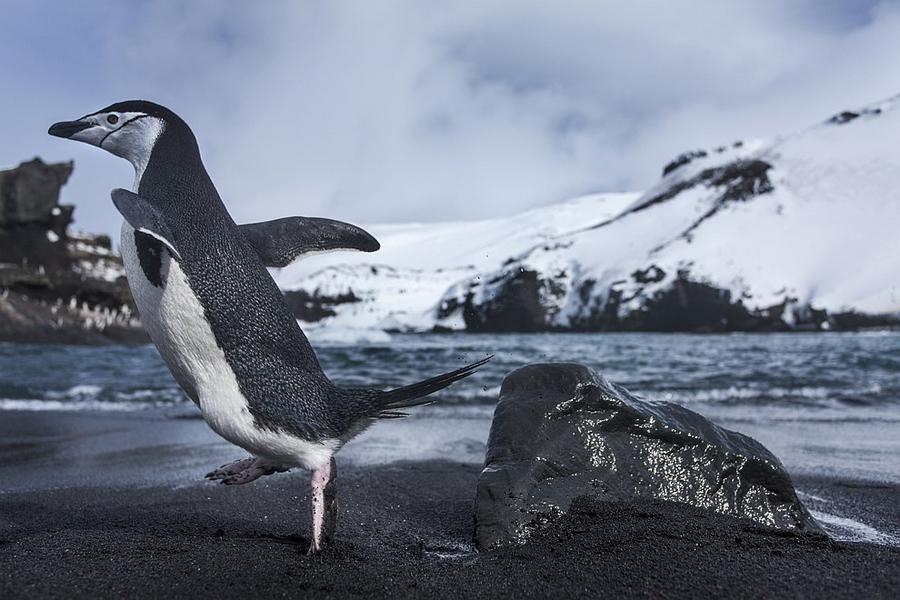 9. Nesting penguins are located in the rocky coastal ice-free areas.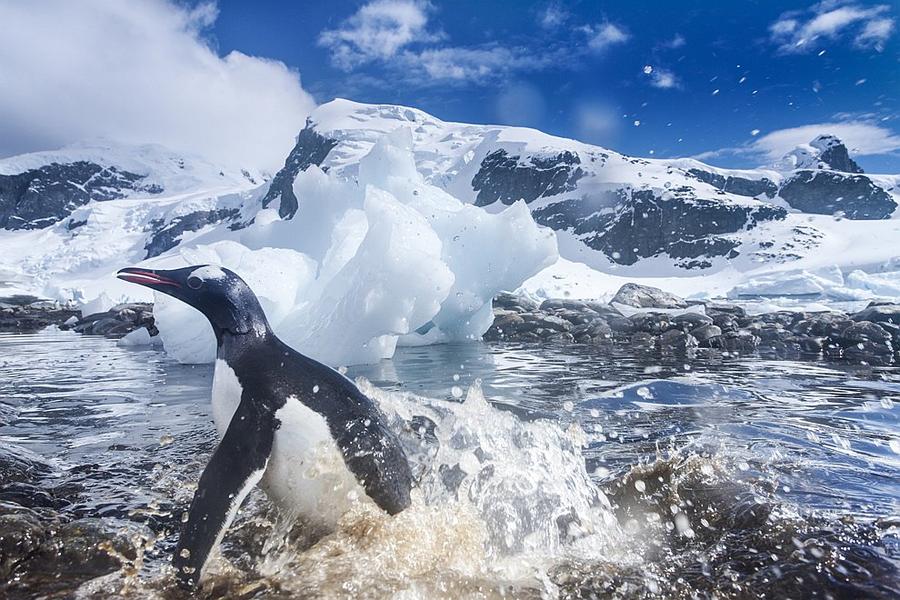 10. Paws


11. They feed on small bird's fish and krill.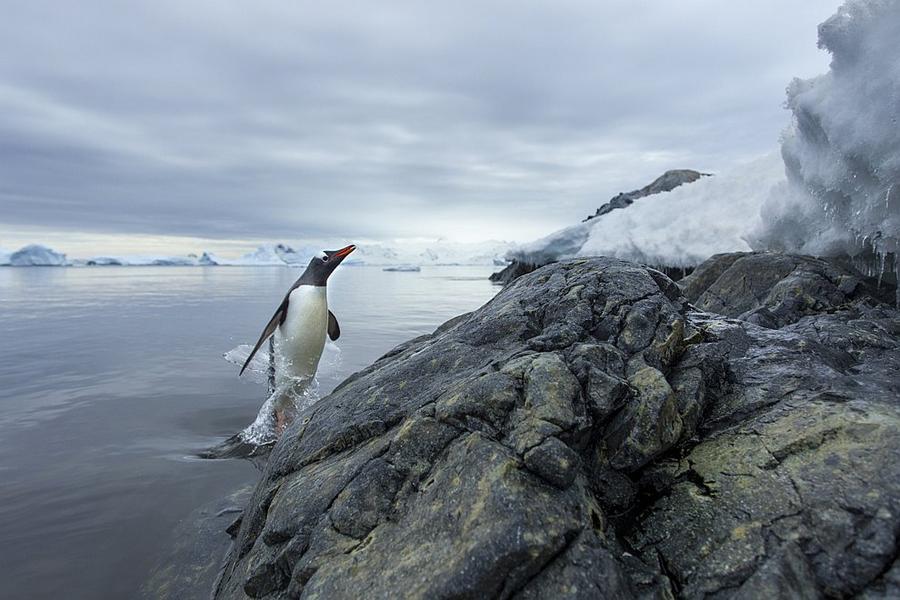 12. Flying Penguins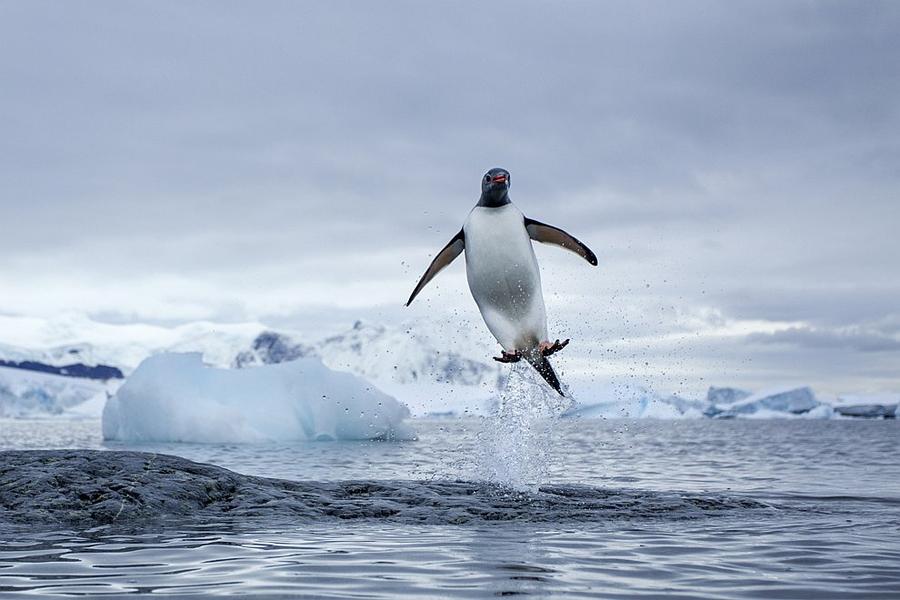 13. Penguins often attack leopard seals and killer whales.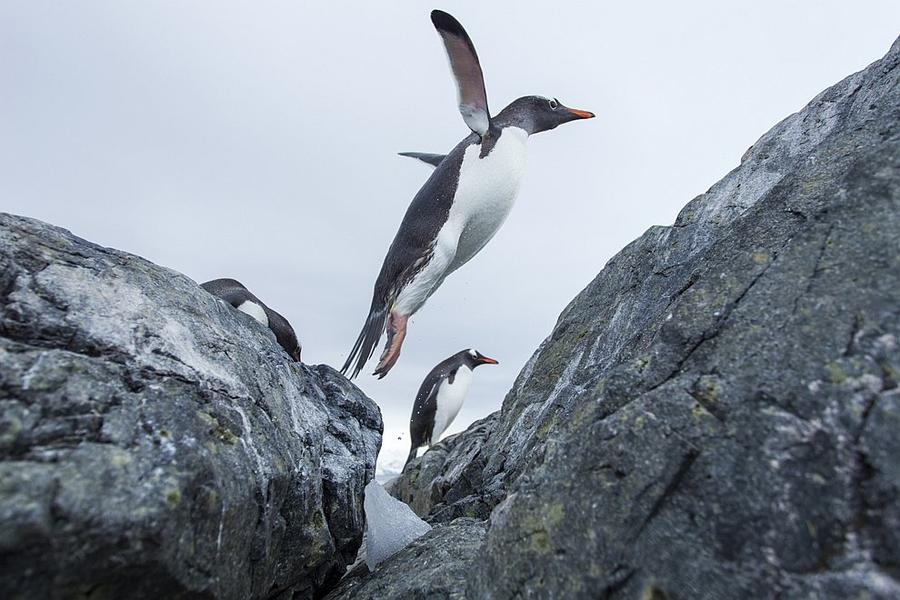 14. Flying Penguins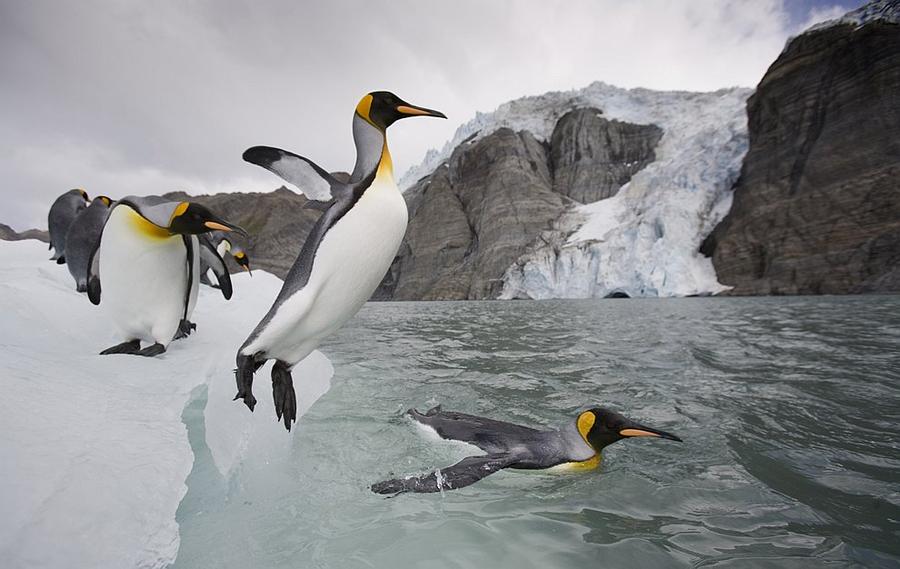 15. For thirty-four days, the eggs hatch both parents. Usually, the female lays two times per egg.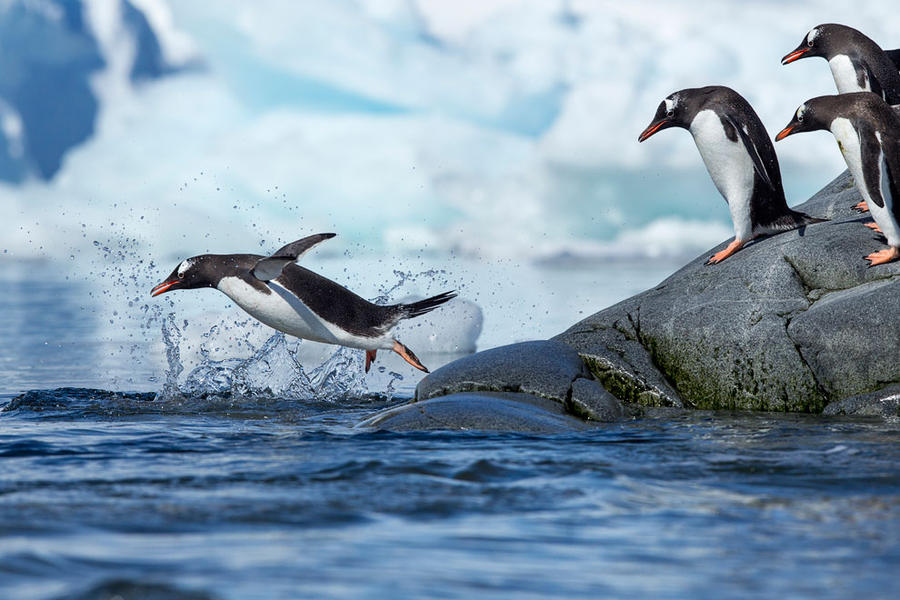 16. Only fourteen weeks of small penguin begin to learn to swim.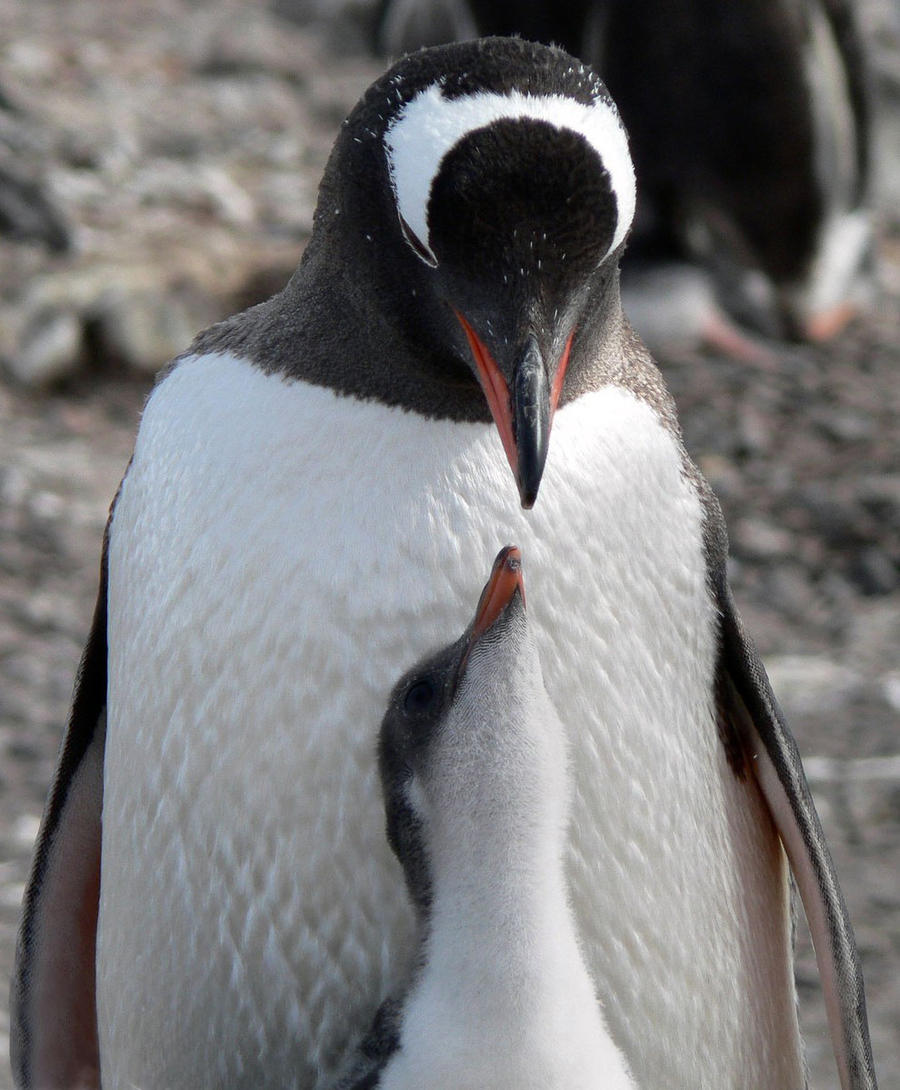 17. Because of the uncontrolled pollution numbers have rapidly decreased.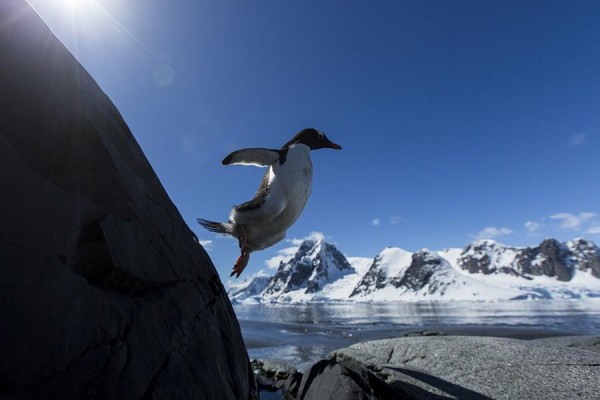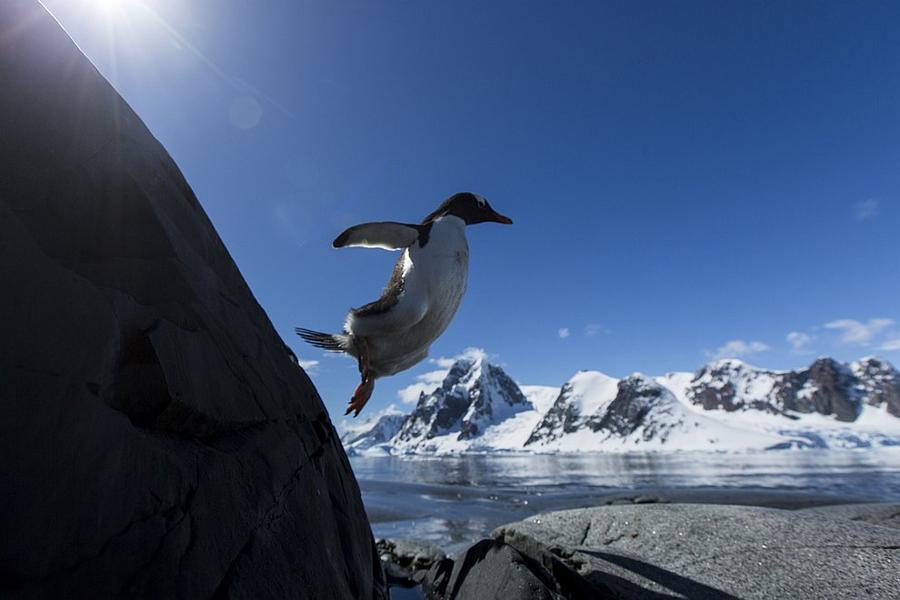 18.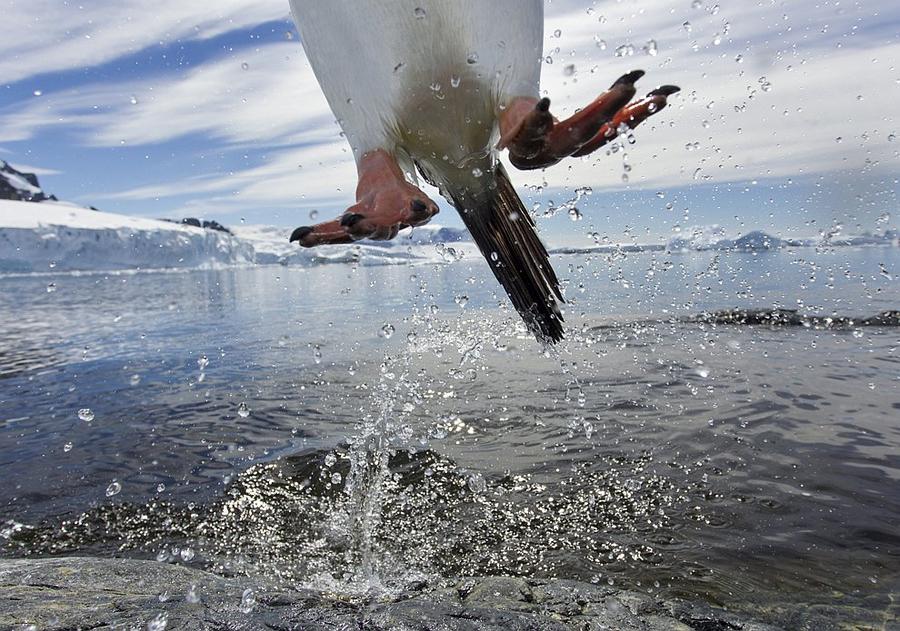 19.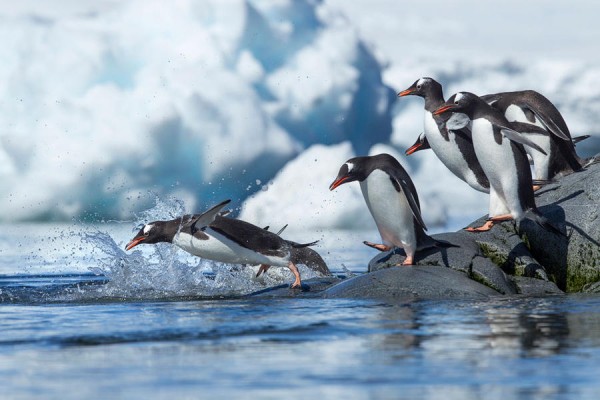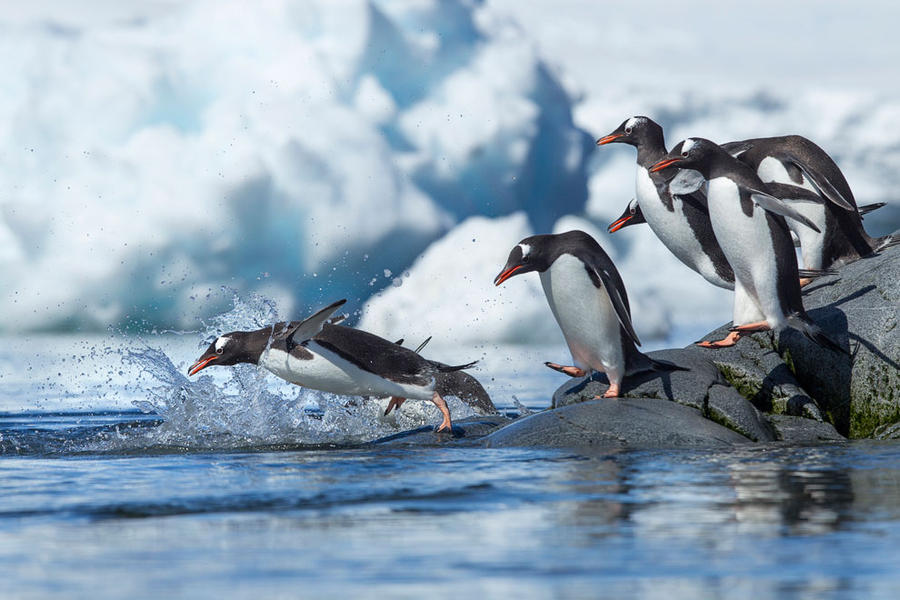 20. Six Penguins with Jim Carrey took part in the film "Mr. Popper's Penguins."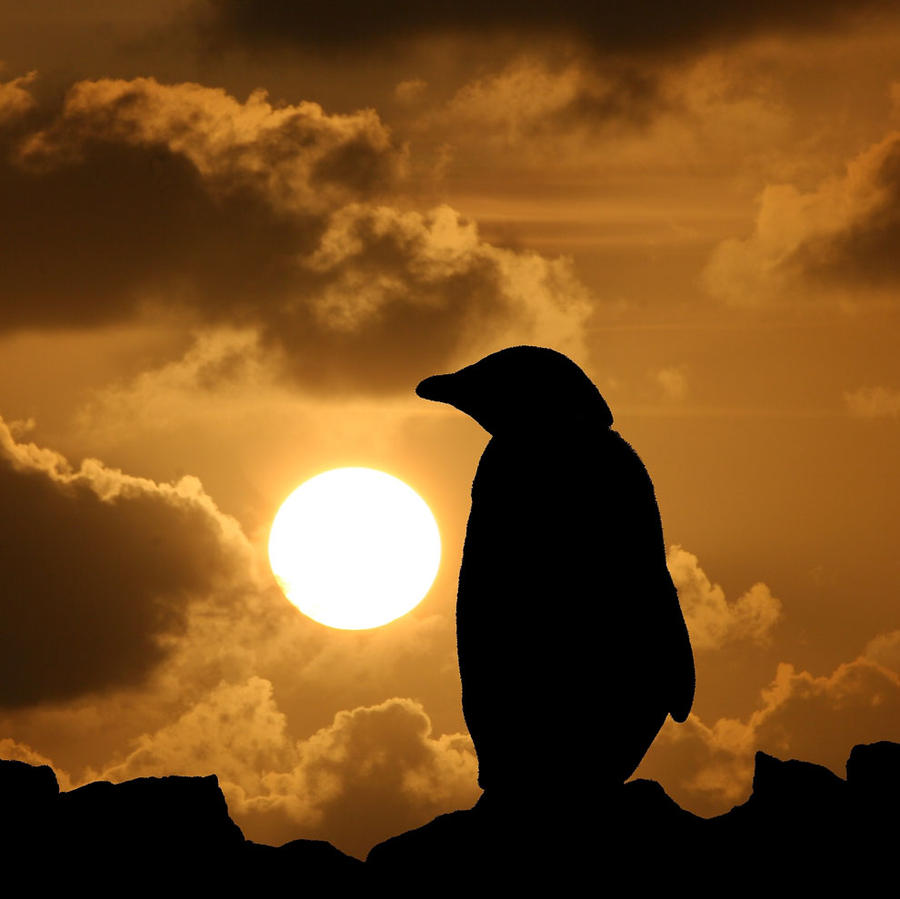 Comments
comments