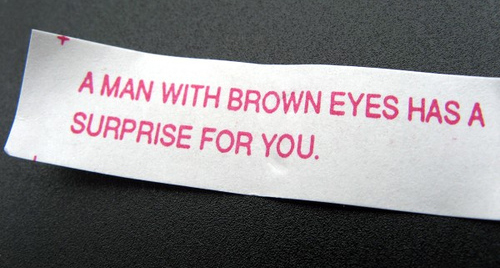 Fortune cookies aren't just a tasty treat, they're also a way to learn about your future… or lack of one…
I am a sucker for fortune cookies, if they said to jump off the roof I probably would… not. But I do find a lot of things they say very informative, and sometimes some of them are just Hilarious! Have you ever gotten a funny fortune cookie fortune? Let us know in the comments!
Here are 35 Hilariously Funny Fortune Cookies for your inspiration.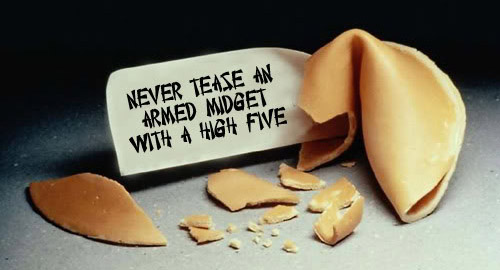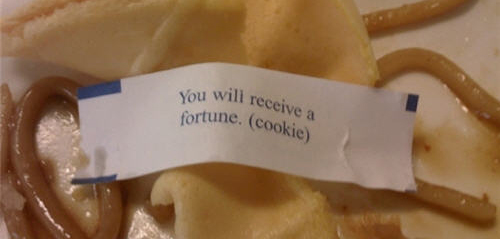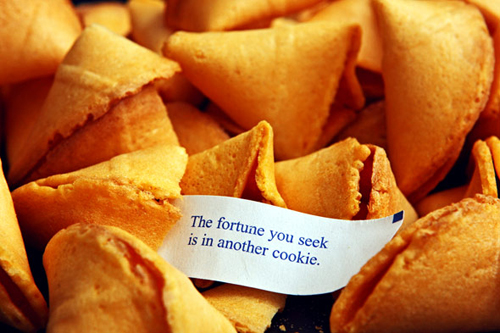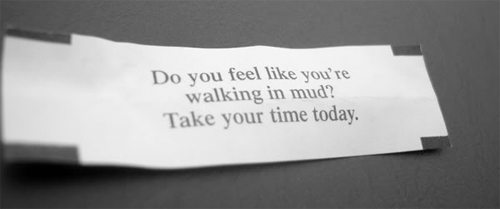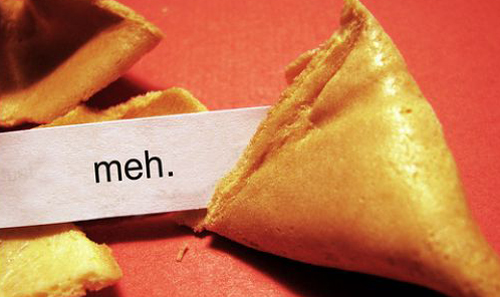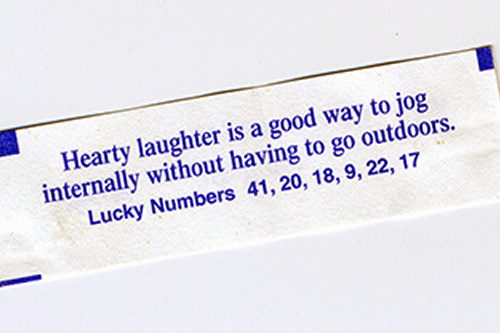 Comments
comments