01. A true Hallmark moment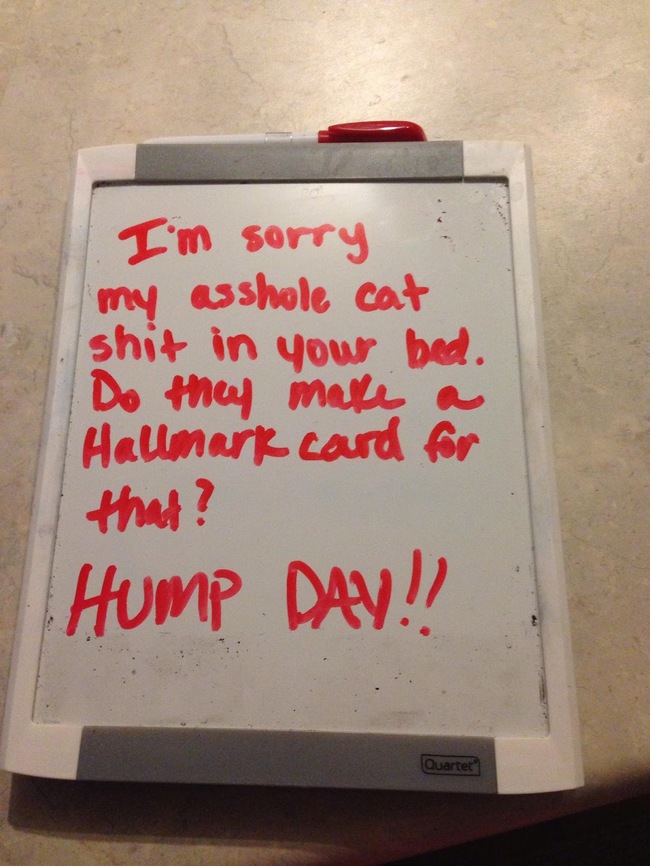 Did you ever done something wrong with someone? Well, if you did then you can still make it right by leaving an apology note.!
02. A truly unforgivable act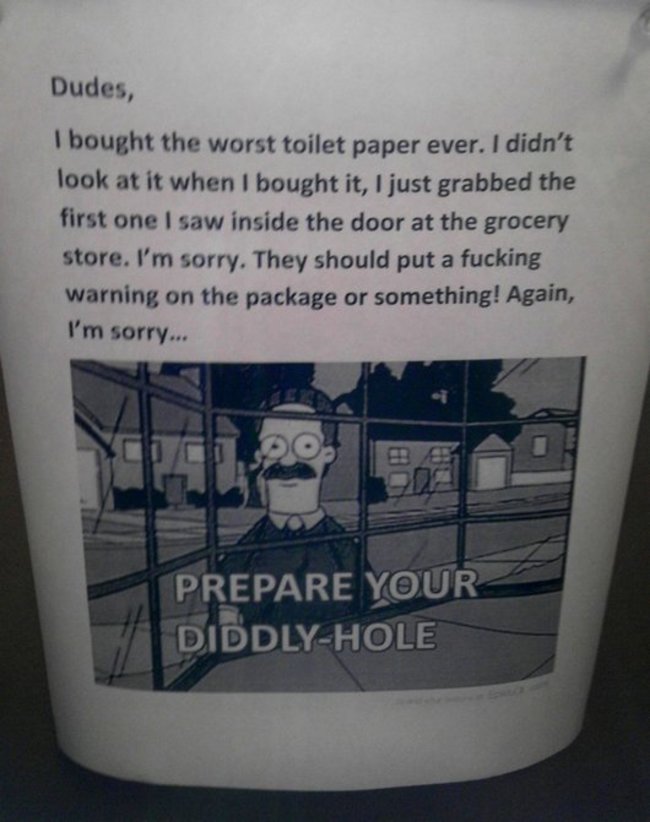 03. Horses need sorry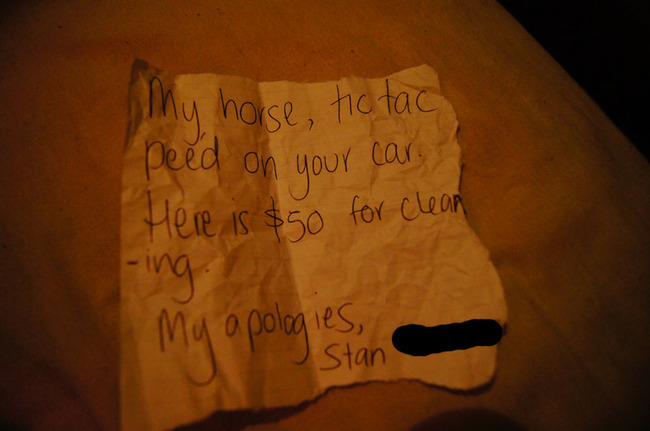 04. Another day, another ding in my car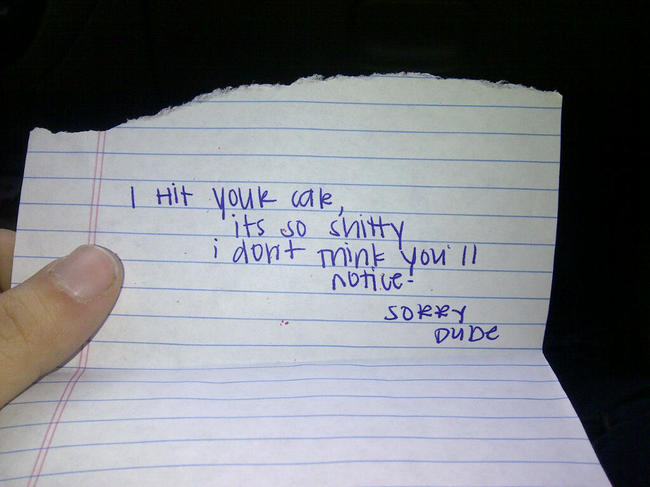 05. Bacon heals all wounds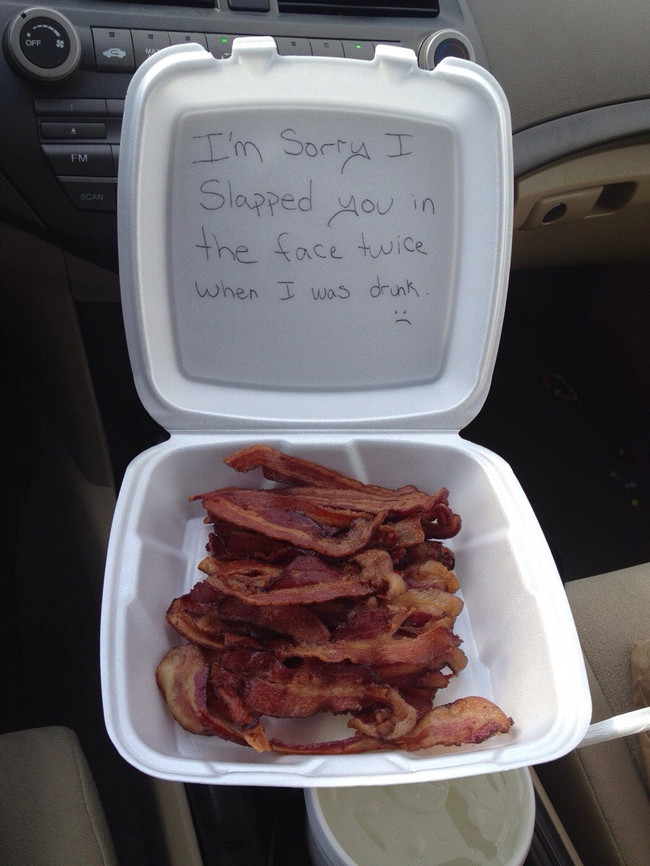 06. Chocolate lava cake is the way to the heart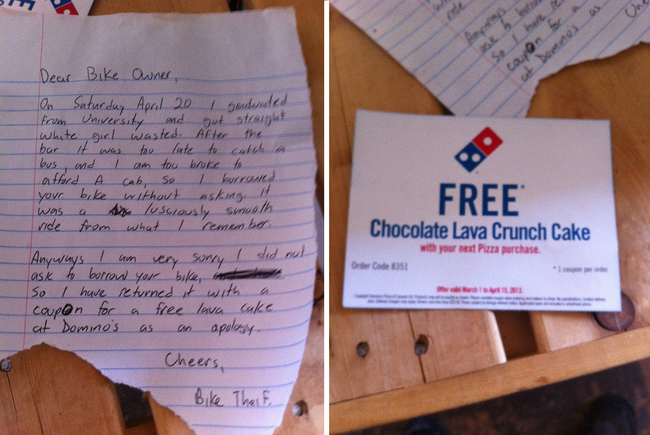 07. Cinnamon rolls work too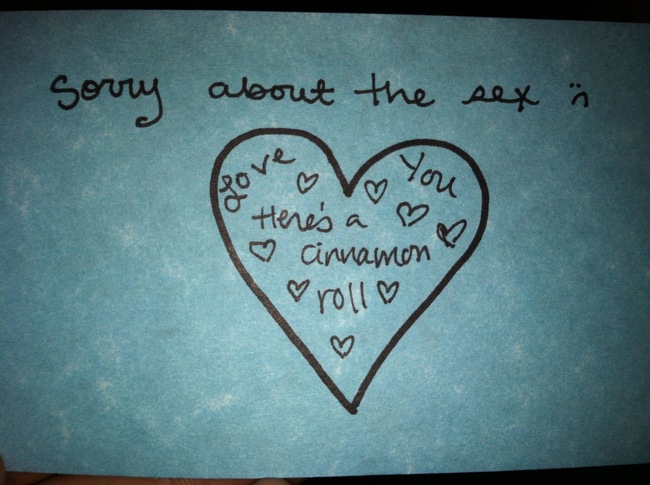 08. Damn you peach rum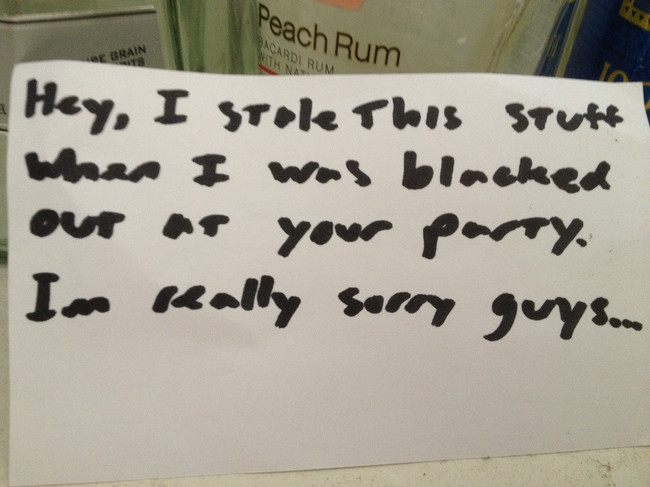 09. Dogs need to apologize too
10. Drawing skills not great, but appreciated
11. Friends don't hit friends in the privates
12. Get it together
13. Glad you are feelin' good now, because their day just got a lot crappier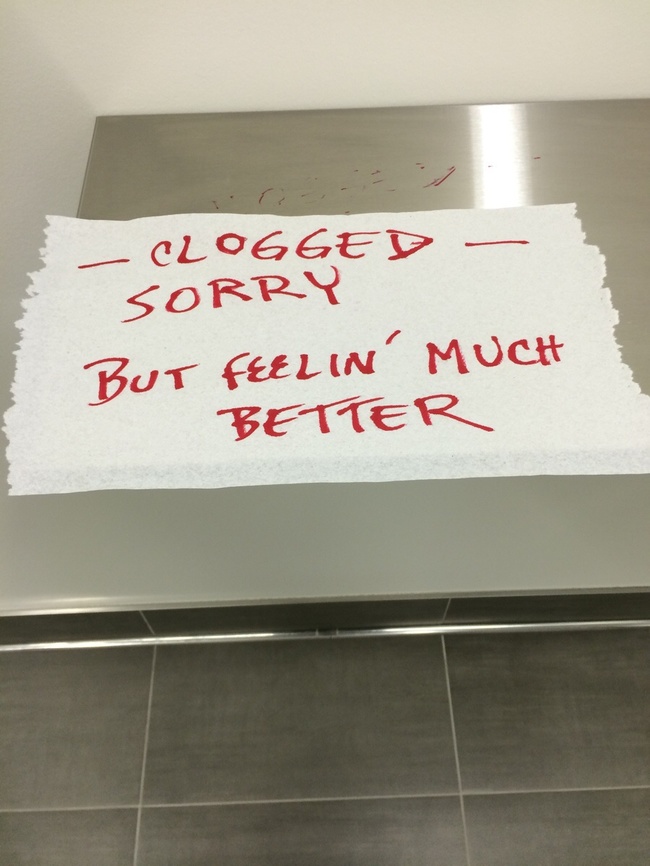 14. He better buy him a new pillow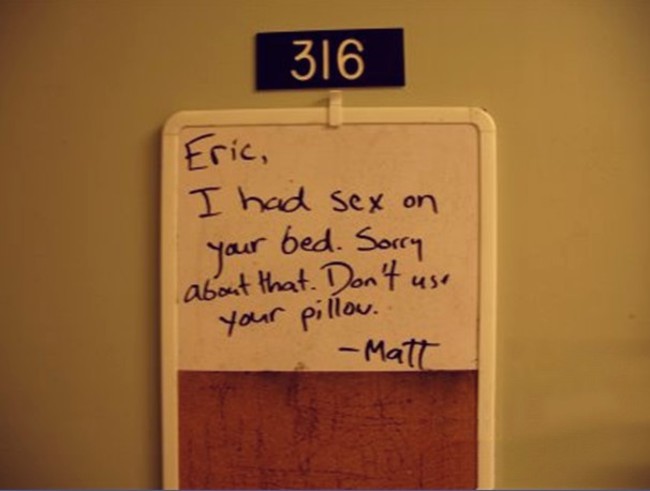 15. Hopefully nobody got divorced over this
16. Hopefully they read the paper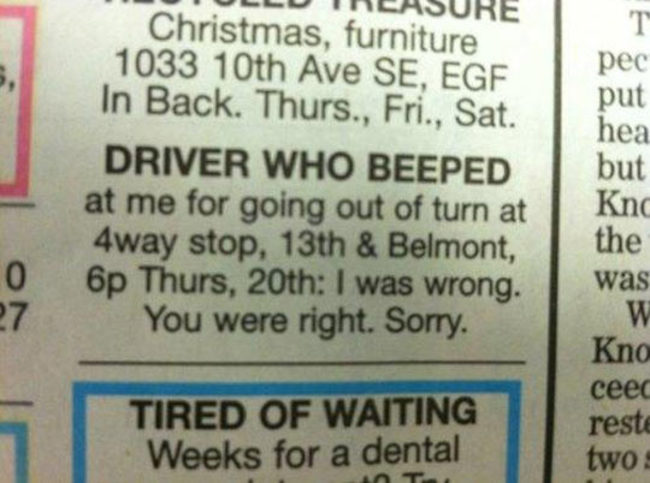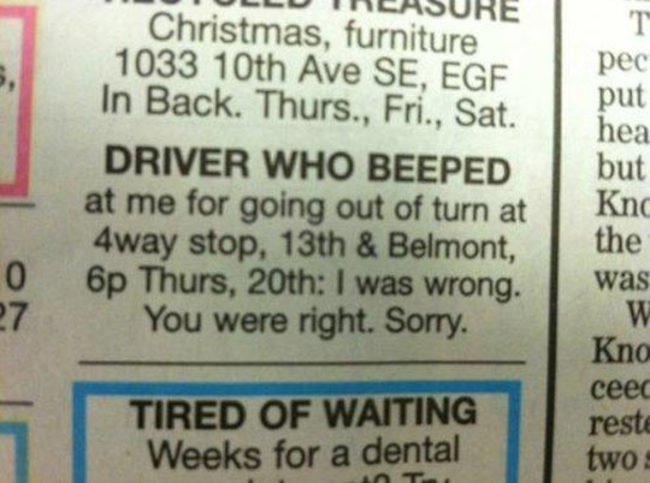 17. Ice is a difficult thing to master
18. It was an Honest mistake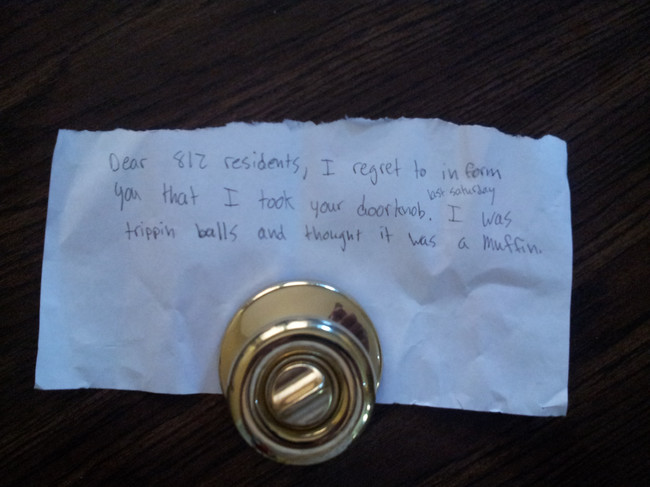 19. Kids have the best apologies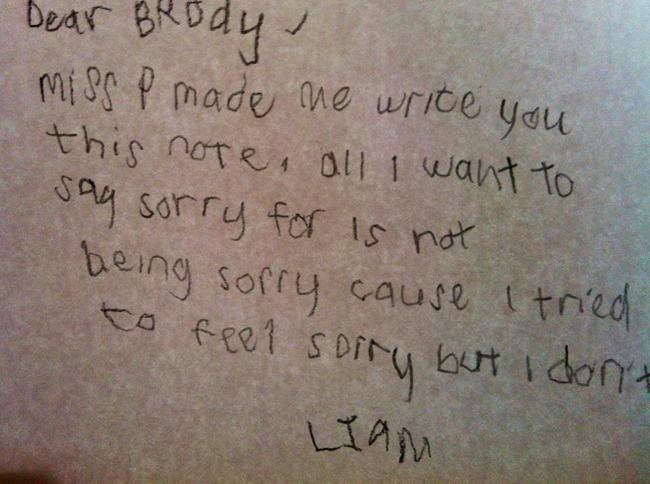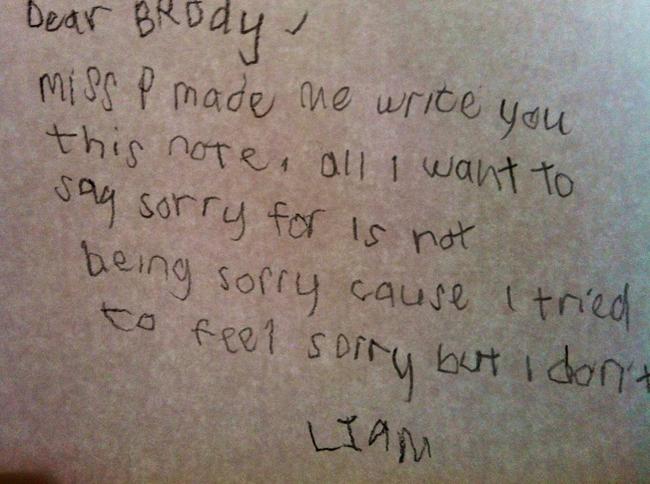 20. Mary just couldn't live with herself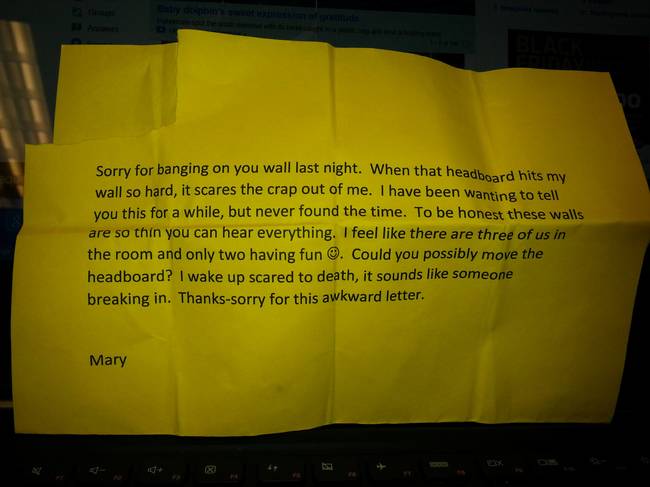 21. Matt should be the one apologizing here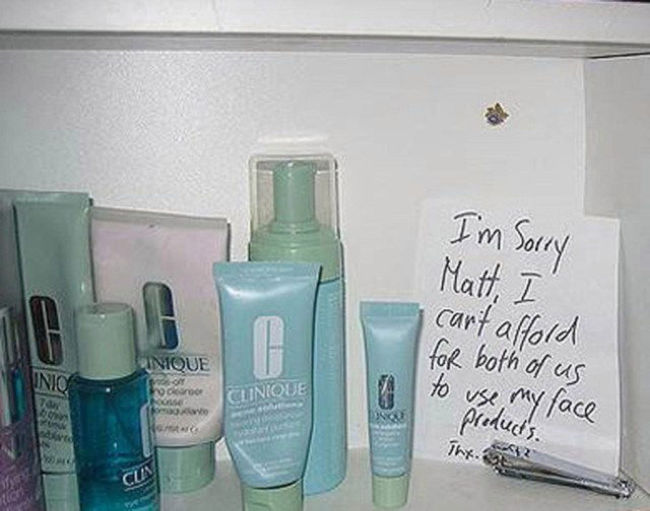 22. Might be time for a new roommate
23. Playing the sympathy card is a bold move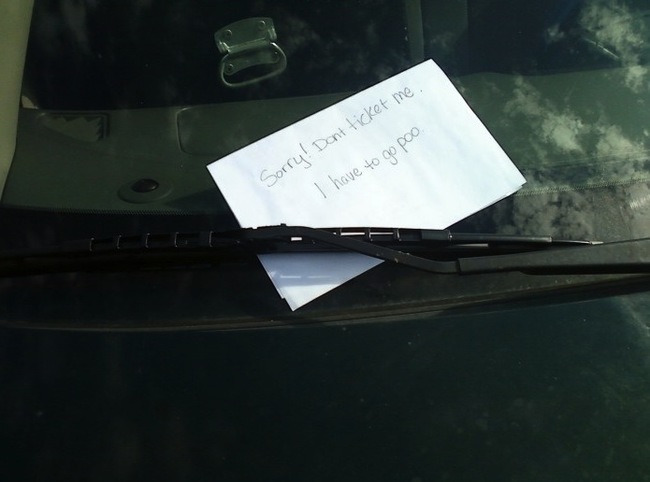 24. Still kind of gross. Kind of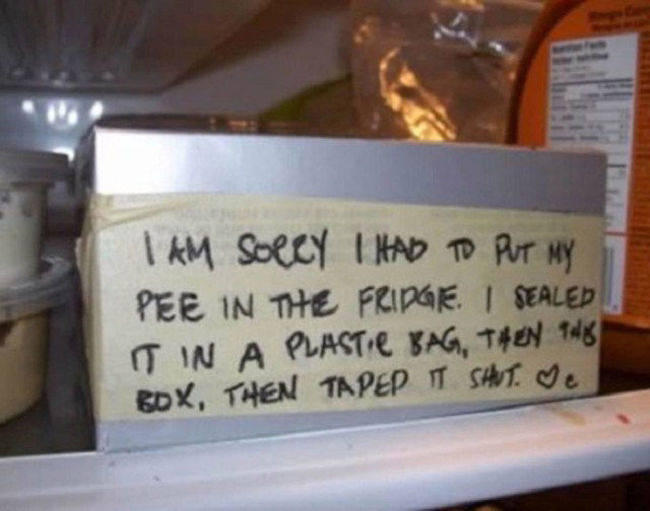 25. Such a thoughtful apology note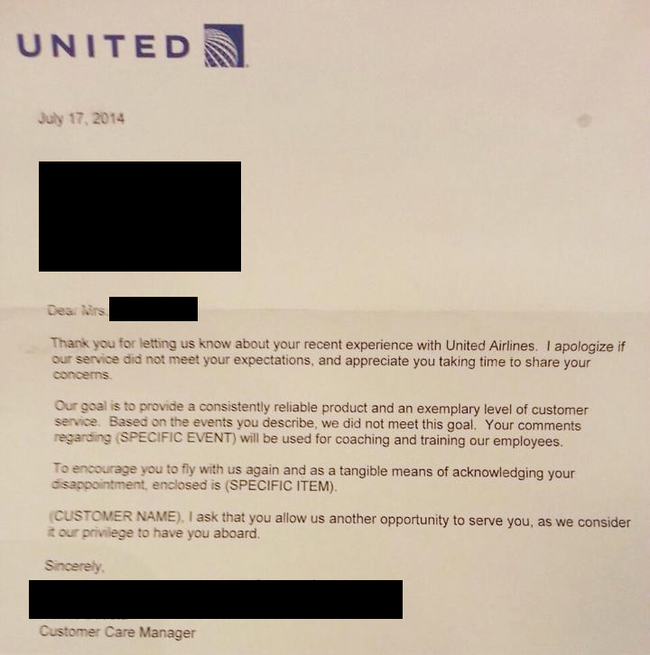 26. Thanks a lot, Jack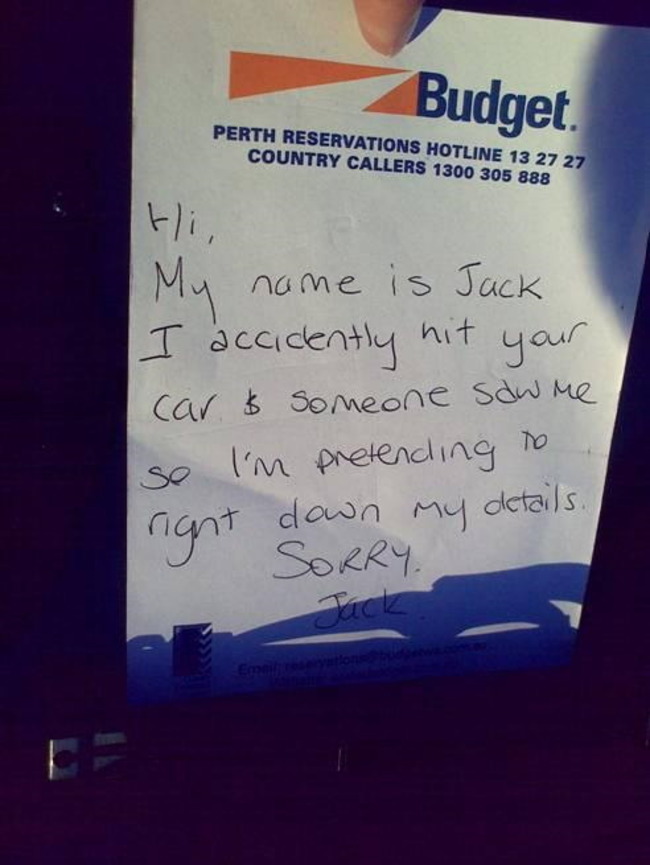 27. That guy does look pretty happy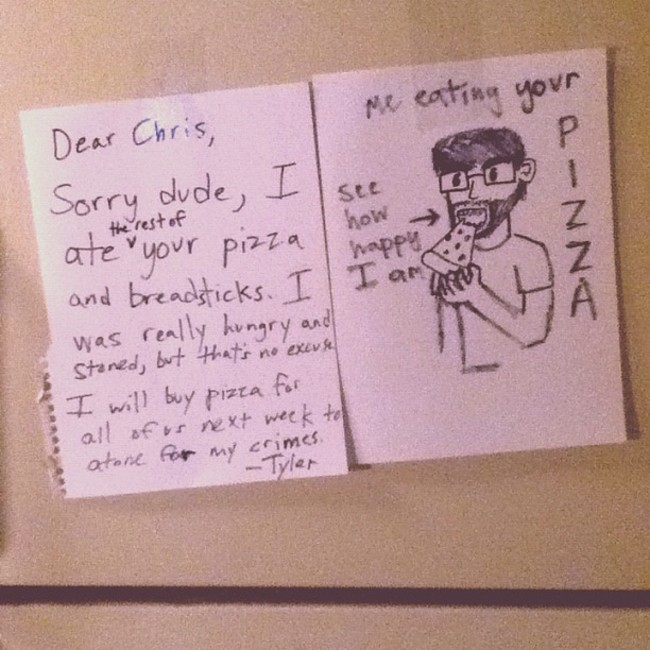 28. That's what she said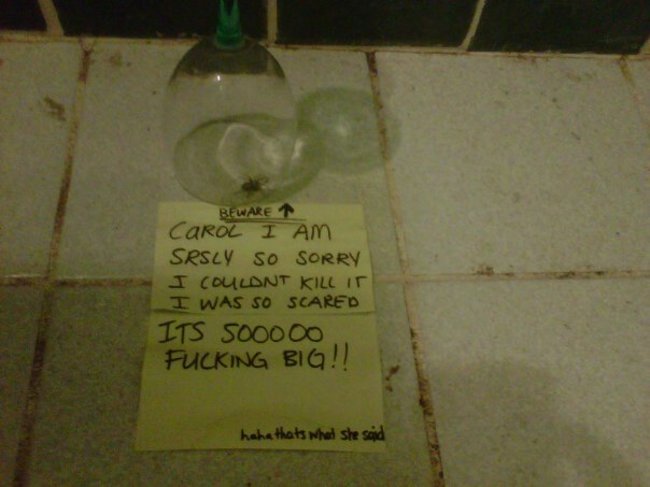 29. They're going to need that soap back to wash away the guilt
30. Trapping it in a envelope wouldn't be my first choice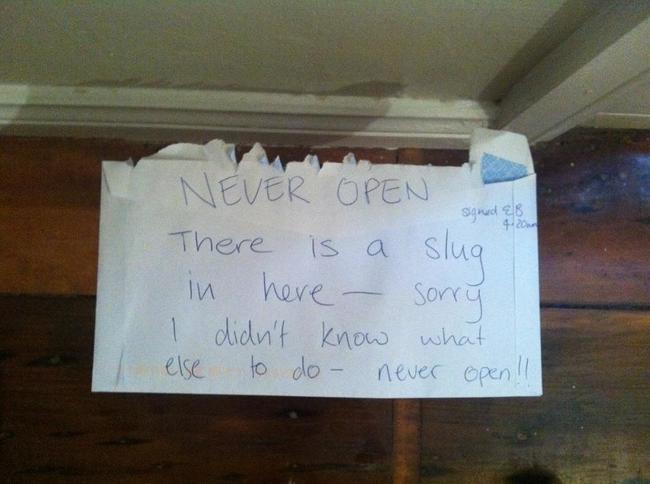 Source: distractify and ebaumsworld.