Some occasions in life come every year and we celebrate them with full heart. These occasions could be birthday parties of friends and family or some religious celebrations and offerings. If we talk about religious occasions then Christmas is the one occasion which bring joy to our homes and life. Celebration of this day make us feel pure and provide a comfort in our lives. In this occasion we always want to capture the memories in the form of pictures. Beautiful Christmas pics leave an important impact in our lives as we recall the days we share with others and how much joy this particular day bring in our lives.
Pictures we take on this occasion, save our happy times in them and contain some of strong and deep emotional feelings of us. These pics are of great importance as we send them to our relatives overseas which cannot attend this Holy day with us and are missed by us on these occasions. Another great use of these pics is that with the facility of internet in our lives we can share them with our friends and post these beautiful Christmas pics on social media so that everyone can share their comments on that specific day.
With these pictures we save our joyous days and occasions of our lives and collect all the happiness in some beautiful shots by a camera. Some designers also make such pics over some software and portray best theme of the day in a form of beautiful Christmas tree and especially a pic of Santa that bring smiles on kids faces and later we use these beautiful Christmas pics to greet our friends and family members over the internet. These little things make our life comfortable and happy and make us feel that we are blessed to have a family and friends who care for us.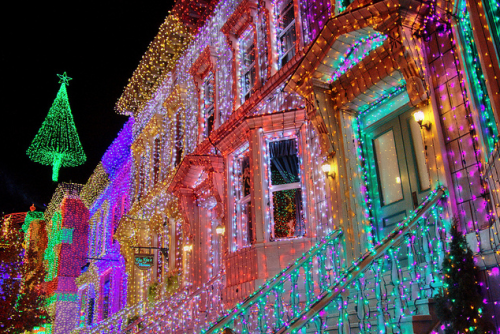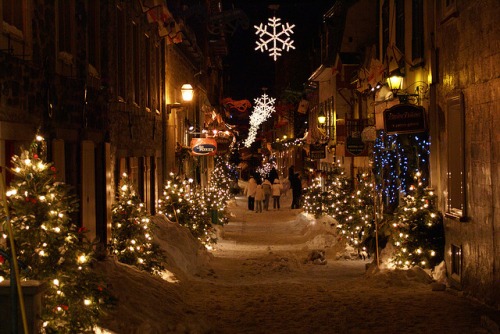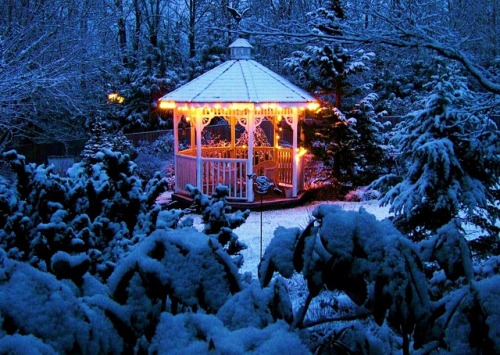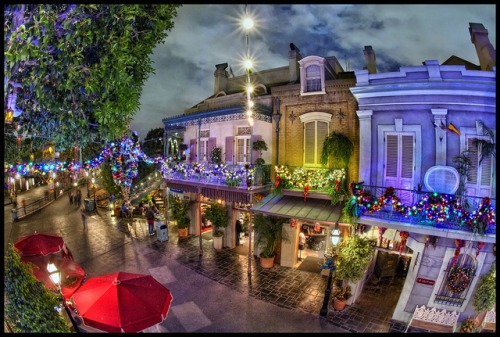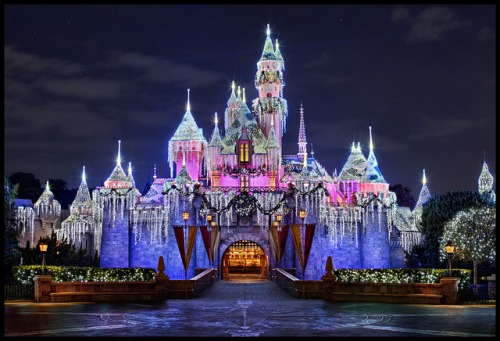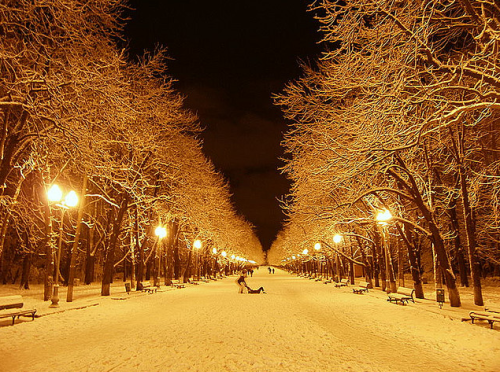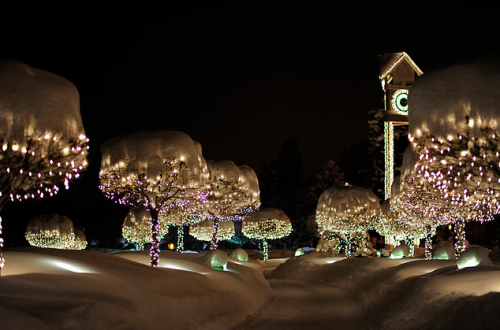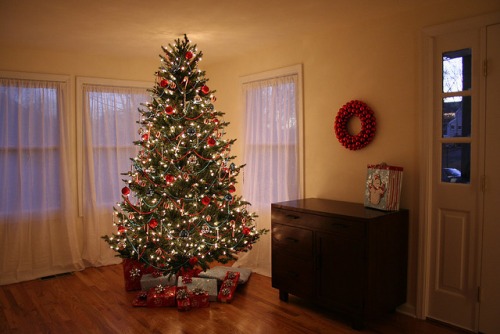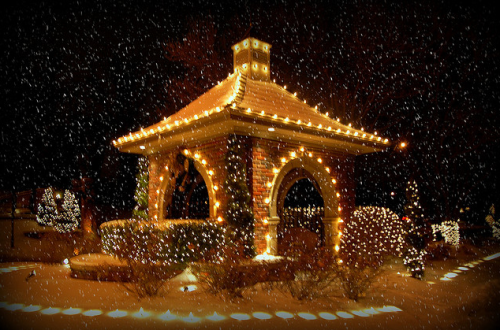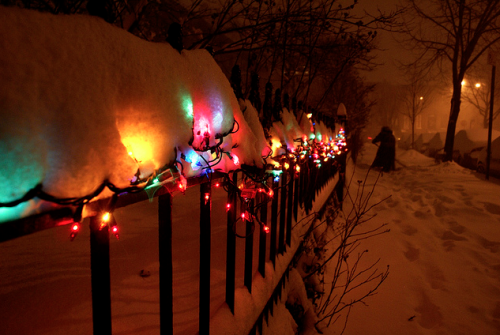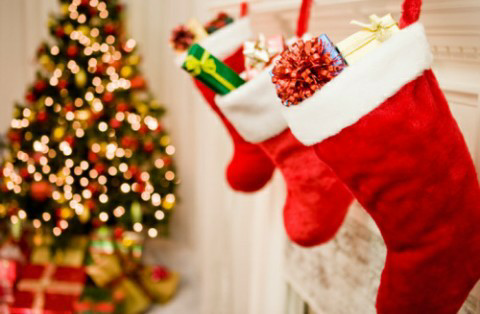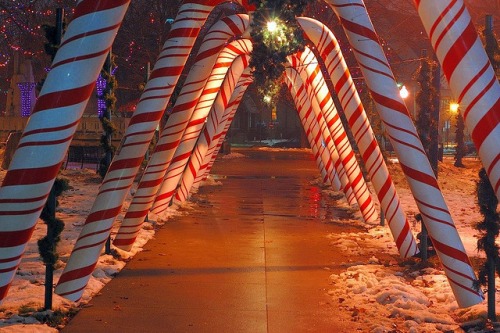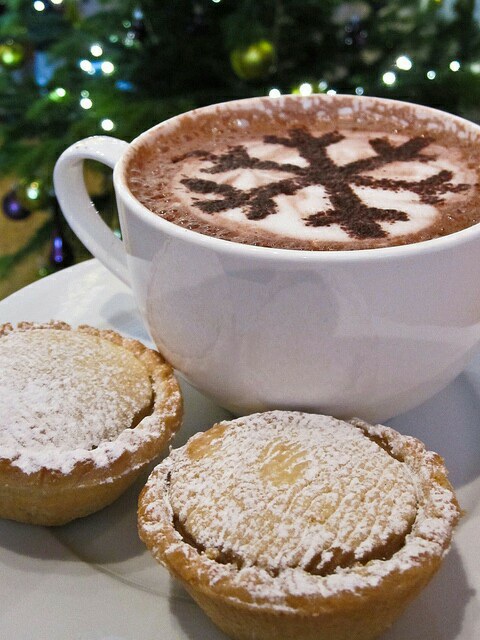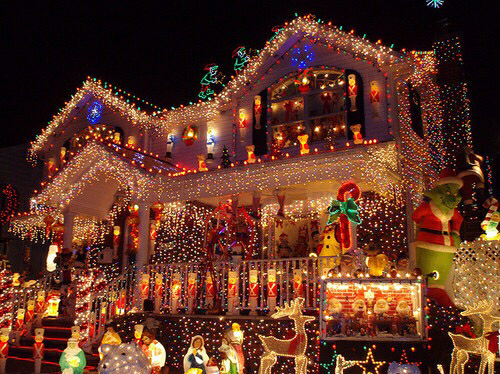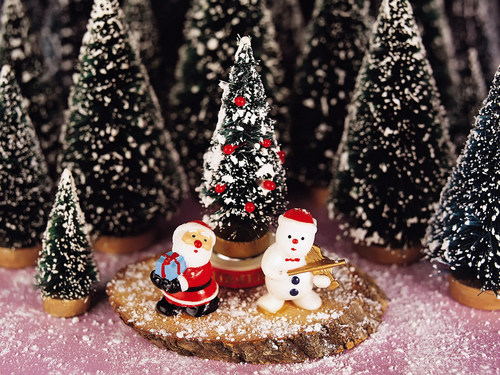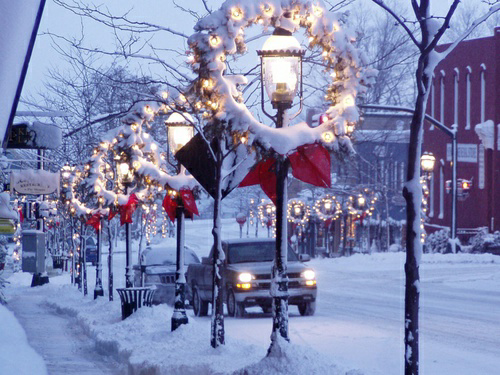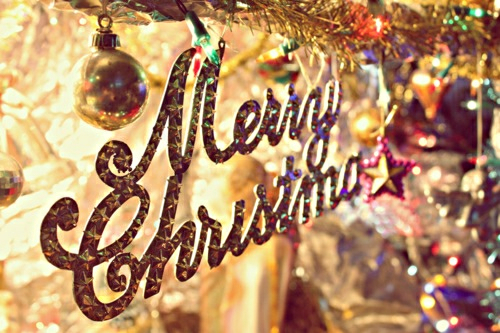 A big thanks to merrychristmaschristmas and fuckyeahwhitechristmas for these Beautiful Christmas Pics.
Comments
comments