01. This Yoyo Fail
These people are trying to do something exceptional but the results are totally against their expectations.
02. This Babe At Trampoline Slide
03. This Back Flip In The Pool
04. This Sexy Balancing Fail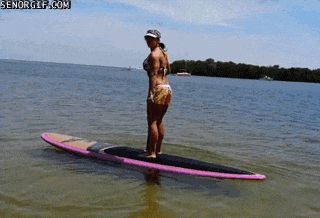 05. This Basketball Dunk Fail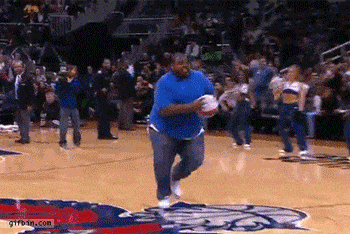 06. This Very First Time Bike Drive Fail
07. This Birthday Parting Singing Fail
08. This Dirt Jump Fail
09. This Long Dive Fail
10. This Rope Swing Fail
11. This Fat Friday Fun Fail
12. This Golf Shot Fail
13. This Roller Coaster Fail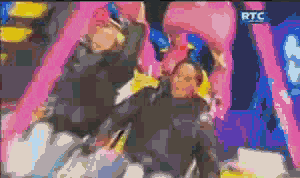 14. This Motor Boat Fail
15. This Trampoline Pool Jump Fail
16. This Guy Who Fails To Fall Into Pool
17. This Inflatable Slide Fail
18. This Swing Fail
19. This Kung Fu Fail
20. This Pool Slide Fail
21. This Disastrous Bowling Fail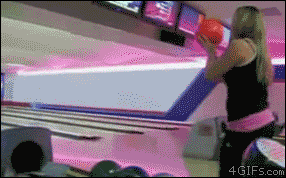 22. This Skateboarding Trick Fail
23. This Slide Fail
24. This Trampoline Jump Fail
All GIFs via 4gifs, gifbin and tumblr.
Comments
comments