01. West Virginia State Penitentiary. One of the most haunted places in America.
If you are a traveler but also feel fear from haunted places, human bones, skulls and from ghost buildings. Then this list is not for you. I would like to repeat that this list not for you!
02. Actun Tunichil Muknal Cave In Belize
03. Beelitz-Heilsttten Sanatorium, Germany.
04. Bell Witch Cave, Tennessee. Legend tells of a witch living in the cave.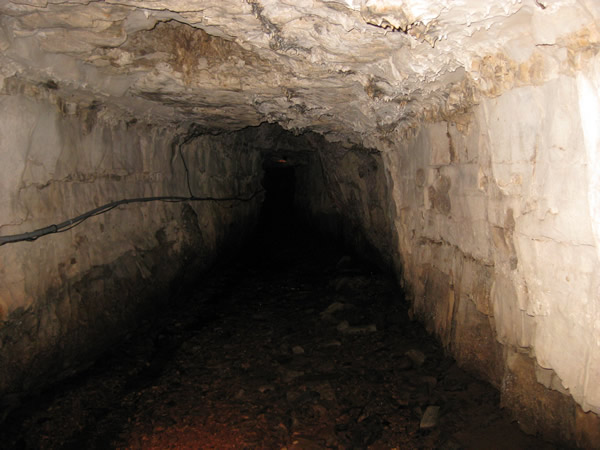 05. Cane Hill Lunatic Asylum, London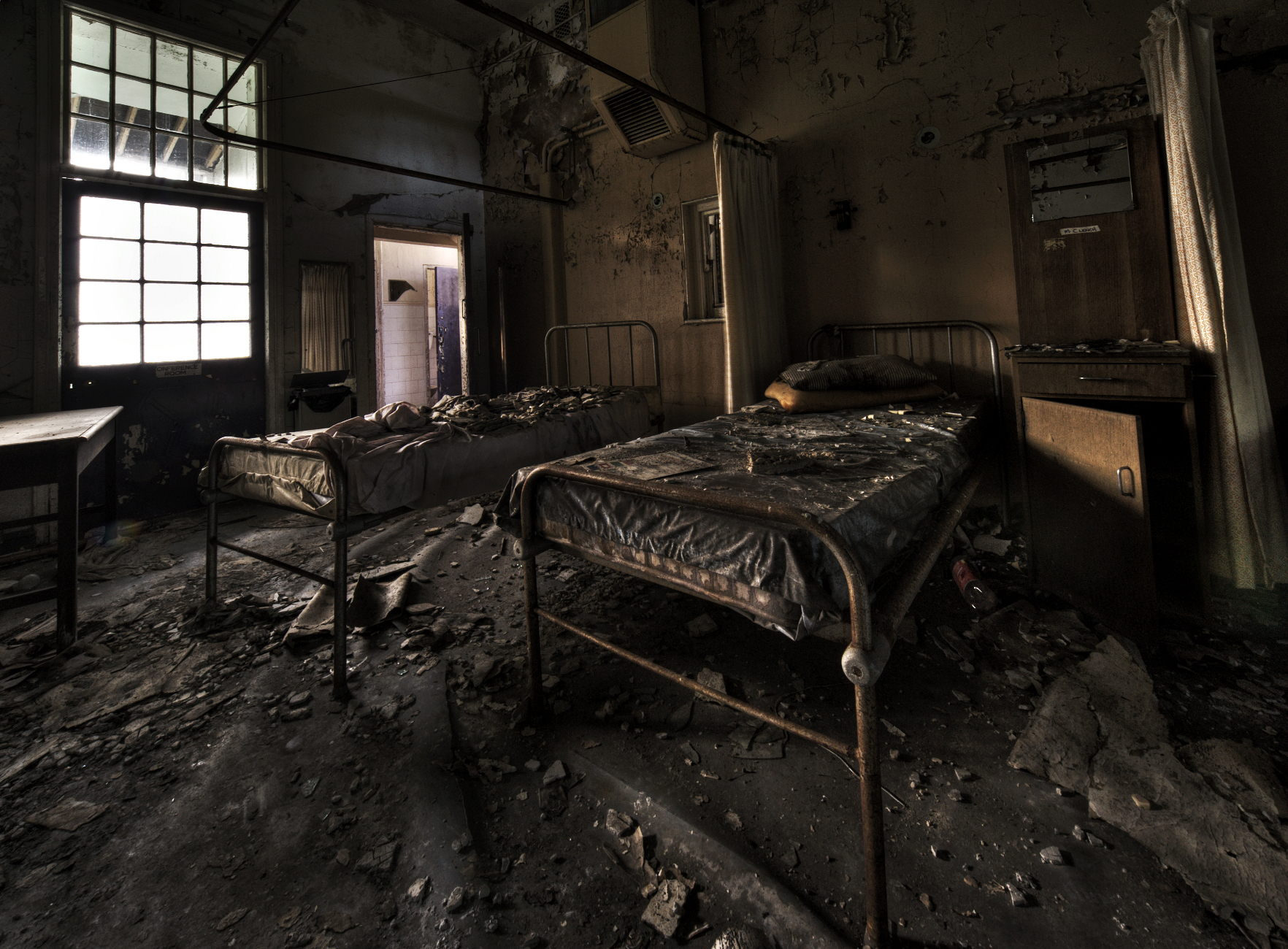 06. Centralia, Pennsylvania. Site of a disastrous coal mine fire, and inspiration for Silent Hill.
07. Chateau Noisy, Belgium. Abandoned Orphanage.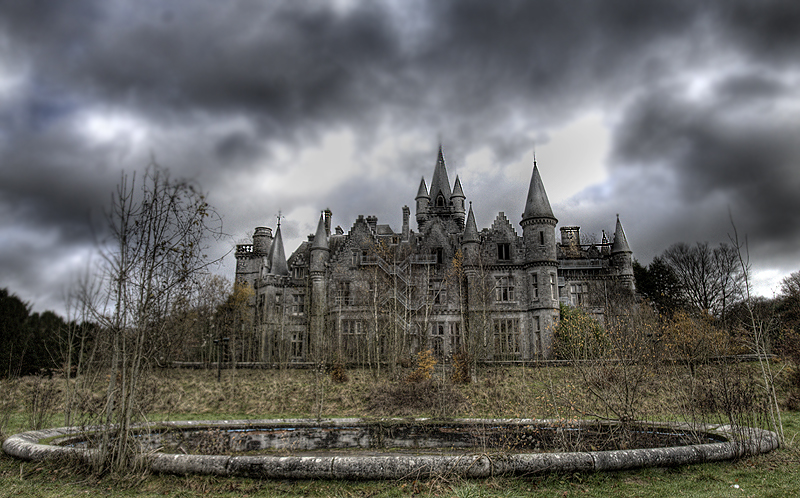 08. Chernobyl, Ukraine. Town that fell victim to a nuclear power plant disaster, and site to radioactive ghosts.
09. Cincinnati Subway, Ohio. The largest abandoned subway tunnel in America.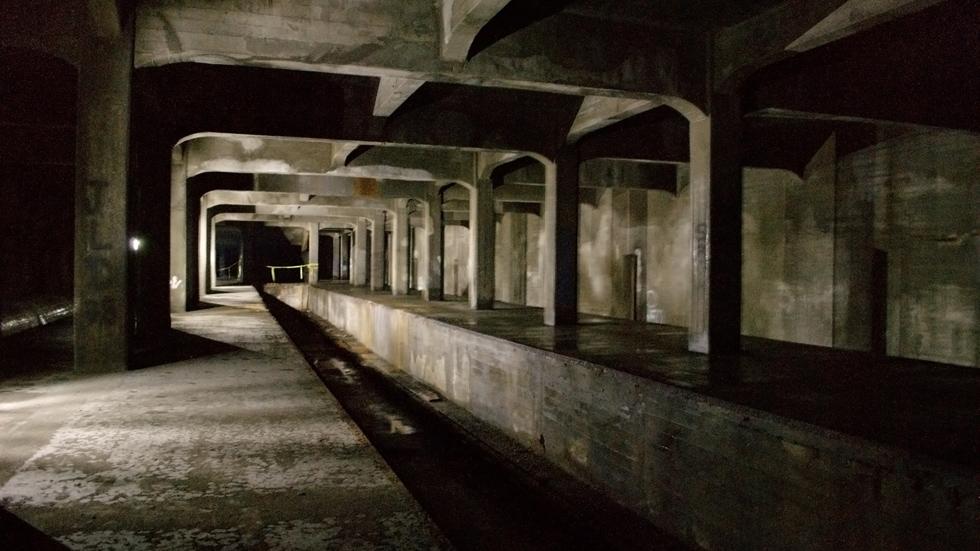 10. Devil's Golf Course, Death Valley, California. One of the hottest and driest place on earth.
11. High Gate Cemetery, London. Vampires and the occult plague this cemetery's history.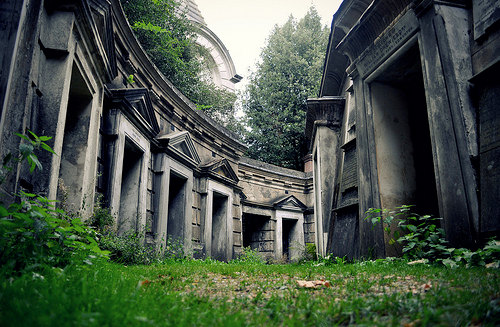 12. Island of Dolls, Mexico. These creepy dolls are actually dedicated to a little girl who drowned.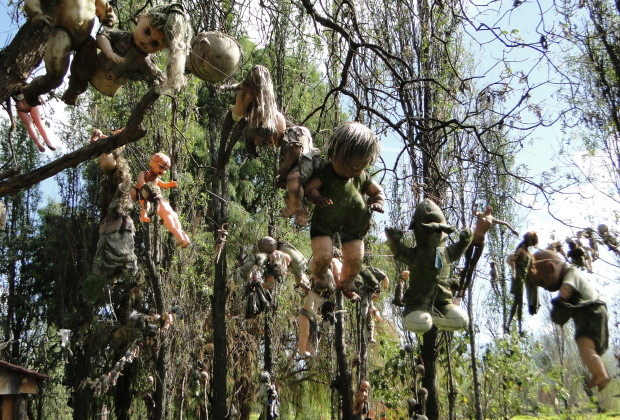 13. Pompeii, Italy. Volcanic ash have preserved the bodies of the dead for thousands of years.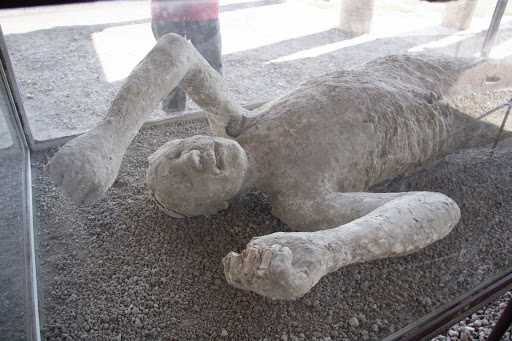 14. Poveglia abandoned psychiatric ward in Italy, also housed plague victims, is one of the most haunted places in the world.
15. Sedlec Ossuary, Czech Republic. Build with 40, 000 human remains.
16. Smoked corpses, Papua New Guinea. Over there, they smoke their dead relatives, and put them on display.
17. Spreepark, Germany. This amusement park has been abandoned since 2002.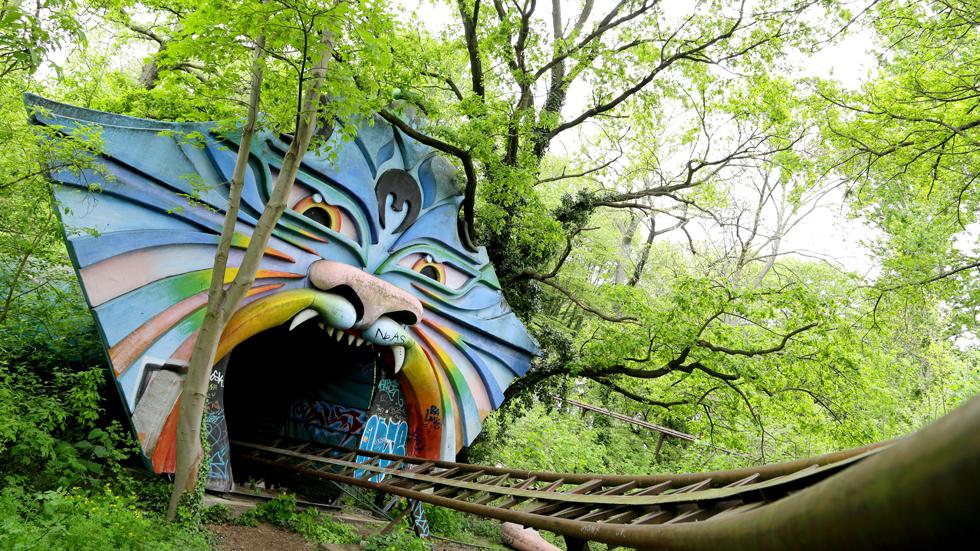 18. Stanley Hotel, Colorado. This is the place that inspired Stephen King's The Shining.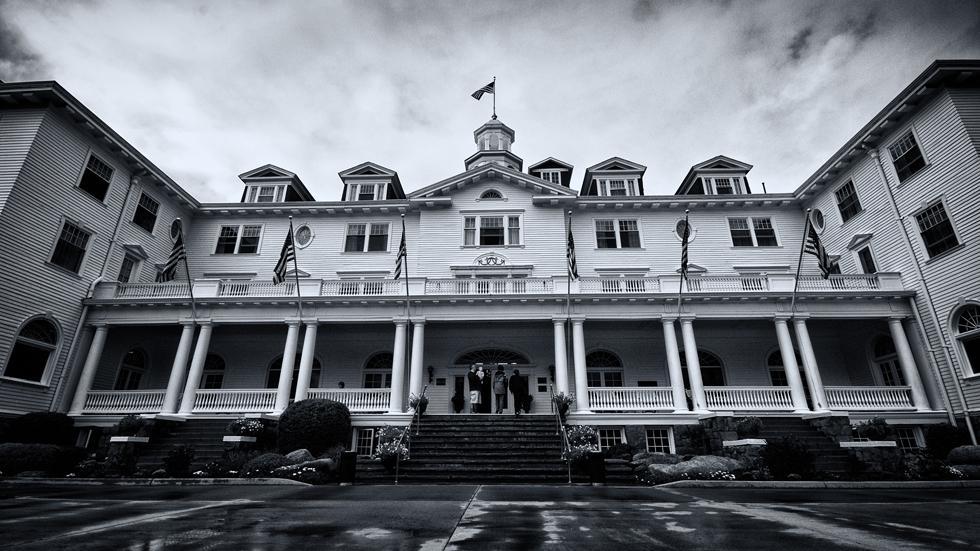 19. The Door To Hell, Turkmenistan. This is not a volcano but a gas field that has been continuously burning since the 70s.
20. The Eerie Bran Castle In Transylvania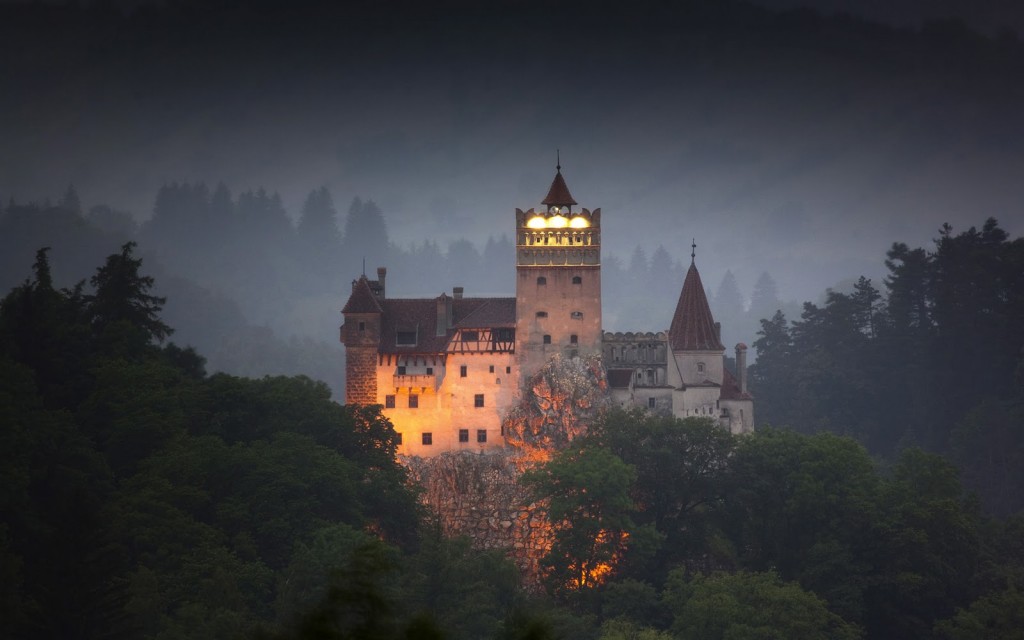 21. The Famous Paris Catacombs. It has a long history of ghosts, and piles of plague victims.
22. The Phang Nga Bat Cave in Thailand
23. The Skull Chapel In Poland. This skull chapel is in Poland is made with 3,00 human bones.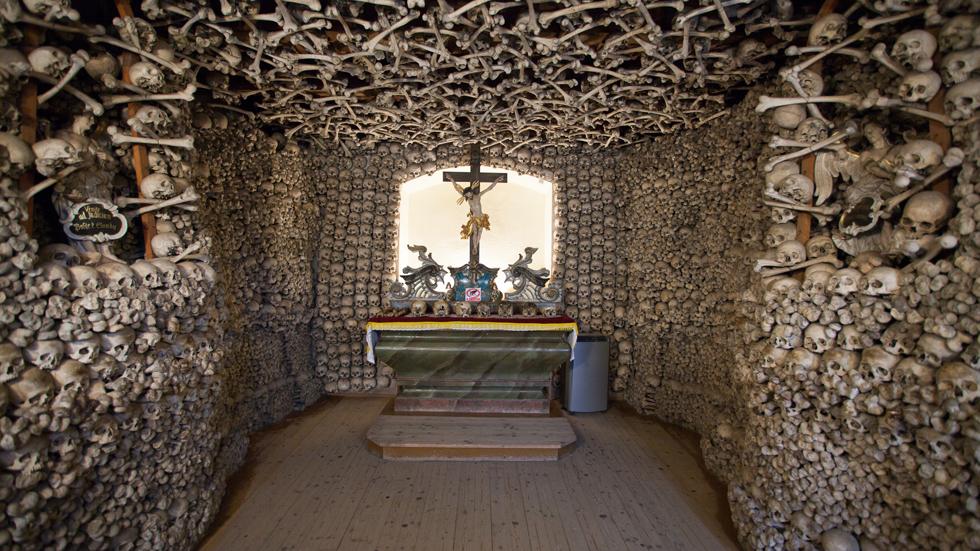 24. Ward-send Cemeteray, UK. Site of many creepy legends.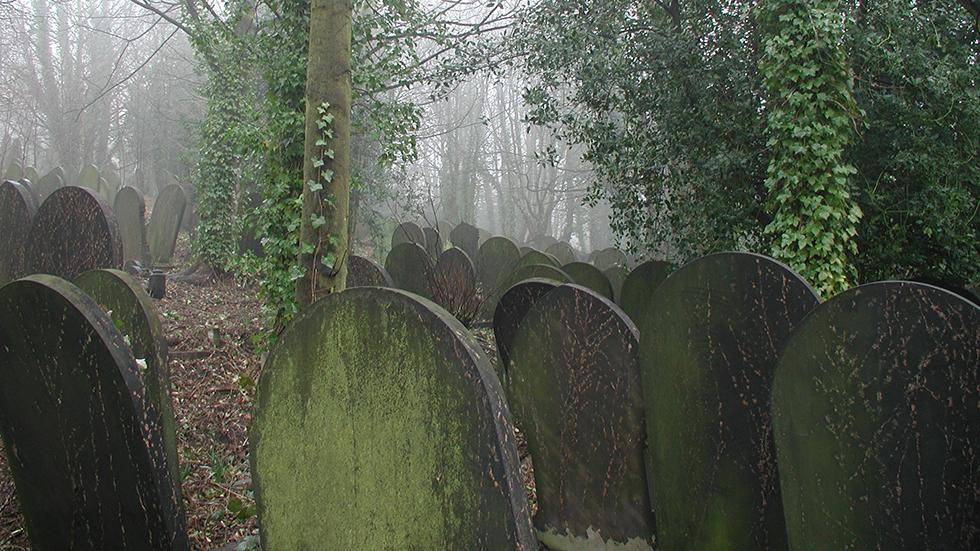 big thanks to ebaumsworld for this list.
Comments
comments