Do the truffle shuffle!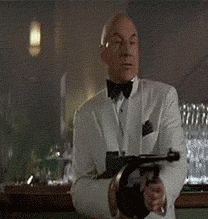 Here we have tried to prove that combining two gifs is way better then enjoying one gif.  And that spiderman combined gif is seriously hilarious.
Also checkout:  GIFs of 22 Cats Seriously Can't Live Without Boxes
A battle of wills
Dirt bike jump gone wrong
F**k You Spiderman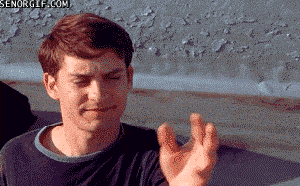 Please sir, can I have some more
Michael Bay's first infomercial
My favorite combined gif of all time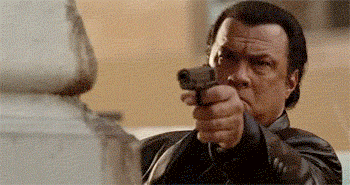 Oh shiiii-
Outta my way, comin' through!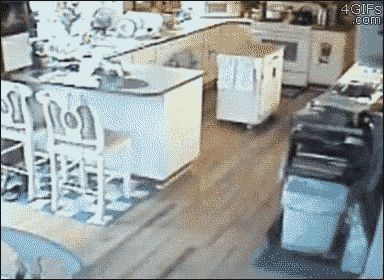 Ow!! Jedi Fascist!!!
Poor Kim.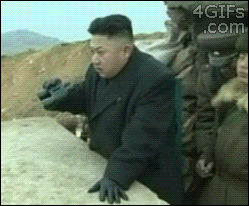 So what happens next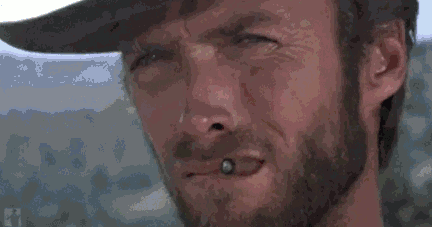 Suit Up
Target Acquired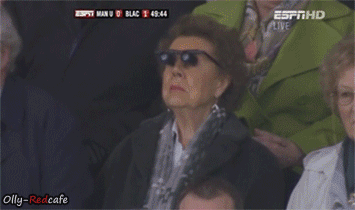 The cat wiggle
The Chiefs coach gets excited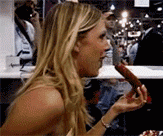 Washing a spoon
Watch where you're headed!
  You have to let the fear go Neo
Never do this when you come from Taco Bell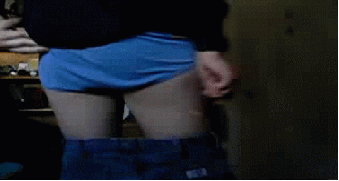 What the fu…..!
via: reddit