01. This Long Jump
There are no limits of time and place for people who like to have  fun. And also sometimes it happens that their fun activities go horribly wrong and disastrous. Here are 18 hilarious GIFs of people painfully failed while jumping.
02. This Show Off Guy
 03. This Guy Jumping Over The Chairs
04. This High Jump
 05. This Guy Jumping Over The Fence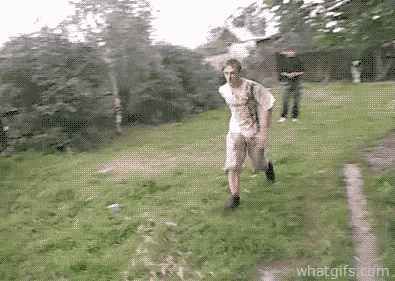 06. This Jump in Park
 07. This Cooking Guy Jump Fail
 08. Over The Fence Fail
 09. This Long Jump Face-plant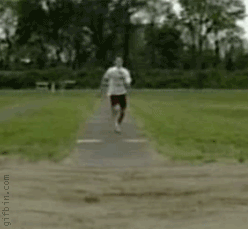 10. This Guy Who Slipped
 11. This Jump With Exercise Ball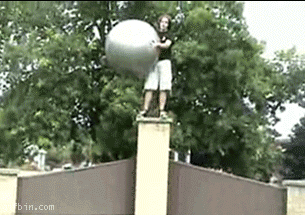 12. This Jump And Bounce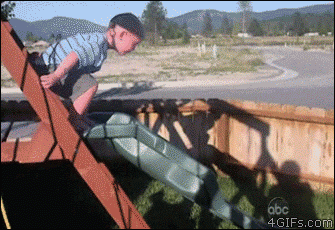 13. She Got Totally Wrong Idea
 14. This Guy Jumping From The Rooftop
 15. This Face Plant
16. This Guy Who Was Thinking That He Can Easily Do It
17.  This Guy In Super Store
 18. This Jump In Iced Water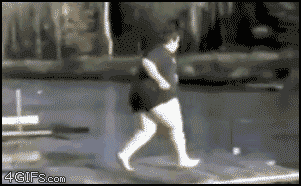 GIFs via: tumblr, 4gifs, gifbin and buzzfeed.
Comments
comments