After a short holiday break we return to the subject of our young author who fell into the lenses of photographers over the past week. Another positive selection is offered to your attention. You can also see here also our previous post about "animals in the news."Take a look and enjoy.
15-year-old Cumbuco Gorilla explores his new enclosure at London Zoo.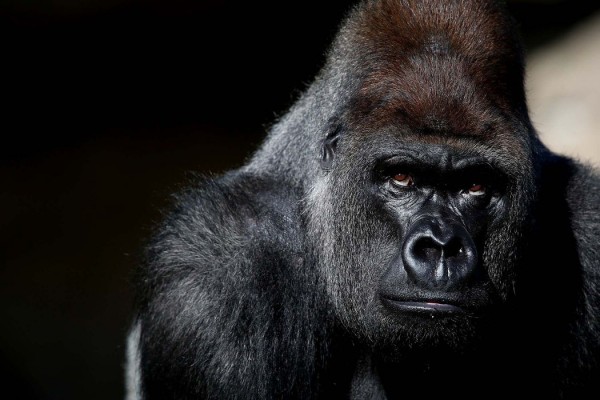 Preparing for the final of the Champions League Cup in Dortmund started.

Staffordshire bull terrier dressed as Superman Tai at a special exhibition in Stratford, England.

Cows are arguing on display in the suburbs of Stockholm, Sweden.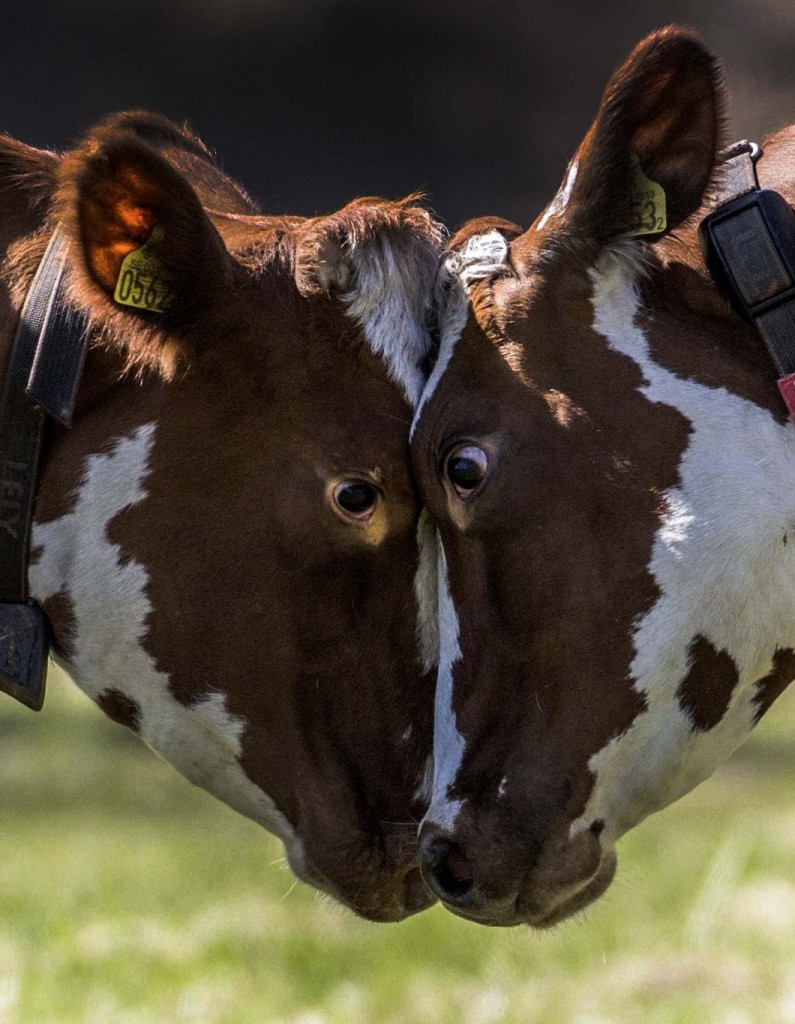 European lobster poses for the camera at the breeding station of the island of Helgoland, Germany.

Kids monkeys, Manchurian tiger and a lion in the zoo walking along the Chinese city of Shenyang.

Pelicans discussing holiday in Egypt, during a morning rally at the Dresden Zoo, Germany.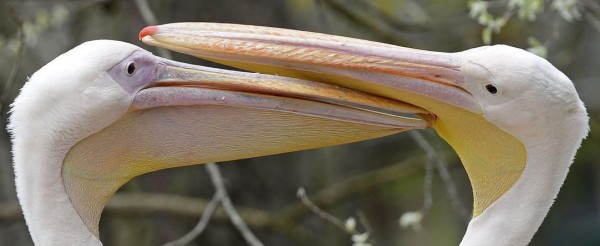 One-month Vulture under the wing of my mother at the zoo in Duisburg, Germany.

Chihuahua in a sombrero on parade in San Antonio, USA.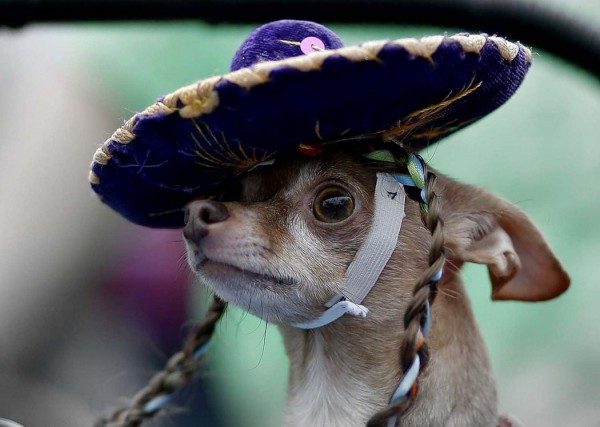 Michael Eisele poses with cod caught them in Norway.

Red panda bamboo breakfast in Krefeld, Germany.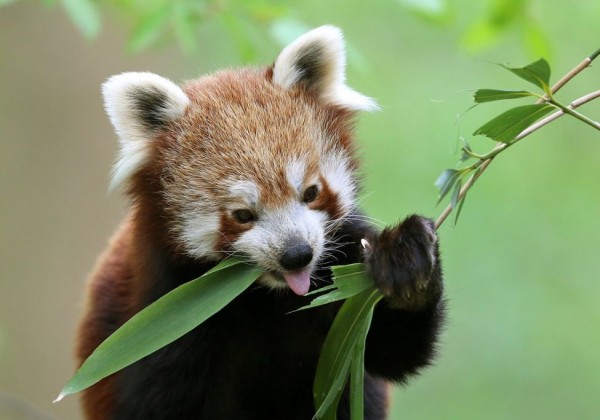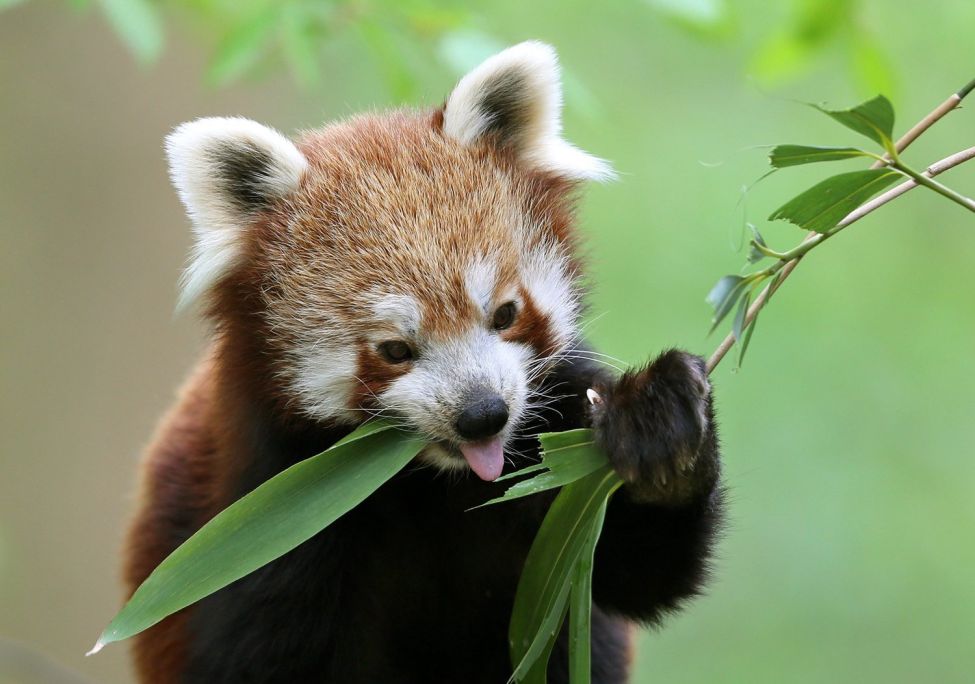 Small bison and his mother Donna, celebrate the sixth day of the baby in the wildlife park Fota, Poland.

Owl butterfly on a banana palm in Krefeld, Germany.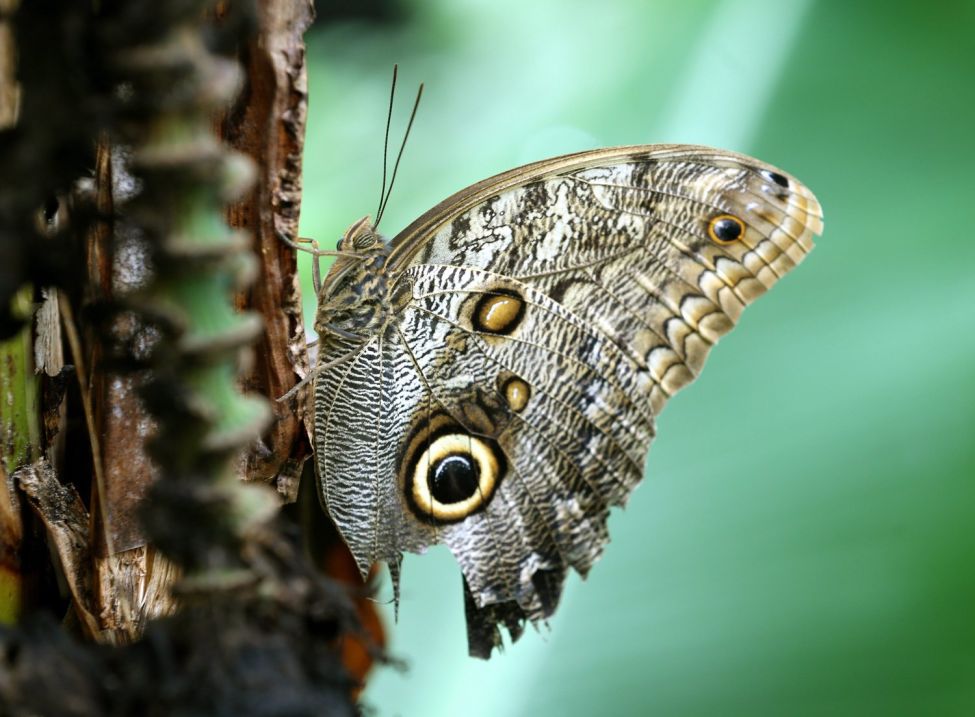 Tia lioness licks one of the four who were born exactly a month ago, kids, zoo Emmen, The Netherlands.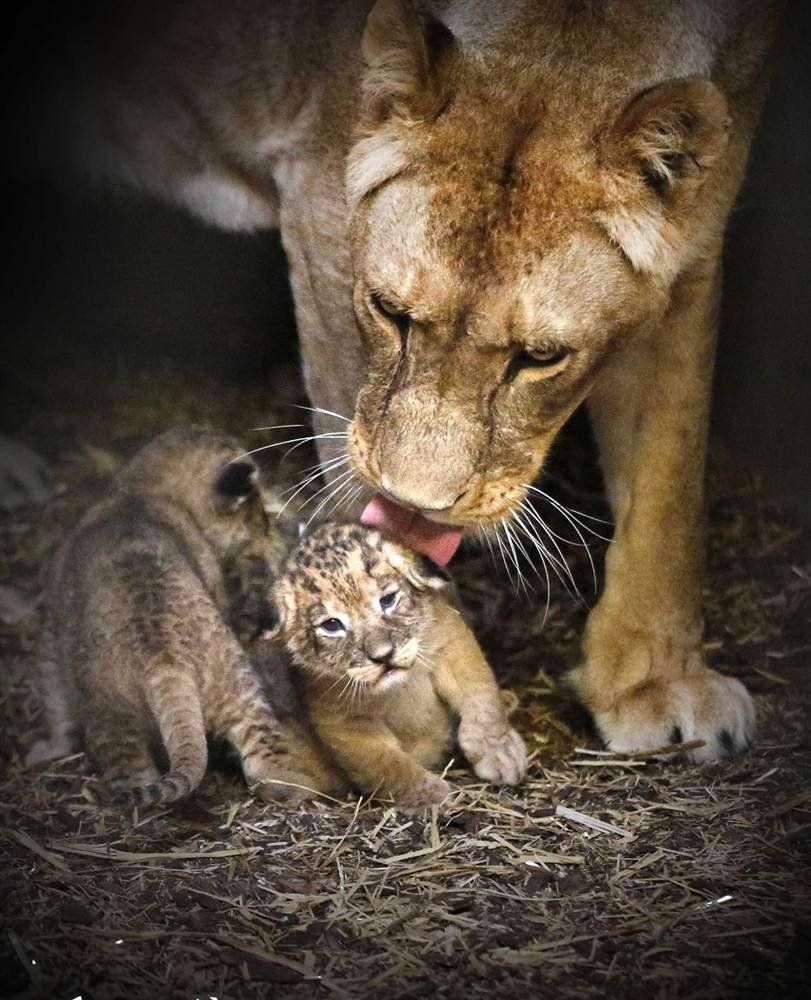 Pacific frog floating in a pond at a ranch near Elkton, Oregon, USA.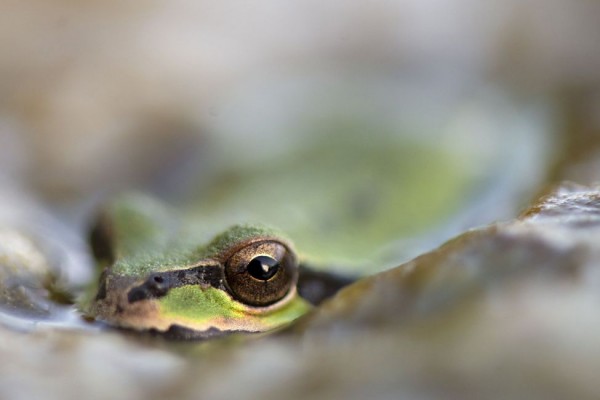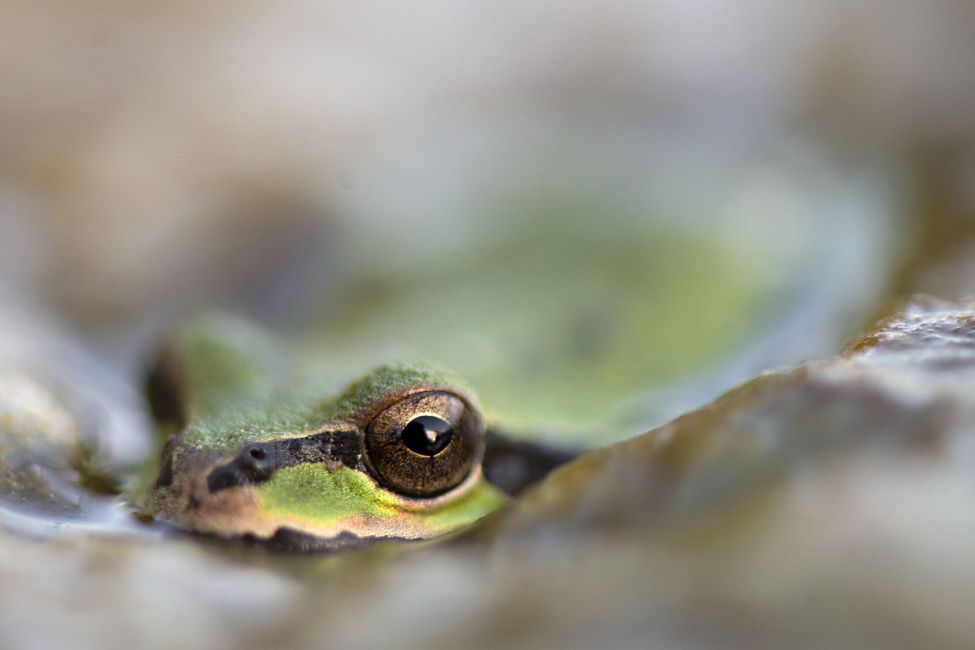 Seven year old white tigress with one of his kids in a Japanese zoo "Tobu Miyashiro", in the suburbs of Tokyo. On Thursday, all four infants were presented to the public.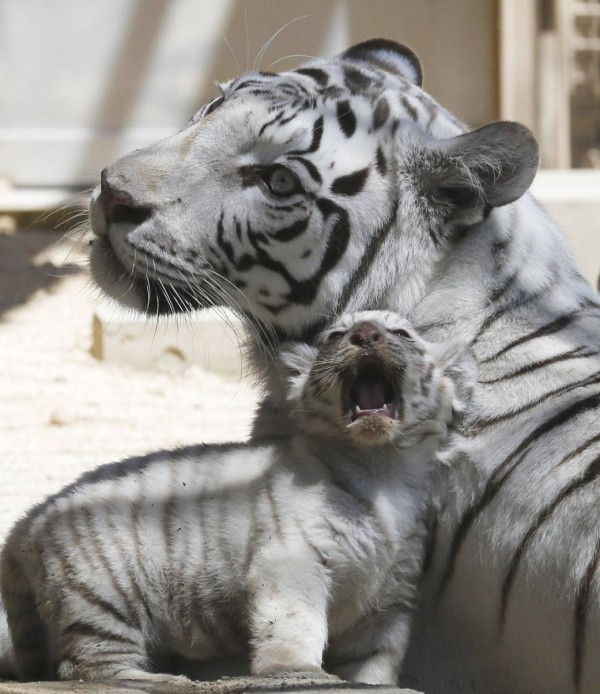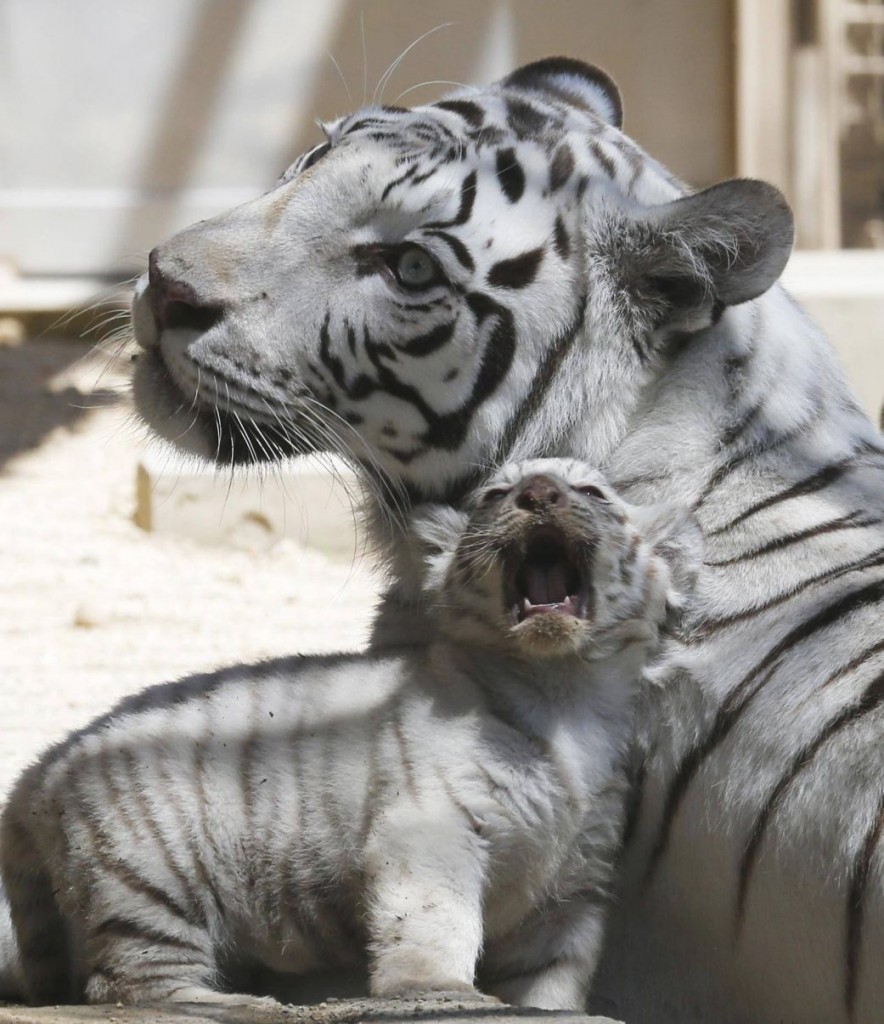 Cheryl Brown and frog ready to compete in jumping frogs in Sacramento, USA.

Young cat lemurs frolic with his mother at the zoo in Wroclaw, Poland.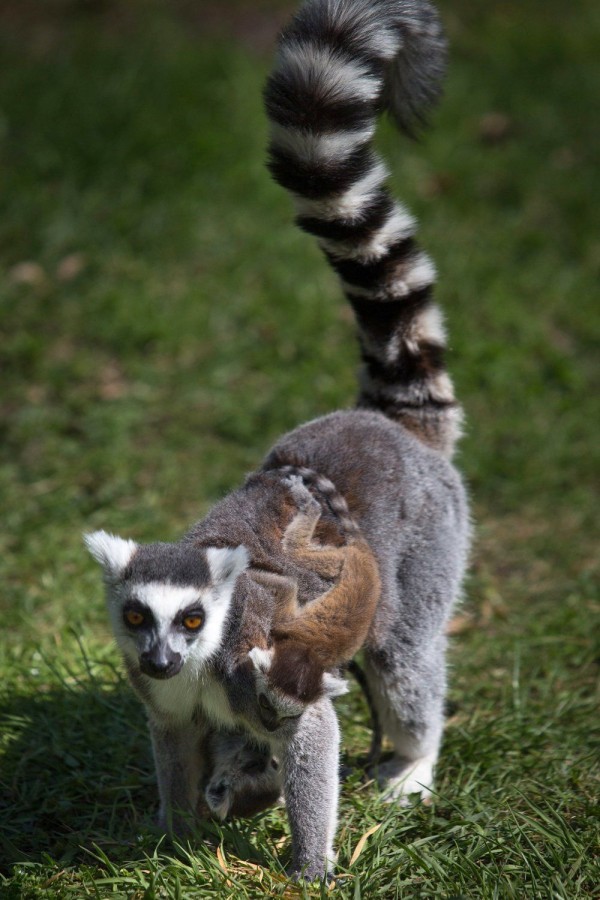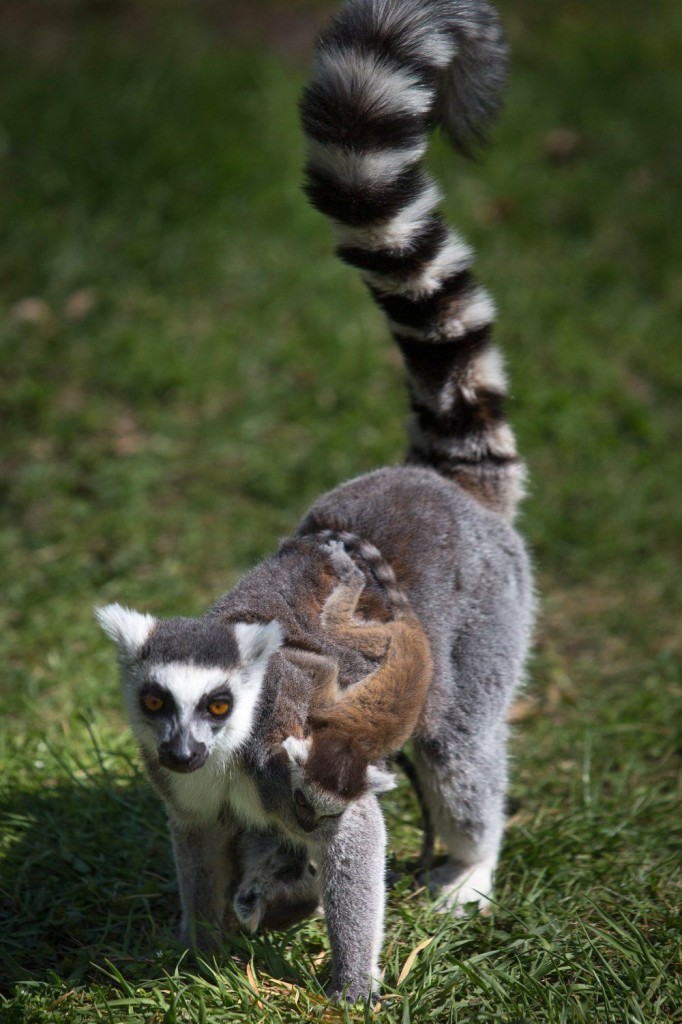 That's all the animals in the news. See you in the new reports.
Comments
comments