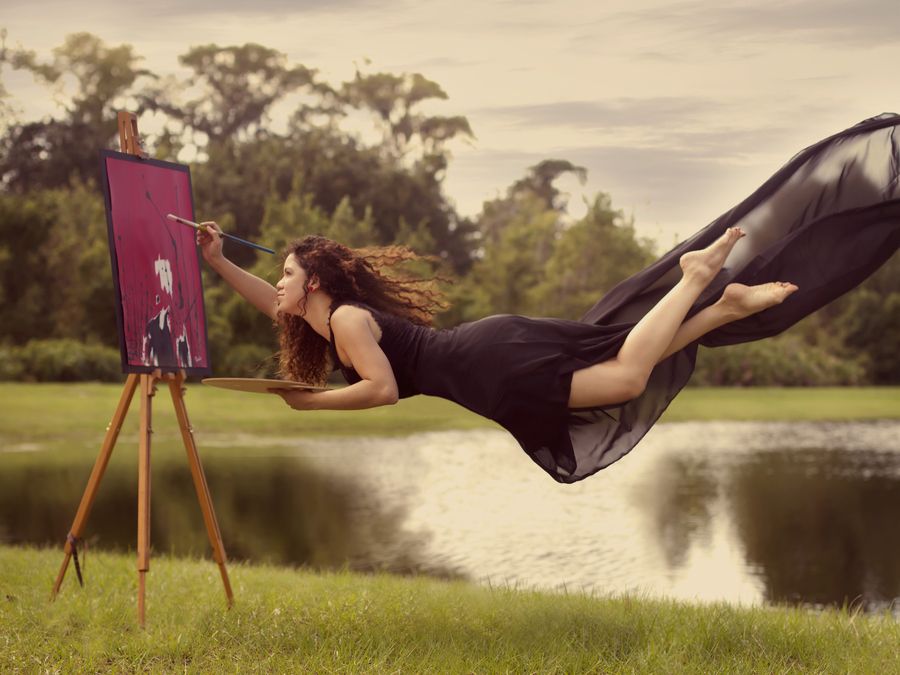 Levitation photography is one the best kind of photography in which an object is suspended by a physical force against gravity, in a stable position without solid physical contact. There are many techniques which have been developed to levitate matter, including the magnetic, electrostatic, aerodynamic, acoustic, gas film, electromagnetic and optical levitation methods. I have selected 15 simply amazing Levitation photography of different photographers. Take a look and enjoy!
2. Murr-Furr-In-Flight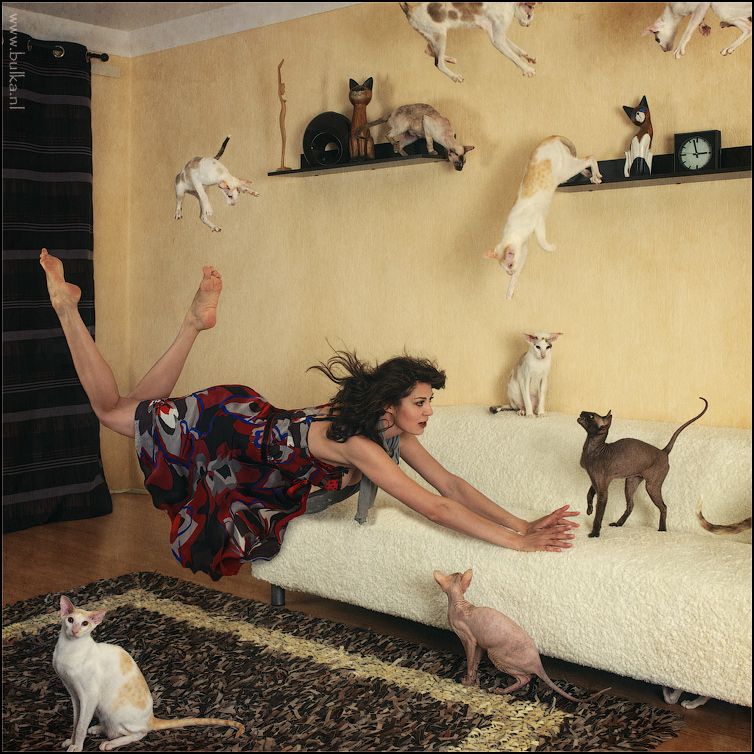 source
3. A Still More Glorious Dawn Awaits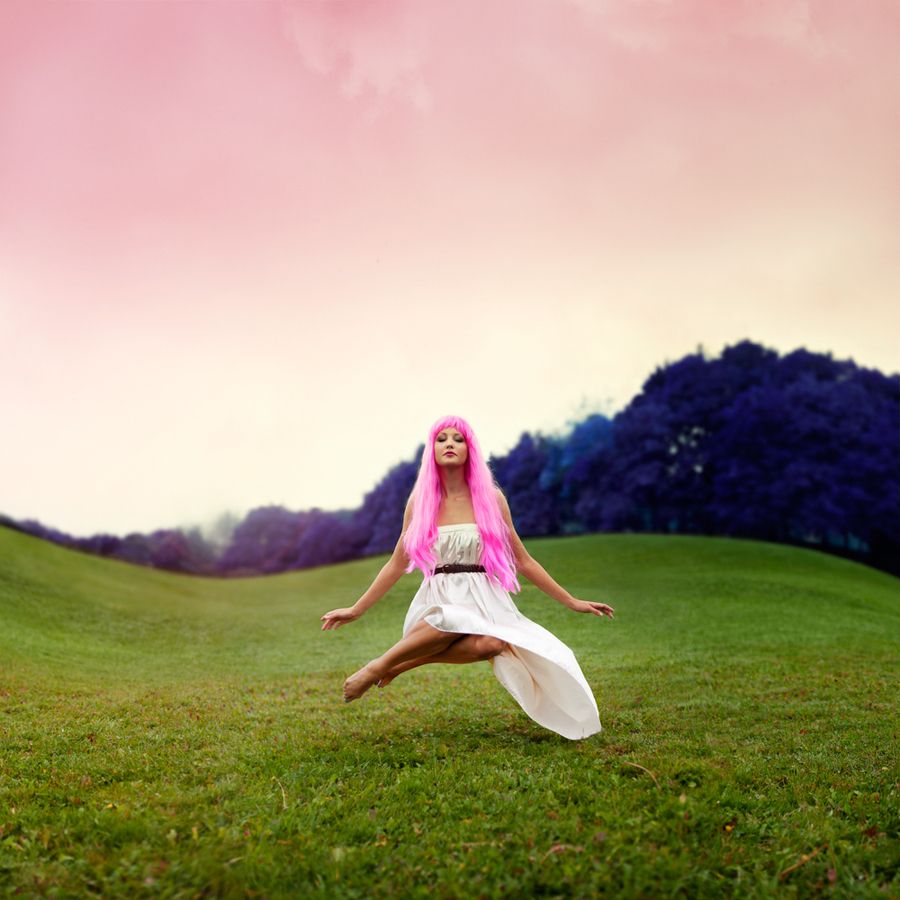 source
4. levitation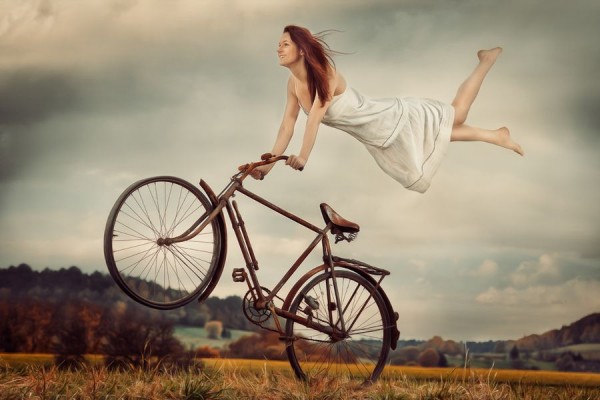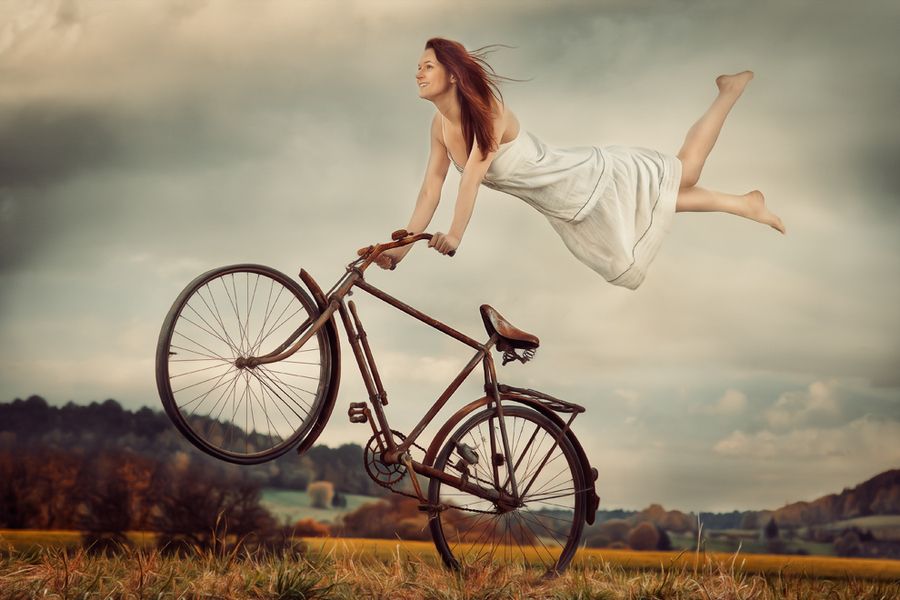 source
5. snow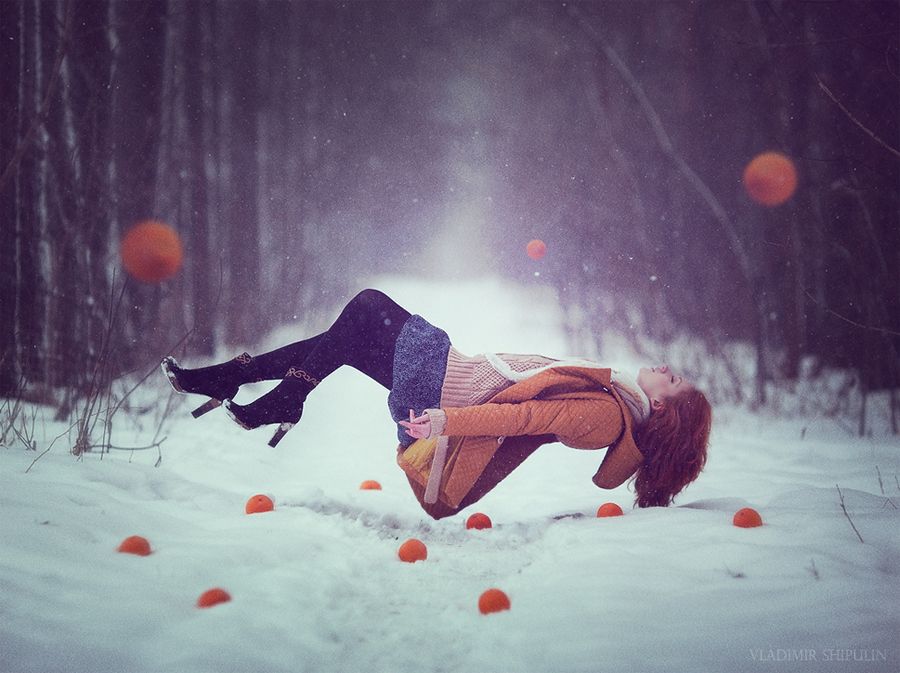 source
6. Libri-In-Flight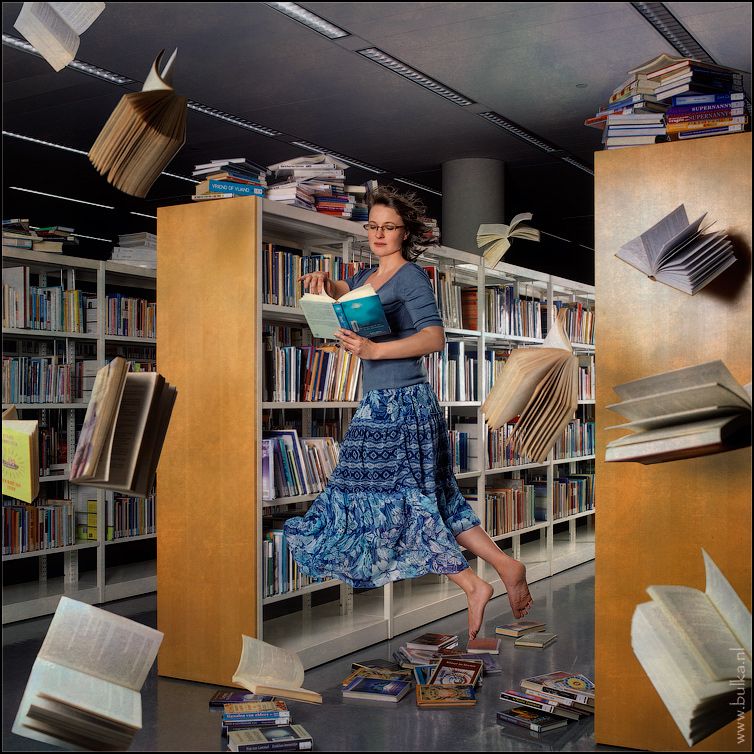 source
7. Earthweaver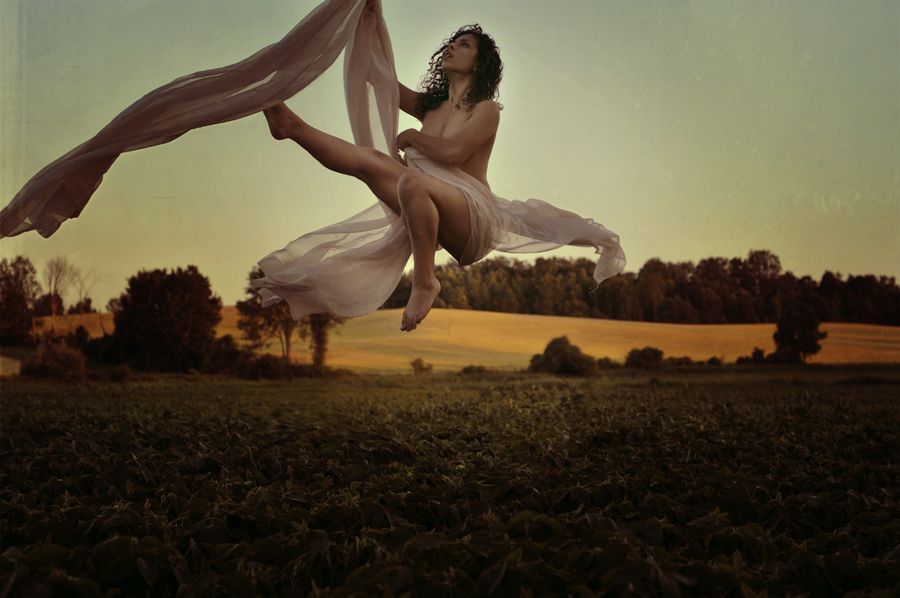 source
8. Catch your dreams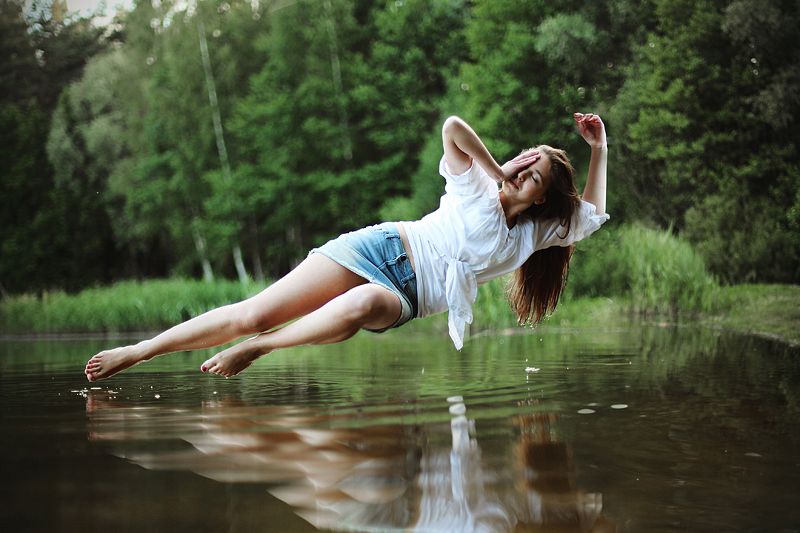 source
9. Levi-Laundry


source
10. Oooh Shit!!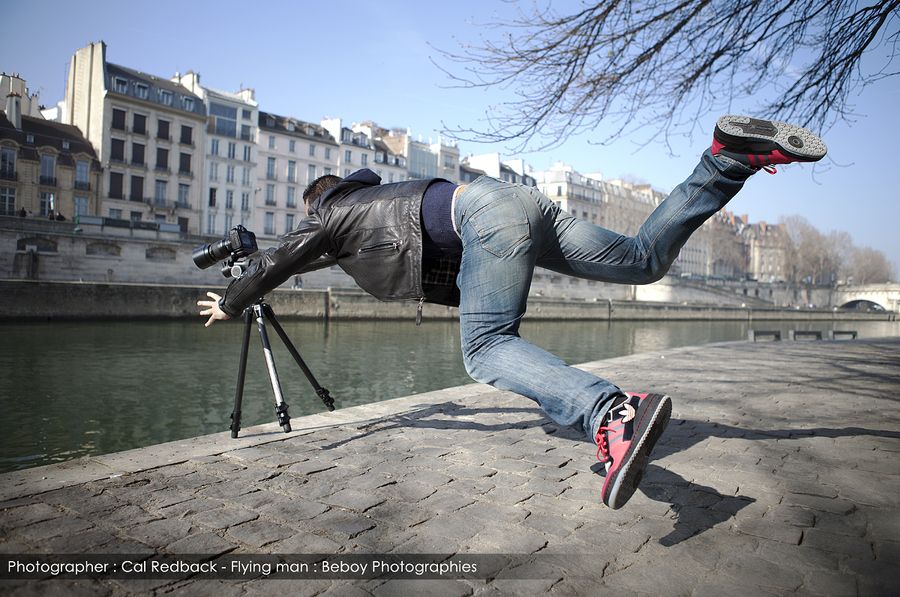 source
11. levitation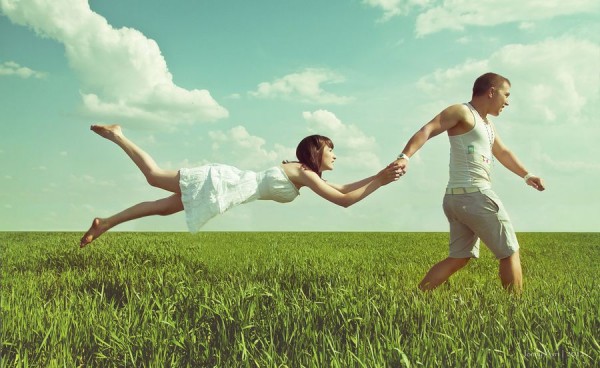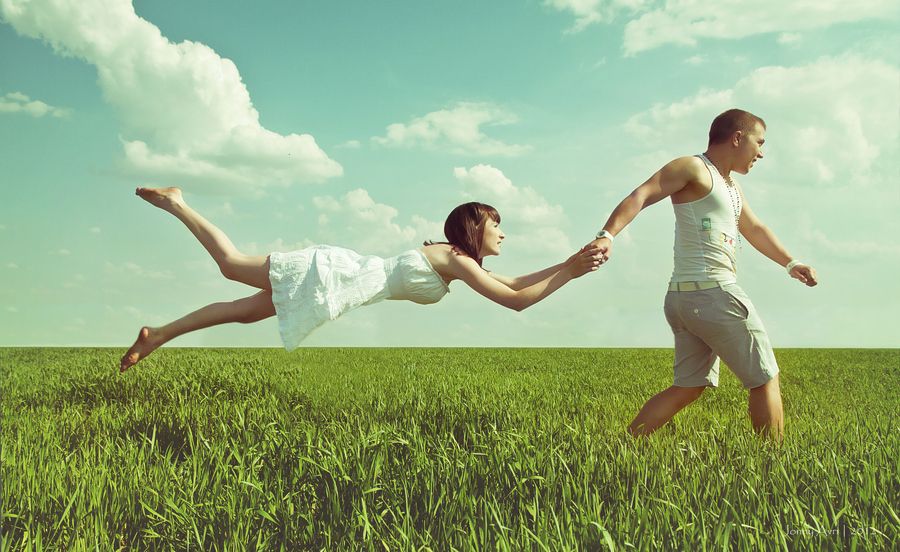 source
12. levitation by Yolfi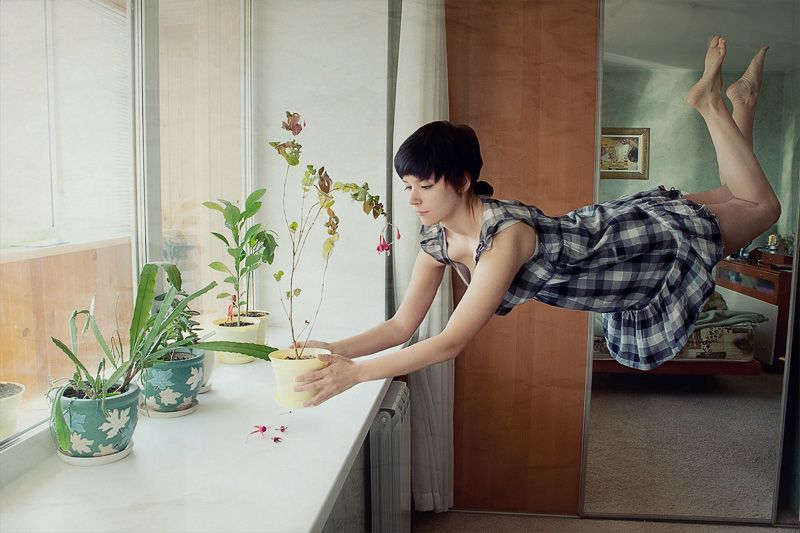 source
13. Choco-In-Flight


source
14. Shopaholic In-Flight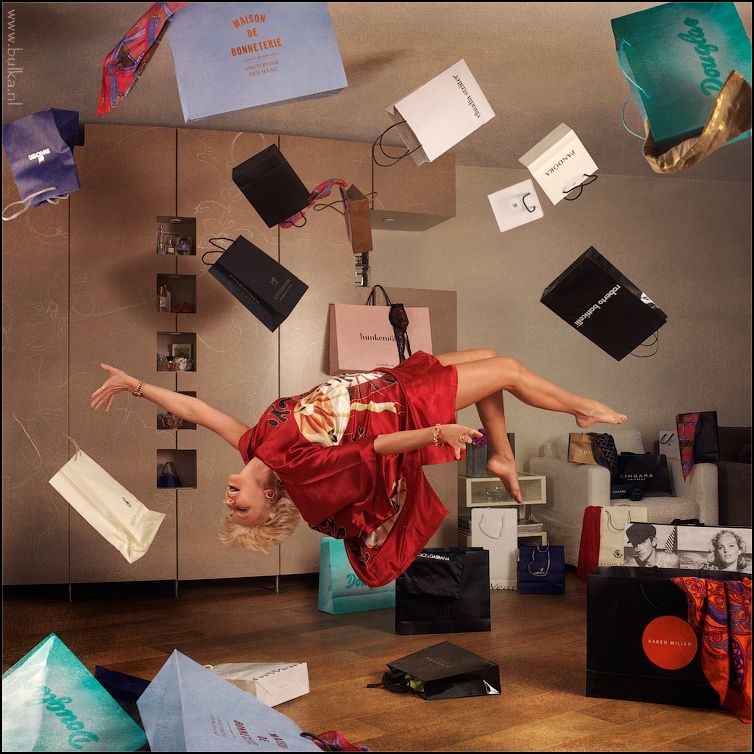 source
15. Marriage proposal


source
1. The Weightlessness of an Artist's Soul
Comments
comments