1. Elin Nordegren
A late-night car crash and an infamous golf swing created a major scandal revealing that Tiger Woods had an affair. As more women confess they've hooked up with the golfer, we wouldn't blame Elin for taking another swing.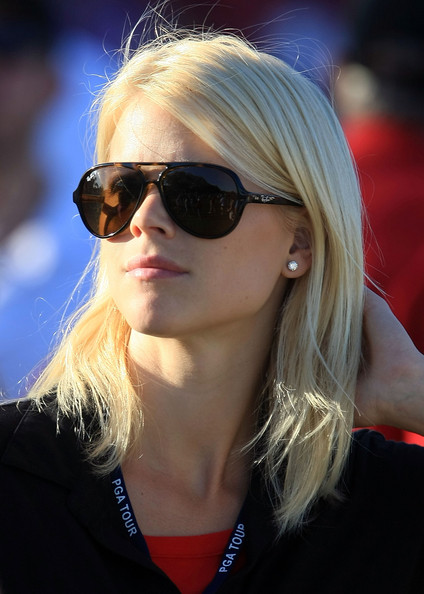 It seems like they have it all— fame, tons of cash, and killer looks— but even totally hot famous women get screwed by their guys, in a bad way.
2. Jennifer Aniston
While Brangelina were filming steamy scenes in Mr. and Mrs. Smith, Mrs. Pitt became the tabloid poster child for a woman whose husband cheated on her with a beautiful younger woman.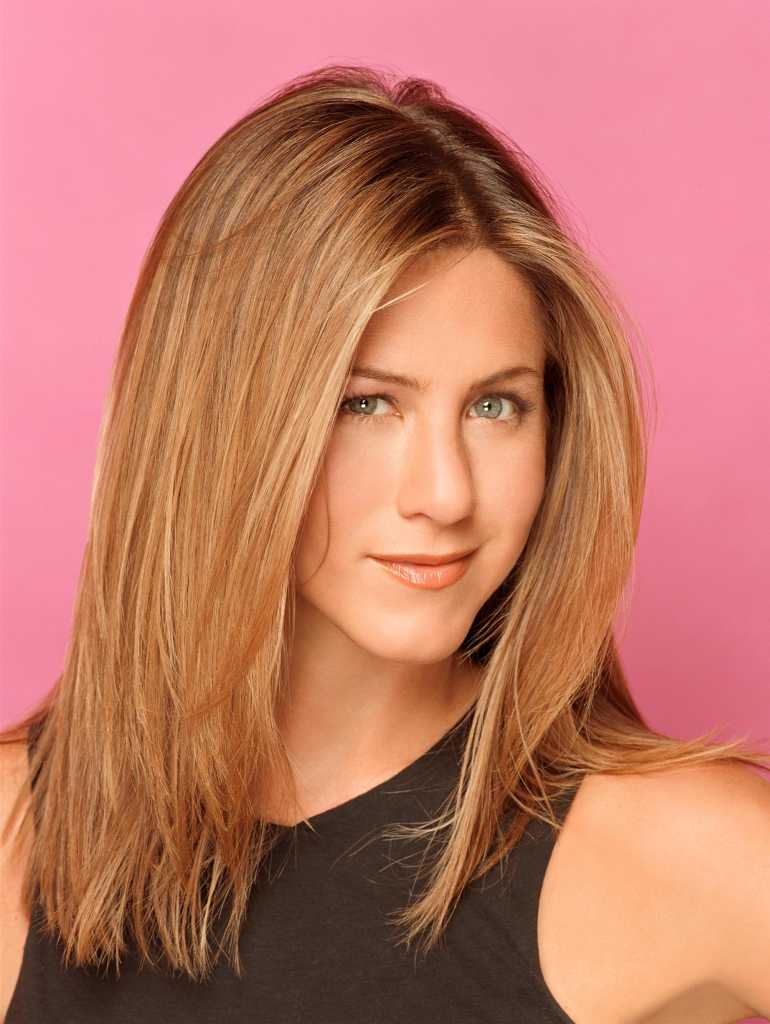 3. Sienna Miller
This Brit is no stranger to cheating scandals. Jude Law sent gossip columnists into a frenzy when he admitted to sleeping with his nanny.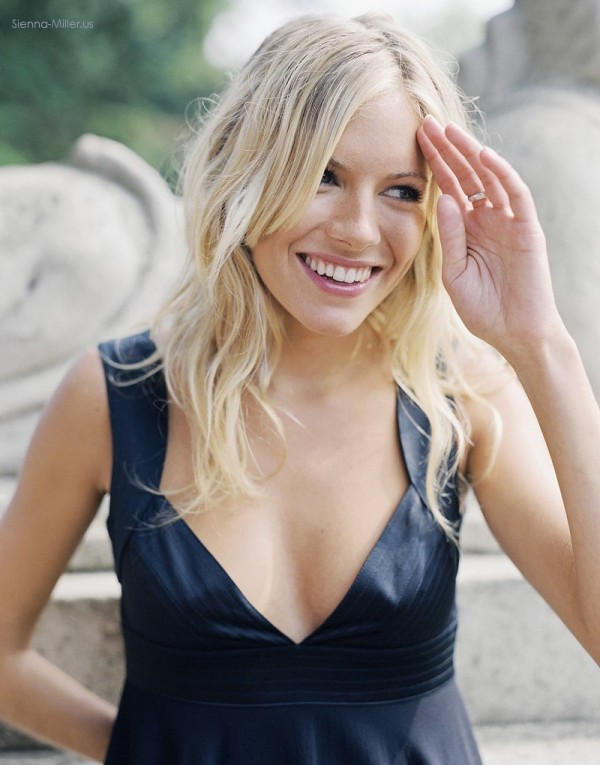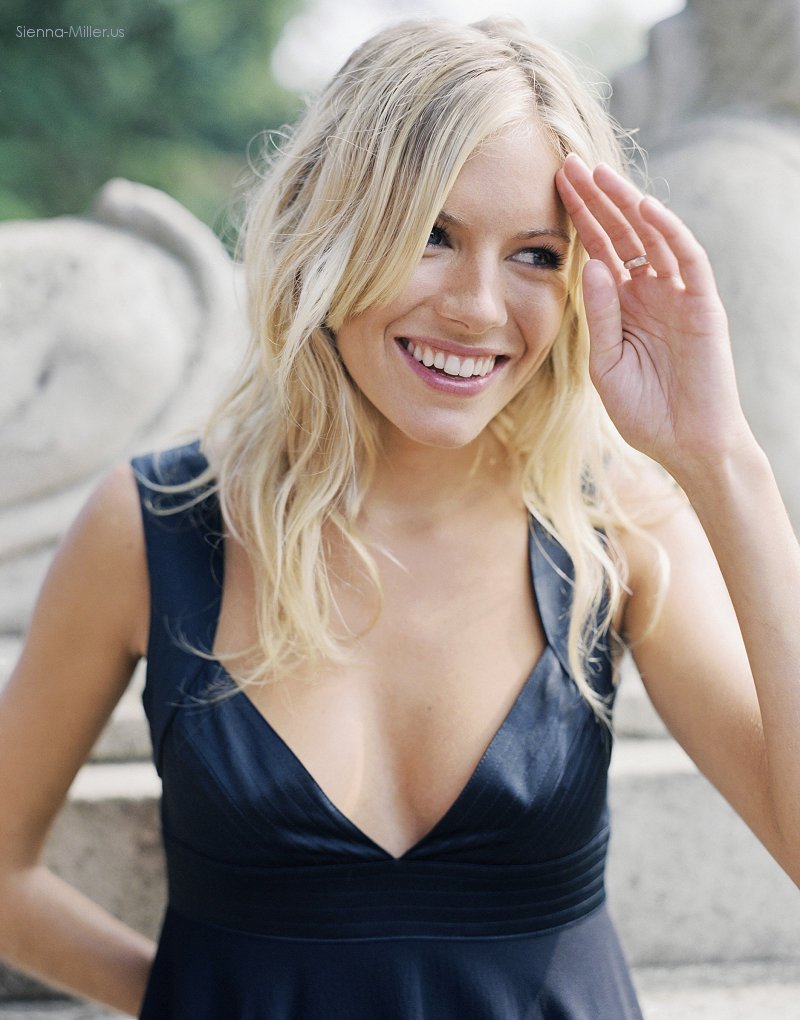 4. Reese Witherspoon
Being America's Sweetheart isn't always what it's cracked up to be. Seven years of marriage and two adorable kids couldn't keep Ryan Phillippe from having an affair with another hot blond, his co-star, Abbie Cornish.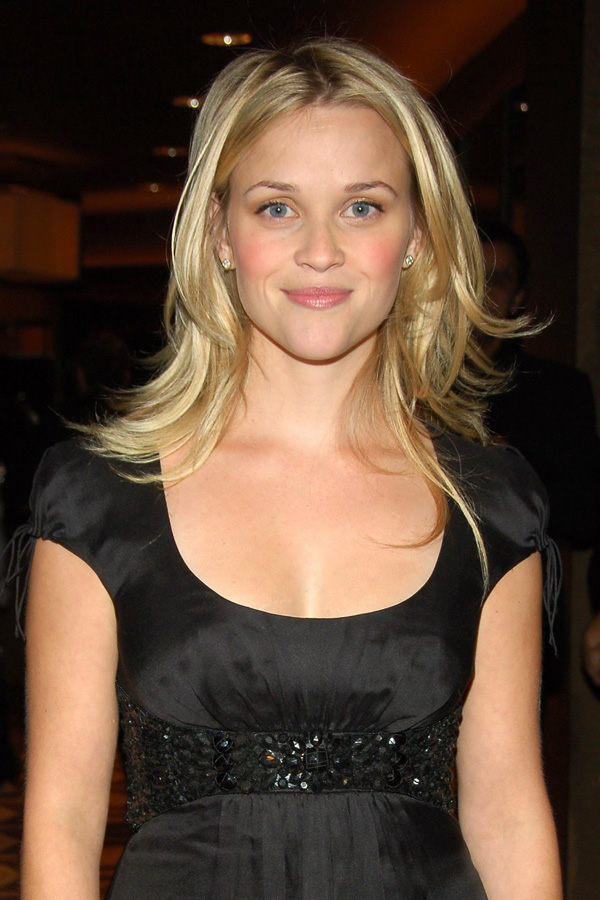 5. Elizabeth Hurley
Her long-time BF Hugh Grant hooked up with a prostitute named Divine Brown… and has the mug shot to prove it.
6. Denise Richards
Our head is still spinning from the nasty divorce and custody battle that started after Charlie Sheen cheated. Luckily, Denise rebounded in what seemed like seconds with her frenemy Heather Locklear's ex, Richie Sambora.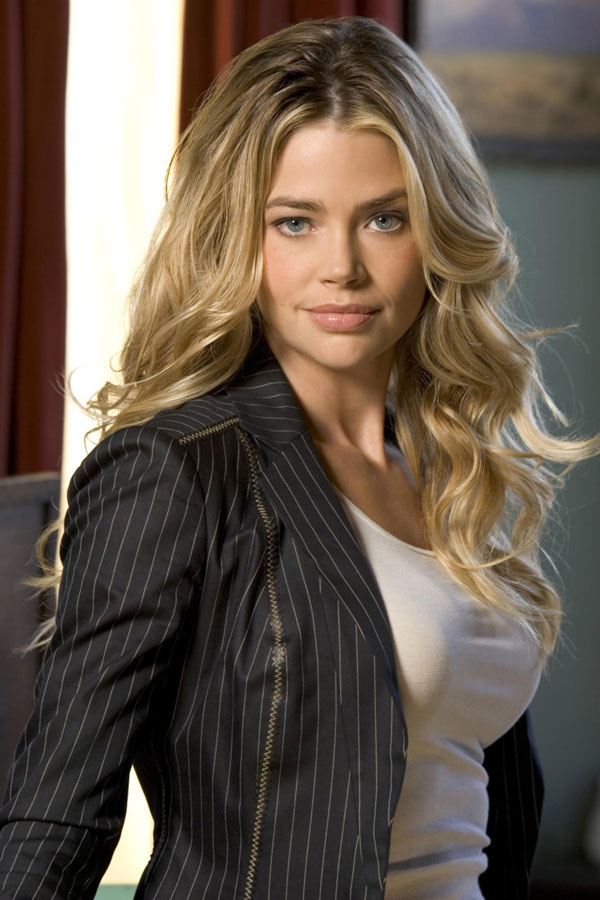 7. Halle Berry
The Oscar-winning actress ditched her cheating husband, R&B singer Eric Benet. He later admitted to having a sex addiction. Um, as if sleeping with one of the sexiest women alive isn't enough.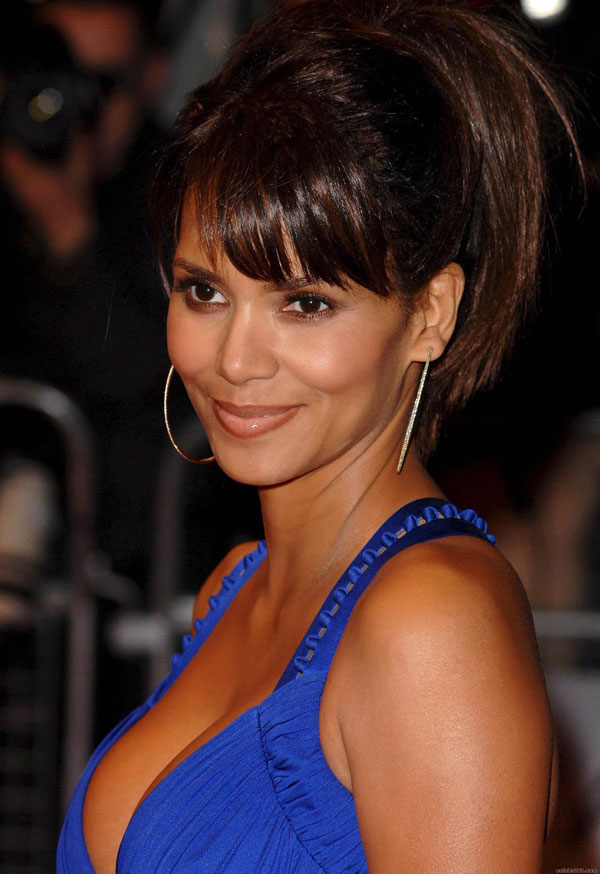 8. Sophia Bush
Sophia said she was humiliated when her One Tree Hill co-star, Chad Michael Murray, cheated. We're betting the end of their five-month marriage created some pretty awkward moments on set.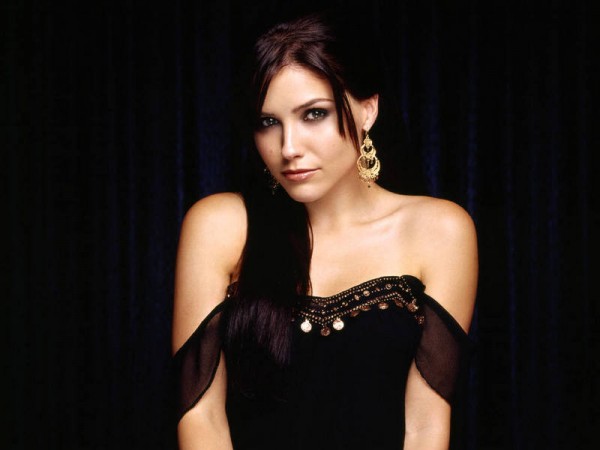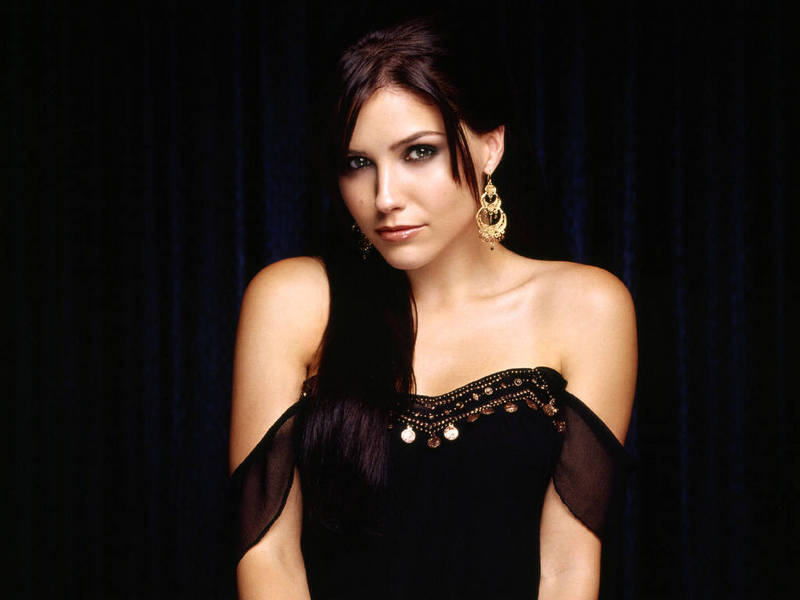 9. Uma Thurman
When the news broke that her husband, Ethan Hawke, had an affair with their kids' nanny, the popularity of male babysitters suddenly skyrocketed.
10. Christie Brinkley
The supermodel's ex, Peter Cook, was caught in the act (read: sex tape) with a much younger woman, an 18-year-old he met while she was working in a toy store.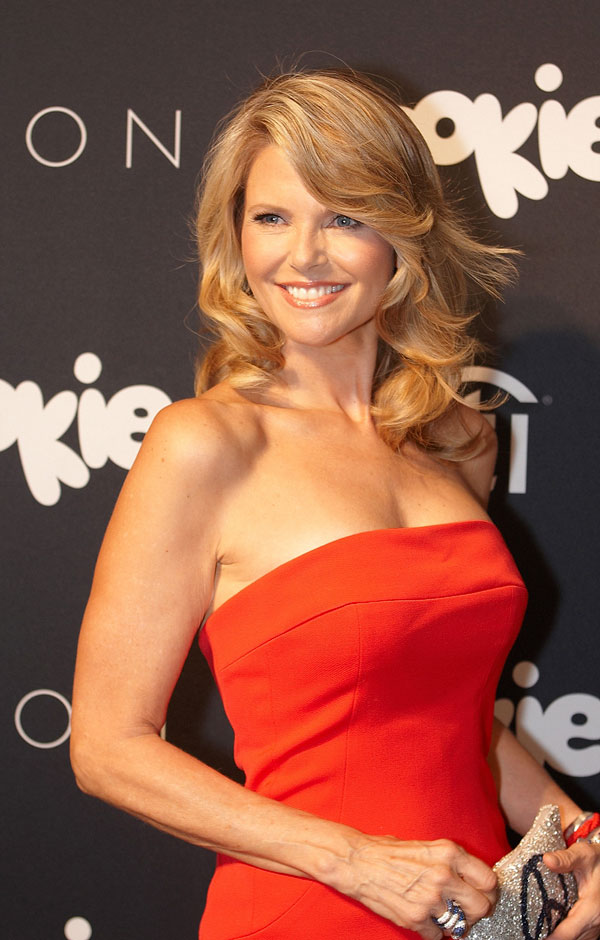 Comments
comments