World's Top 10 Cleanest Cities
10. Calgary, Canada
This post features a count down list of top ten cleanest cities of the world. This list has been  also compiled an eco-ranking of the cities, taking into account water availability and drinkability, waste removal, sewage systems, air pollution and traffic congestion.
9. Helsinki, Finland
8. Adelaide, Australia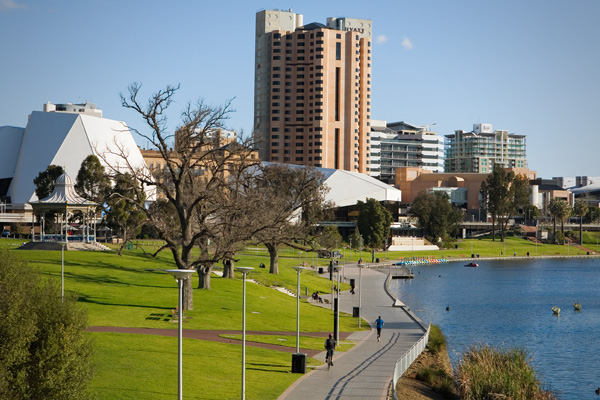 7. Copenhagen, Denmark
6. Ottawa, Canada
5. Kobe,  Japan
4. Honolulu, Hawaii
3. Oslo, Norway
2. Minneapolis, Minn.
1. Wellington, New Zealand
Comments
comments