By Tabi, on April 27, 2011
1. Great Southern Touring Route
The Great Southern Touring Route takes you through some of Victoria's most scenic, dramatic and historic locations.
Here is the list of ten most beautiful Aussie road side trips. Hope you would like to select few from these for your next tour.
2. Adelaide, Kangaroo Island and Fleurieu Peninsula
Adelaide is a trickster — behind its conservative facade of parks and pews lurks a chic seaside capital with an abundance of world-class wine regions hidden in its hills. The drive along the Fleurieu Peninsula reveals even more secrets, while Kangaroo Island is a double act of crazy critters and remarkable rocks.
3. Nature's way
Take in the heart of Australia with this open-ended tour of the Northern Territory. From the Tiwi Islands to the kayaking through Nitmiluk Gorge and Kakadu National Park, this road trip is one to get you reconnecting with the country's stunning natural wonders.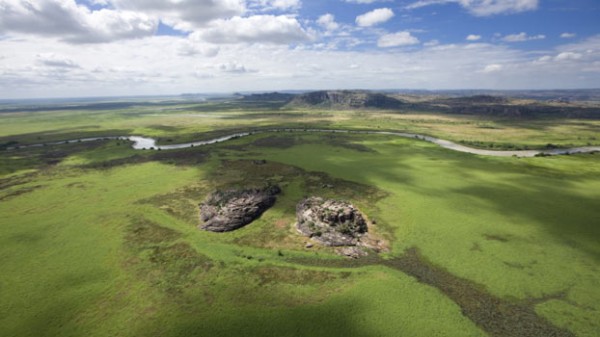 4. Coral Coast & Monkey Mia
Western Australia's Coral Coast is ruggedly beautiful. While the friendly dolphins at Monkey Mia have long lured tourists from around the globe, the region also attracts visitors drawn to everything from its pristine, empty beaches and surf breaks to its wildflower trails and wineries.
5. Great tropical drive
Fill the tank and prepare to get sweaty. When Australia goes tropical, it pulls out all the bells and whistles (and humidity), with sprawling beaches and awe-inspiring national parks. From Cooktown to Townsville, this drive's a sure bet to get you revving with excitement.
6. Melbourne to Adelaide
The Great Ocean Road stretches like a ribbon along the Victorian coastline. Driving from uber-cool Melbourne into laid-back Adelaide, you'll not only have World Heritage-listed sites at your disposal but fine dining and some of the country's best wine regions — the perfect mix.
7. Pacific Coast (Sydney to Brisbane)
Sydney to Brisbane on the Pacific coast takes you past countless beaches through the Central Coast, Hunter Region, North Coast and Northern Rivers regions, before crossing the border and on to the shiny Gold Coast and Brisbane.
8. Wine and outback touring
From the voluptuous greens of the wine valleys outside of Adelaide to the red soil of the Flinders Ranges and the colourful characters in between, this route is a lesson in contrasts.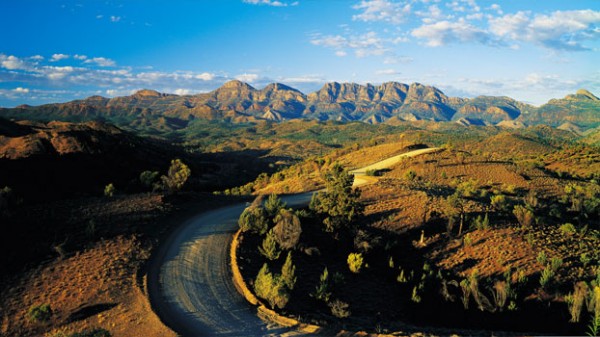 9. Tasmanian Food & Nature Trail
Tasmania has some of Australia's most outstanding scenery and historical buildings, not to mention, a range of cool-climate wineries and delicious local produce. You'll find all of these things and more on the road from the Tamar Valley towards Hobart.
10. Red Centre Way
Head to the heart of outback Australia where landscapes come to life in the stories of Aboriginal custodians with mountain ranges, monolithic rocks and beautiful national parks seep in deep spiritual significance.
Related posts:
Filed in Cat: Top Ten, Travel Tags: Best Aussie Travel Destinations, Great Australian Road Trips, Most Beautiful Aussie Road Trips, Top Australian Attractions