Top 10 Free Twitter Bird Icon Sets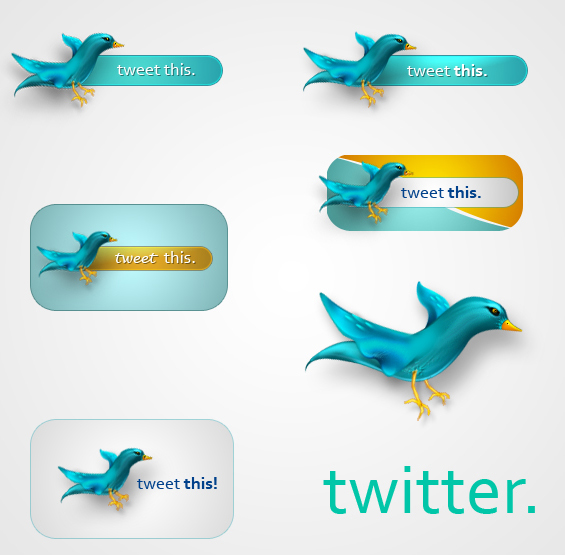 Twitter is one of the most used of the social networking sites and is a great way for promoting online business. Site owners add twitter icons to get extra traffic to their sites. For this reason twitter icons must be attractive and which is why they are so important. Some sites give you a collection of beautiful icons to make your site look more attractive.
Twitter icons come in different shapes and sizes. You can get some beautiful origami icons with different shapes and designs to make you collect them. There are leaf shaped icons, badge shaped ones, ice-cream shaped, different stamp type icons, cheers icons and many more.
So check out these bird shape best free twitter icons for your kind inspiration and for twitter account.
Free Twitter Vector Icon Set
Cute Twitter Bird Icon Set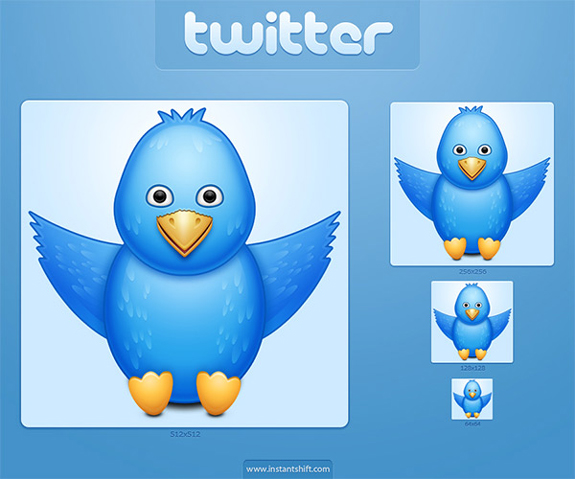 Twitter Bird Icon Set
Twitter Icon Pack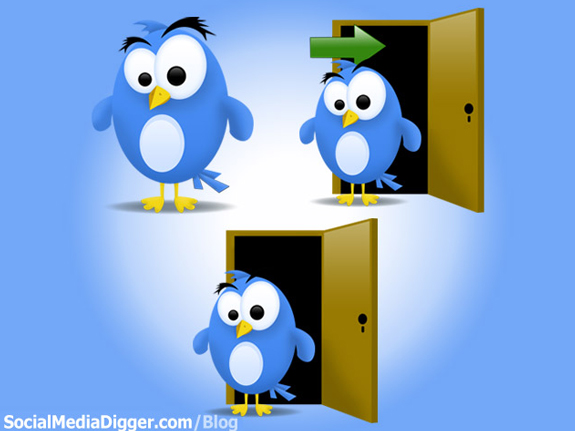 Twitter Icon Pack 2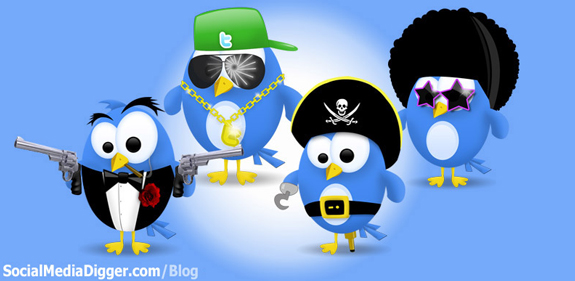 Twitter Icons PSD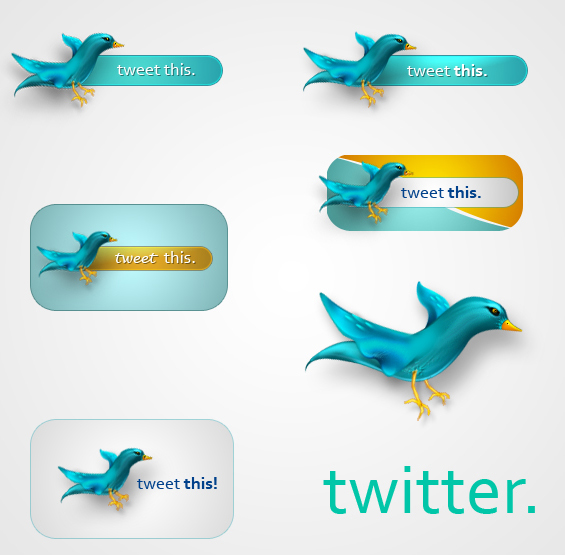 Twitter Icons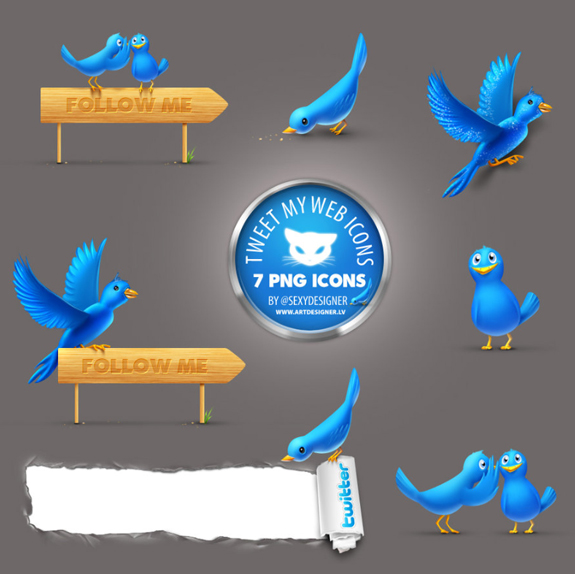 Free Twitter Bird Icon Set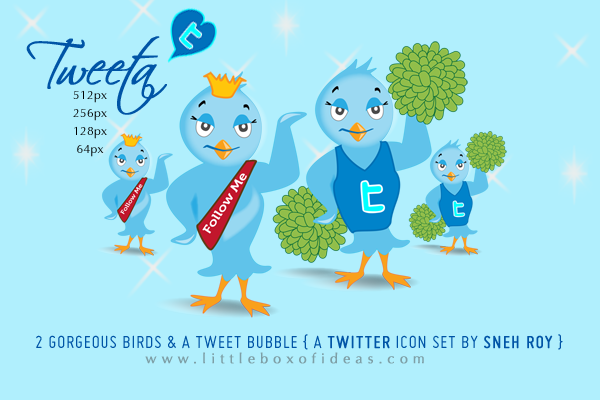 Twitter Birds Set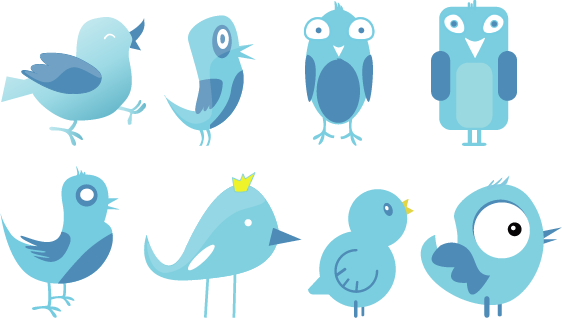 Cute Tweeters Icon Set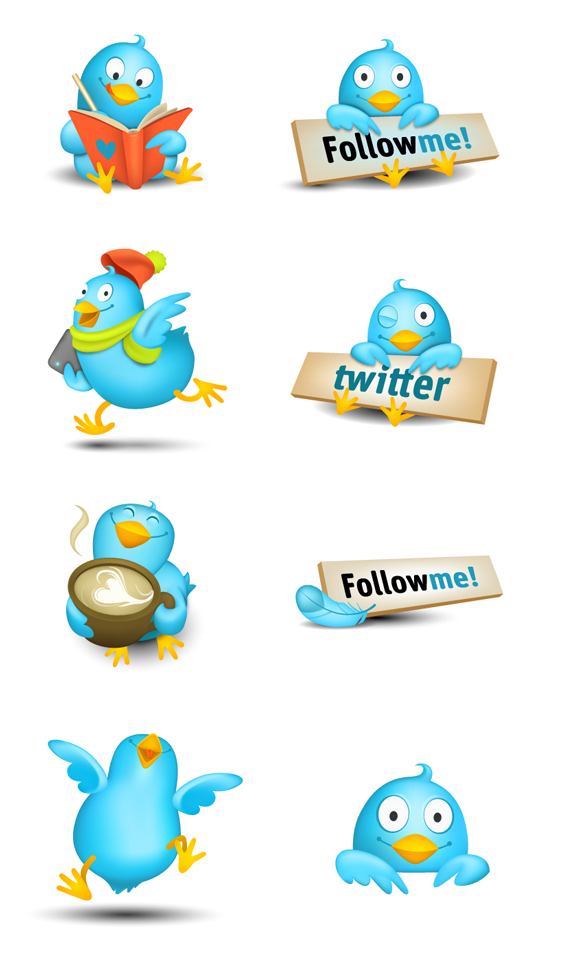 Comments
comments
About Author
Nad
Creative Author Who have an art of making magic sentences to inspire the people according to the latest trend. He has unique skills of converting beautiful imaginations into writing.