The Most Creative Print Ads of August 2013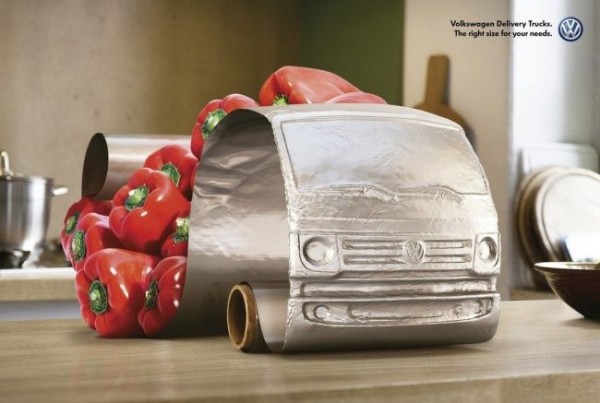 Today, I invite you to see the latest print advertisements from around the world, which appeared in August 2013. Of course, we can't publish all print ads but only the most interesting ideas and vivid pictures. I hope these print ads will make your day awesome. Checkout!
Duracell Batteries

Durex – Light off, Action!

FAB – Keep Anything Safe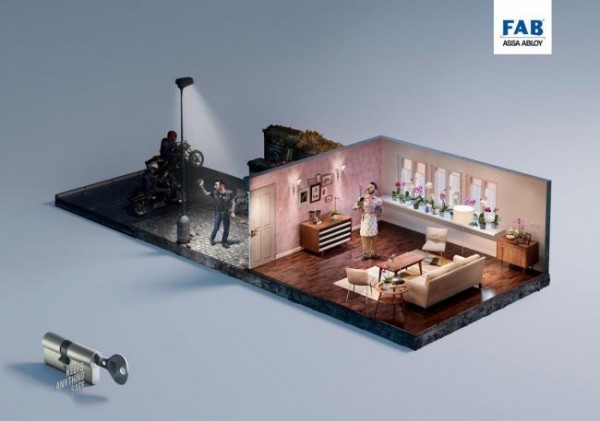 Hot Wheels toy cars

McDonald's

Milhas – Run to live longer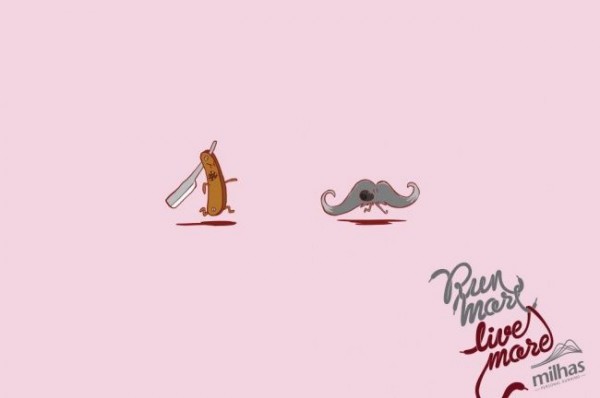 The correct size for your needs

OMO – Dirt is Good

Tide – Whites like nothing happened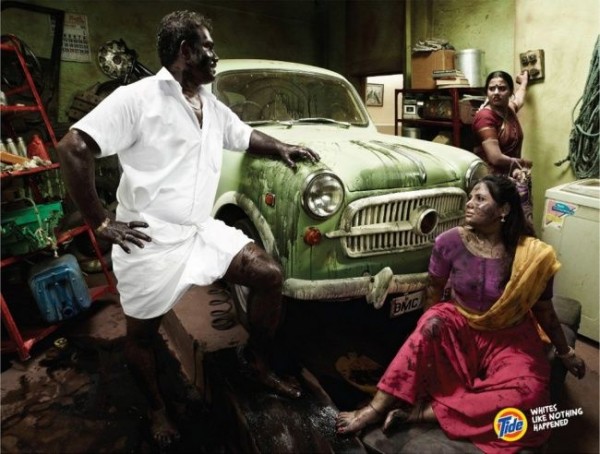 The key to the adventure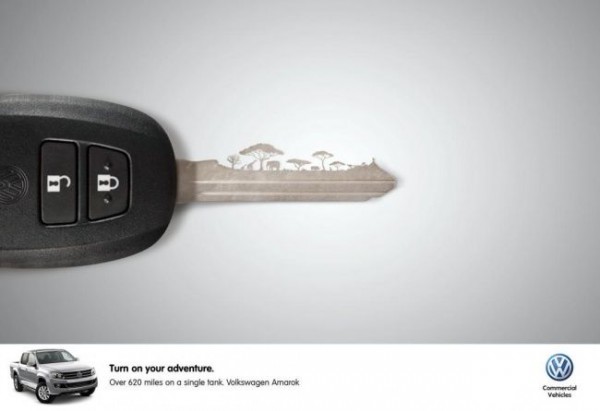 TV for those who love fairy tales with a unhappy ending

Your children take enough risks at home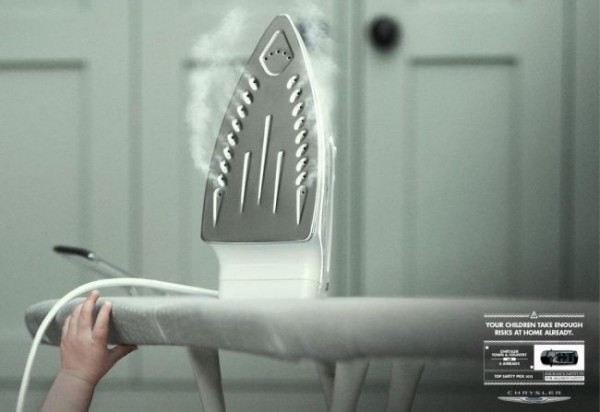 Welcome to the bright side

Air transportation of animals

WWF – Extinction can not be Fixed

Do not let your breath announce your arrival

Comments
comments