By Tabi, on November 26, 2010
10. From Paris with Love
Box Office: $52 million
Return Ratio: 100%
Starring John Travolta as a wild American secret agent, this is the kind of movie that should have enjoyed a nice profit had it been made on the cheap. Instead the film cost a reported $52 million. That means it earned its production budget at the box office, but with half of that money going to theater owners and advertising costs not included, the film was a dud.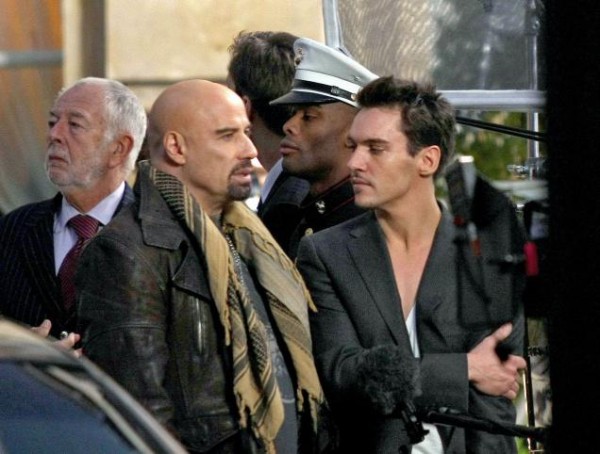 2010 is shaping up to be a strong year at the movies with the box office on pace to be the highest ever. But there have still been plenty of bombs. To compile our list of the biggest turkeys of 2010, we compared global box office with each film's estimated budget to come up with a percentage of the budget each film earned back. They are ranked from the worst up.
9. Furry Vengeance
Box Office: $35 million
Return Ratio: 100%
Participant Media (started by eBay's Jeff Skoll) is best known for message films like An Inconvenient Truth and Food, Inc. The family comedy Furry Vengeance had a not-so-subtle message about the environment. An evil developer, played by Brendan Fraser (making his second appearance on our list) is attacked by forest animals when he tries to destroy their habitat.
8. Green Zone
Box Office: $95 million
Return Ratio: 95%
Matt Damon films can do very well. His three Jason Bourne movies have earned almost $1 billion at the global box office. But like any star, Damon has had his share of flops. Green Zone reunited Damon with Bourne director Paul Greengrass but failed to turn a profit at the box office.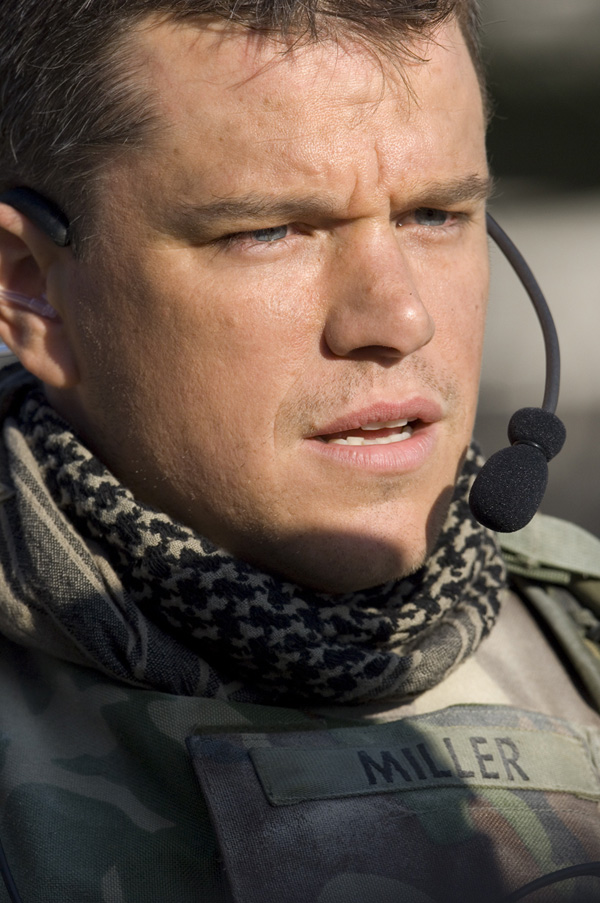 7. MacGruber
Box Office: $9.3 million
Return Ratio: 93%
Movies based on Saturday Night Live skits usually perform poorly at the box office. MacGruber was no exception. The comedy, about an inept MacGyver-esque agent, earned a paltry $9.3 million at the global box office (less than $1 million of which came from overseas). The only reason this film doesn't rank higher on our list is because it cost only $10 million to make.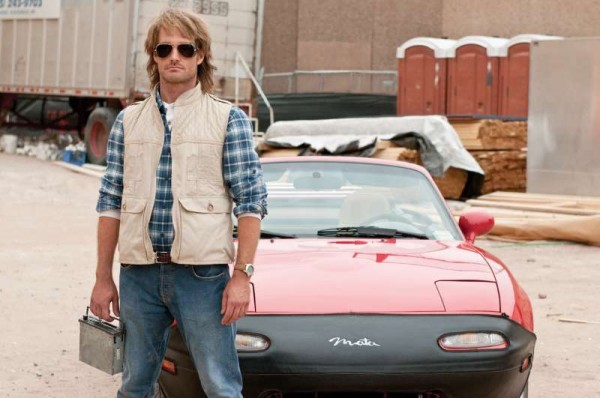 6. Splice
Box Office: $25 million
Return Ratio: 85%
Splice is the kind of genre horror flick that could have offered a nice return for Warner Bros. studio. It involved two scientists toying with DNA with dangerous results. But the $30 million film failed to connect with horror fans. It earned only $25 million at the box office despite the presence of Oscar winner Adrien Brody.
5. Let Me In
Box Office: $20 million
Return Ratio: 85%
The Swedish vampire flick Let The Right One In was the kind of cult hit that begs for an American remake. So expectations were high for Let Me In, which starred up-and-comer Chloe Moretz. Sadly, the movie died a quick death in theaters, earning only $20 million globally. That's still double what the original film earned, but Let Me In had a higher production budget.
4. Scott Pilgrim vs. The World
Box Office: $60 million
Return Ration: 77%
Scott Pilgrim came out of this year's Comic-Con with maximum buzz, and fanboys like Ain't It Cool News' Harry Knowles raved about the film. Most mainstream critics liked it too. But audiences weren't interested. The film failed to even earn back its production budget at the box office. Director Edgar Wright has yet to commit to his next directing project.
3. Repo Men
Box Office: $32 million
Return Ratio: 56%
This futuristic thriller from Universal Pictures starred Jude Law as a repo man who takes back human organs. Audiences and critics failed to see the heart in the film. It earned a mere 22 rating on Rotten Tomatoes and only $32 million at the global box office. Lucky for Law his previous film, Sherlock Holmes, was the best performing of his career.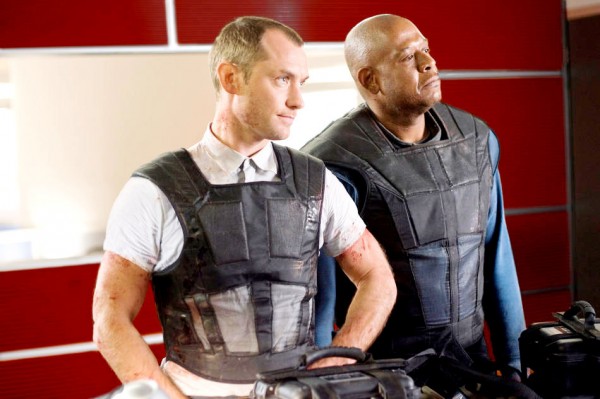 2. Extraordinary Measures
Box Office: $15 million
Return Ratio: 48%
The sappy tale of a tough old doctor out to help a father with two sick young children had movie-of-the-week stink despite the presence of Harrison Ford and Brendan Fraser. Audiences stayed away in droves. The film was one of the first from CBS' new film production division. The company is still waiting for a hit.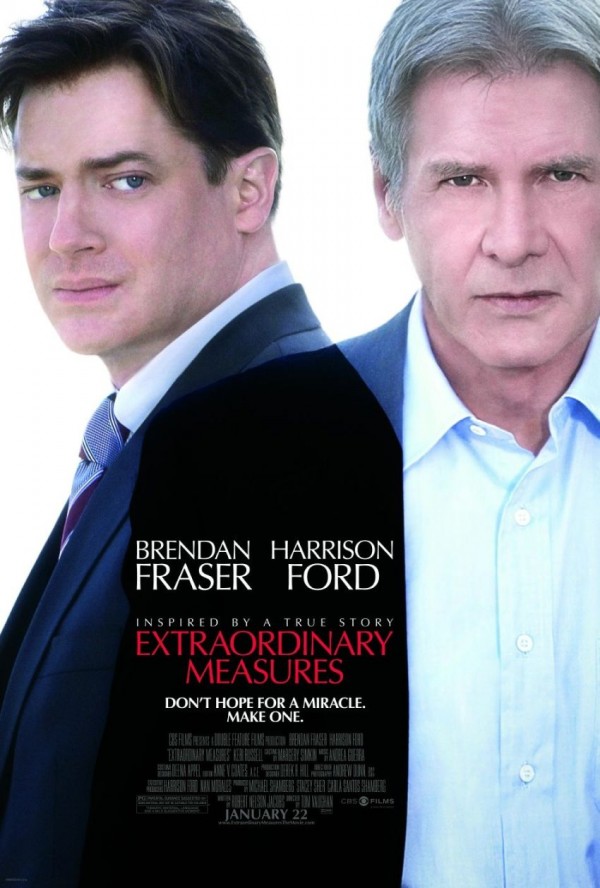 1. Jonah Hex
Box Office: $11 million
Return Ratio: 24%
For years now studios have salivated over comic book adaptations, and the dark Jonah Hex seemed like a good bet for Warner Bros. The story of a vengeful, disfigured Old West bounty hunter had been a hit comic but it didn't fare so well when adapted for the screen. It earns the dubious title of the worst performing film of 2010 (to date).
Related posts:
Filed in Cat: Celebrities, Top Ten Tags: Biggest Turkeys Of 2010, Flopped Hollywood Movies of 2010, Worst Hollywood Movies of 2010