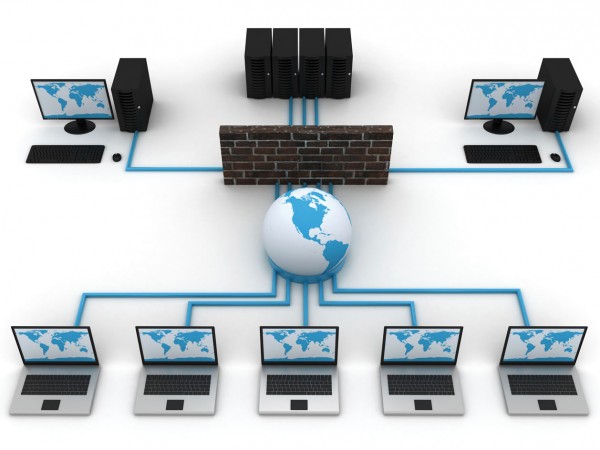 International Conference on Information, Computing and Telecommunications 2012 (ICICT 2012) will be held at Beijing, China on September, 15-16, 2012.
The conference will continue the excellent tradition of gathering world-class researchers, engineers and educators engaged in the fields of information, computing and telecommunication technology to meet and present their latest ideas.
This conference provides opportunities for the delegates to exchange new ideas and application experiences face to face, research relations and to find global partners for future collaboration.
Related posts:
Filed in Cat: Sports Tags: Computer Conference Technology 2012, ICICT 2012, International Conference on Information and Computer Technology