By Addy, on April 27, 2012
When we talk about image editing or photo manipulation Adobe Photoshop is the first thing that comes to our minds. Photo enhancement or photo manipulation can be one of the most fun things to do in Photoshop. With the right tools and techniques you can get unique and exquisite photo effects in Photoshop.
Here is the collection of fresh and most exciting photo manipulation tutorials in Photoshop. If you want to learn new techniques which you might not see yet then the below Photoshop tutorials are right for you. Just go through and imagine how your own world should be.
Trip Home – Summer Scene Manipulation
Tribal Fighter – Manipulation Tutorial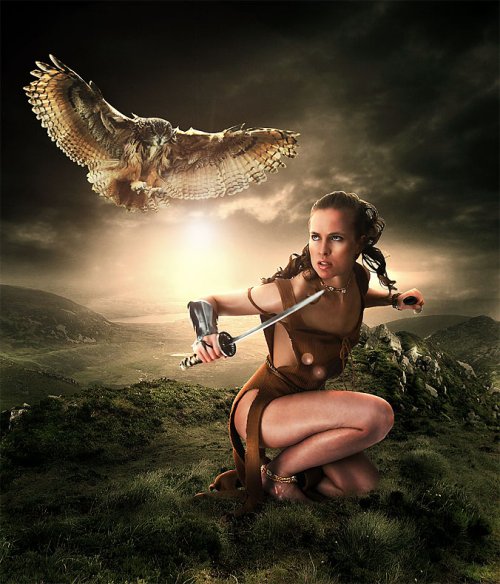 Create a Fantasy Space Photo Manipulation Using Photoshop
Lonely – Manipulation Tutorial
Create a Dark, Conceptual Photo Manipulation with Stock Photography
Pure an Energetic Photomanipulation
Professional Widow – Manipulation Tutorial
Create a Fantasy Miniature World
Eerie Portrait Photo Manipulation
Making of "Color Combustion" a Photo Manipulation
Related posts:
Filed in Cat: Inspiration, Tech Tags: Most Wanted Photo Manipulation Tutorials, New Photo Manipulation Tutorials, Photoshop Tutorials 2012