By Addy, on February 2, 2012
Attractive backgrounds to any graphics, banners or ads are relatively important. You must have seen lots of examples where designers create and implement cool backgrounds in website design to impress their clients and visitors. Photoshop is considered one of the best graphic editing programs for creating awesome backgrounds.
There are numerous Photoshop background tutorials around on the Web and sometimes it can be difficult to try and find the best ones. So here I present some of the most famous Photoshop tutorials which will help you to create stunning, beautiful, abstract and cool backgrounds. Hopefully you will find it useful for your upcoming projects.
How To Design a Custom YouTube Background
Create a Innovative Graphic Typography Wallpaper
Create An Abstract Liquid Effect
How to Create Abstract Starfield Background
Create Colorful Valentine's Day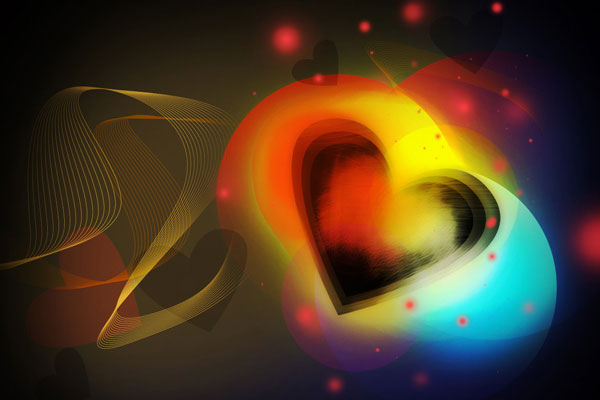 Create Awesome Abstract Nebula Circle Shape
Create A Glowing Extreme Wallpaper
Create a Beautiful Northern Light Scene
How to Create Festive Christmas Card
Create Awesome Background Using Patterns
Create a Fringe Inspired Wallpaper
Arctic Monkeys Photoshop Wallpaper Tutorial
Create a Stunning Merry Christmas Background
Outstanding Windows 7 Wallpaper Tutorial
Related posts:
Filed in Cat: Inspiration, Showbiz Tags: Awesome Photoshop Tutorials, Background Photoshop Tutorials, Photoshop Tutorials