By Addy, on April 23, 2012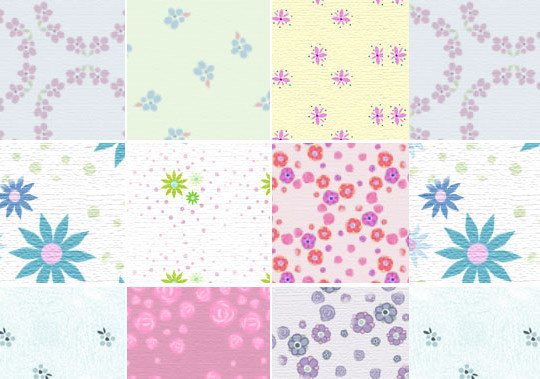 Patterns are like building blocks for designs and graphics. Depending on your style and design concept, you can make use of patterns which come in a variety of designs. Patterns can add a lot to any design, whether for the background of your blog or a brochure.
A designer's work requires a lot of time, inspiration and resources. They always look for useful resources that help them to salvage their precious time. So, if you are in need of some original and amazing floral patterns, take a look at the resources below. Whether you are going to use these patterns for your web site or for any other design projects, you'll definitely find these patterns very useful.
Free Floral Patterns for Designers
Flowers Patterns for Photoshop
Floral Backgrounds from Crazy Alice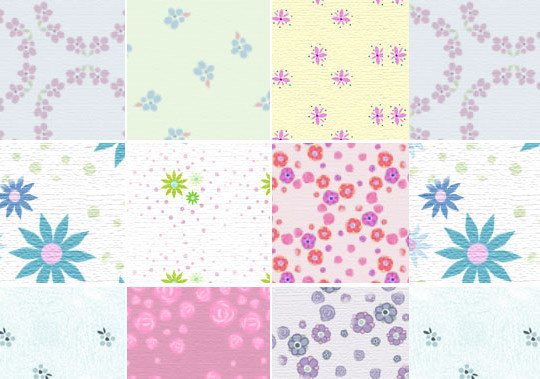 Pinkonhead free Photoshop Patterns
Related posts:
Filed in Cat: Tech Tags: Beautiful Free Floral Patterns, Floral Pattern Set For Designers, Fresh Floral Pattern Collections