By Nad, on January 25, 2012
P2 Concept
An effective business card is a great way to impress your clients. While there are many courses in Designing Business Cards, minimalism a hot trend in brand designing as well as in overall Design community because of its effectiveness and simplistic approach.
Minimal Design is always in demand. People love the simplicity of minimal designs. Some days ago we publish a showcase of minimal web designs.
I hope if you are planning about your business card, then this-post will give you few more new ideas for your business card. Let me know which one of them is your favorite.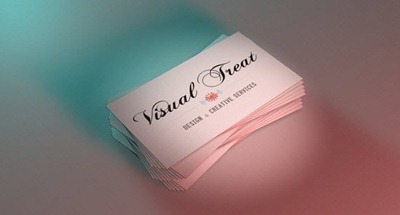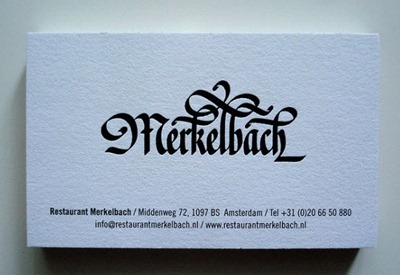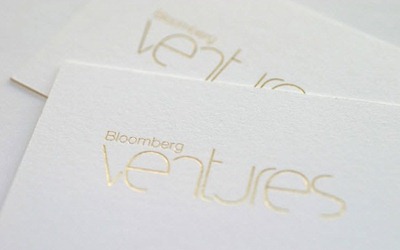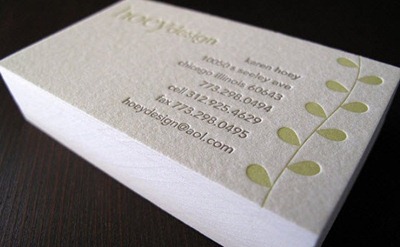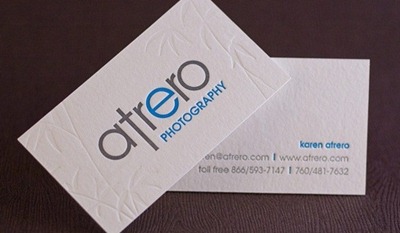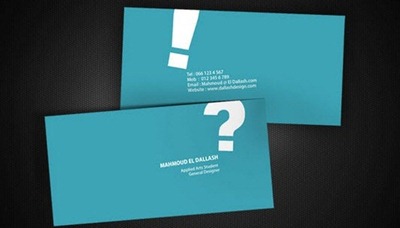 Related posts:
Filed in Cat: Bizarre Tags: Beautiful Minimal Business Cards for Inspiration, Buisness Promotion Prining Samples, Creative Business Card Designs