Celebrities and Their Iconic Shoes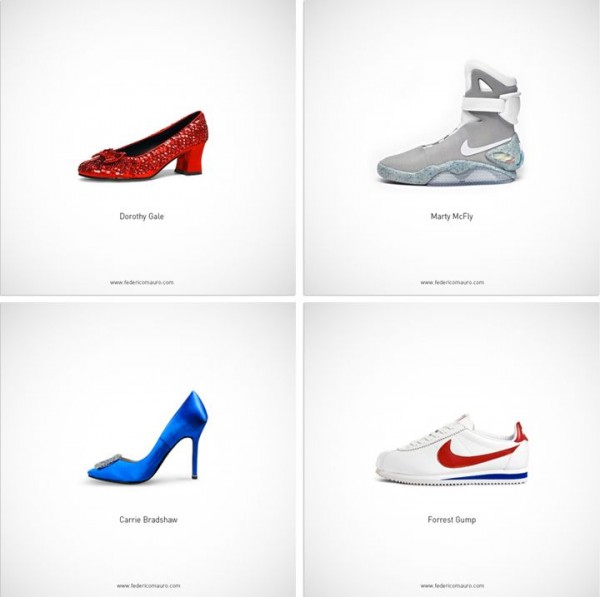 Celebrities pretty easy to guess from their shoes. Such as; glass slipper belongs to Cinderella, red leather boots is a patent of "Wonder Woman", slippers Adidas is a characteristic piece of Mark Zuckerberg's wardrobe. So, today different footwear have become the celebrities trademark. Italian art director and multimedia designer Federico Mauro, who already created Famous Eyeglasses series, introduced an interesting new series of works called "Famous Footwear" or "Famous Shoes". Popular actors, artists, businessmen and fictional characters are presented in the form of their favorite boots, shoes and sneakers. Watch it!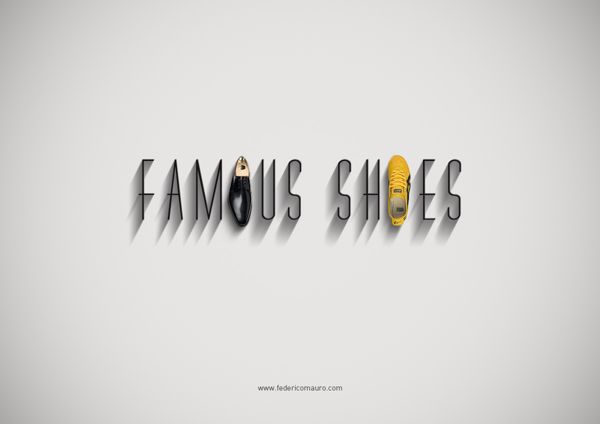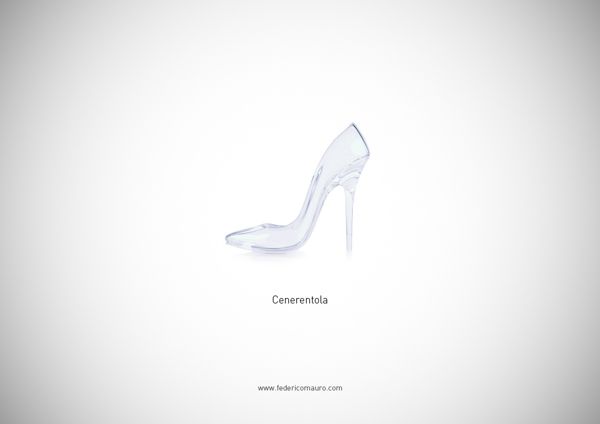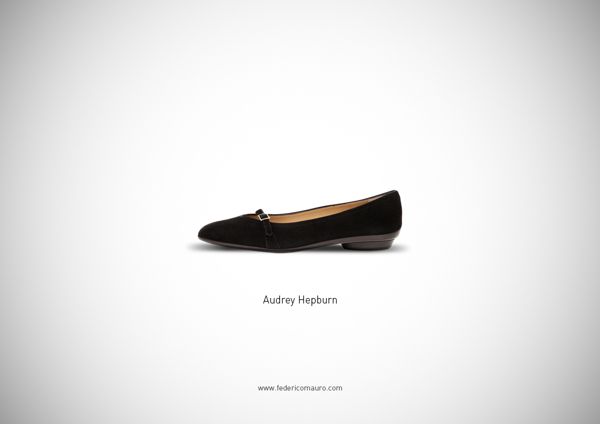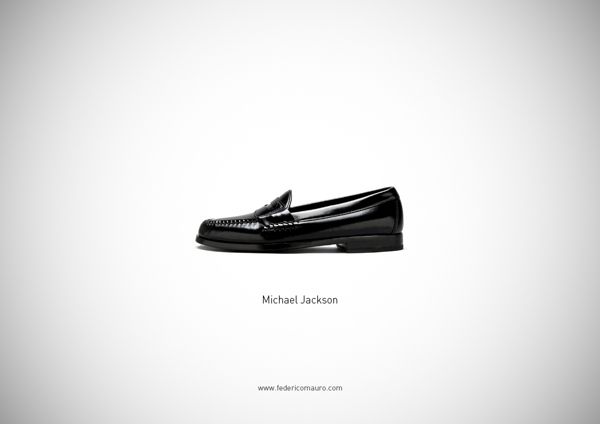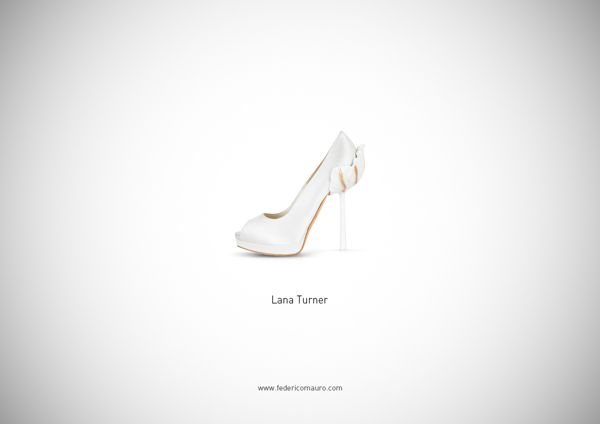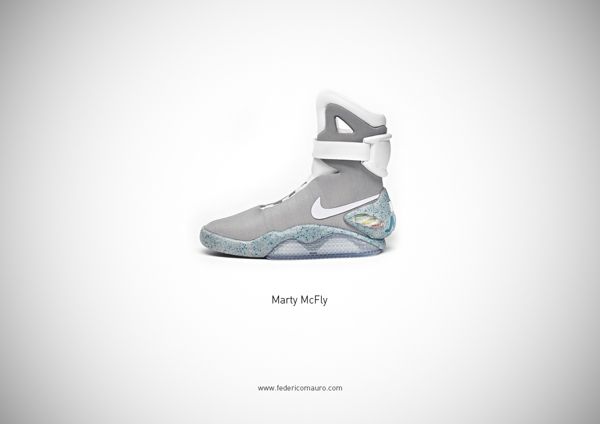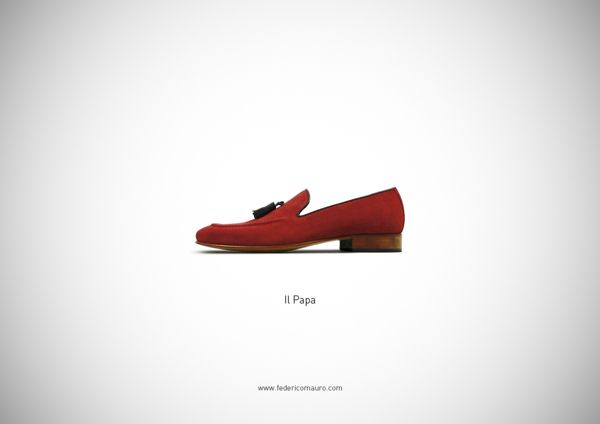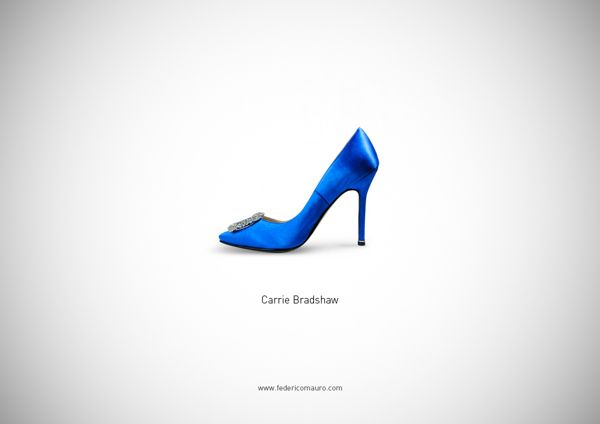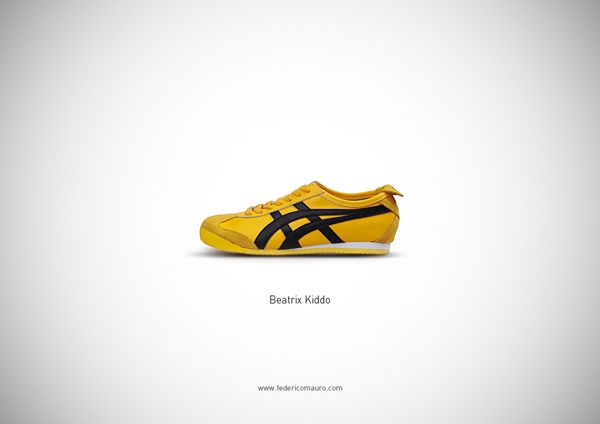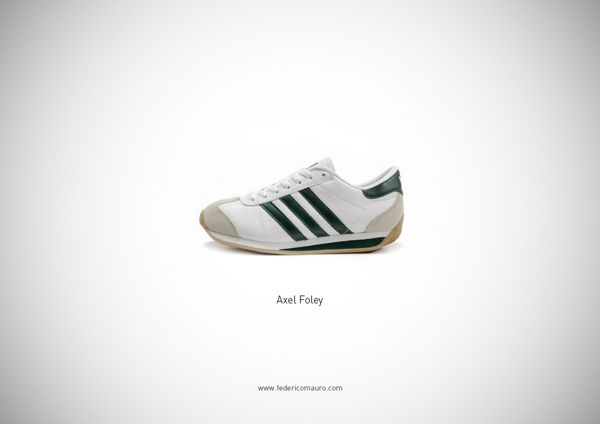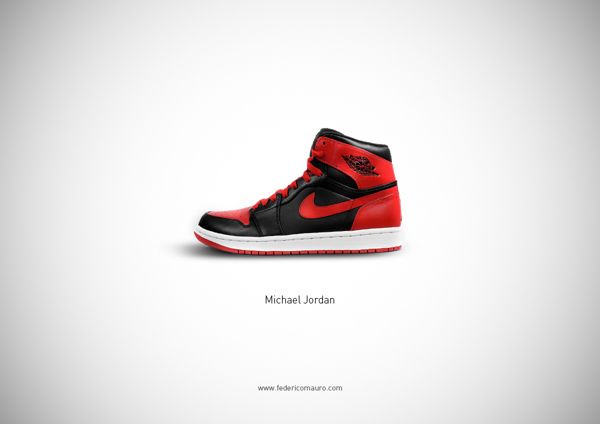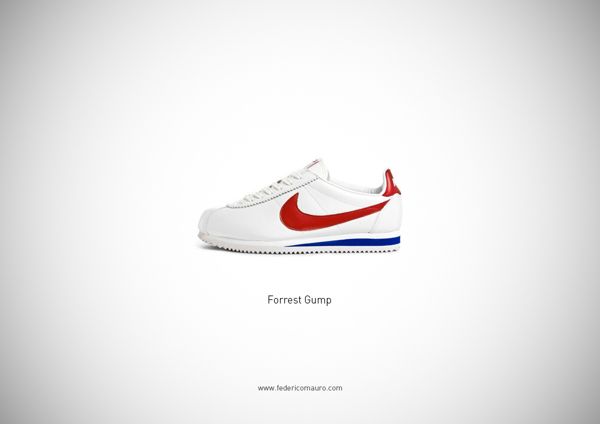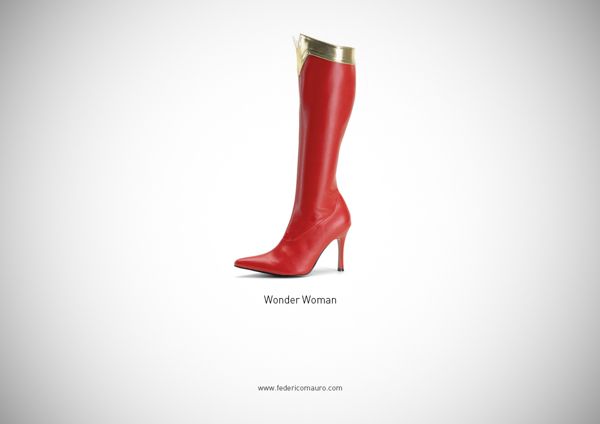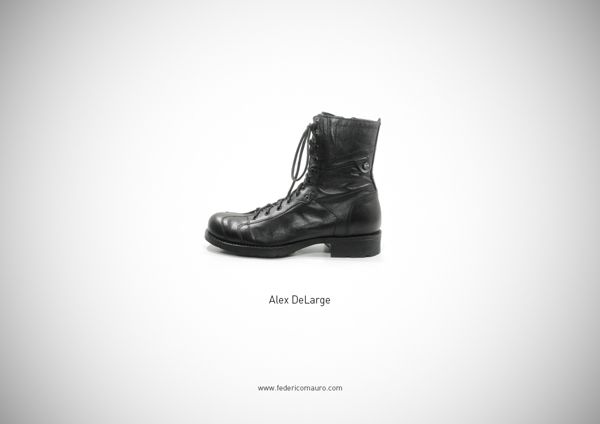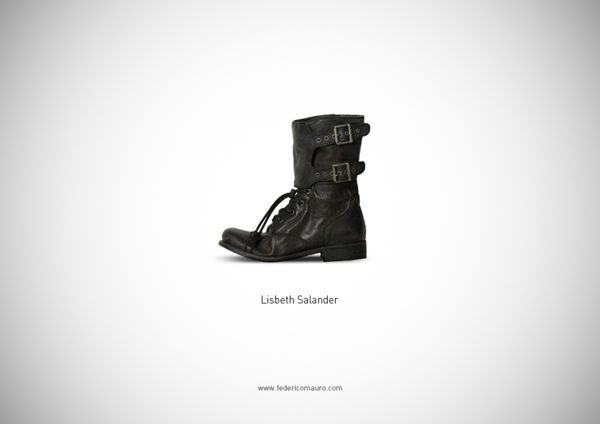 Comments
comments
About Author
Radek
Radek is a passionate and enthusiastic blogger about Wonderful and Weird Things.