By Nora, on December 27, 2011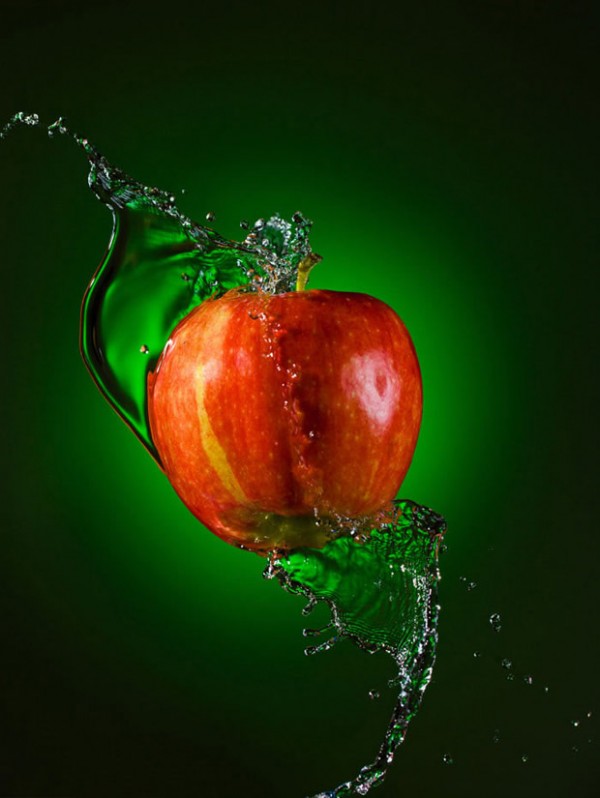 Nothing is good or bad it's the photography that makes it so Sorry to alter the proverb a bit small according to my Product Photography.
Here are some very professionally captured images by the professional photographer Alex Koloskov of diverse products.
Product photography involves very wide knowledge of light, camera, photography and no doubt an imaginative and creative mind too. When these all things combines then these piece of art born. Let us have a look on this fantastic photography.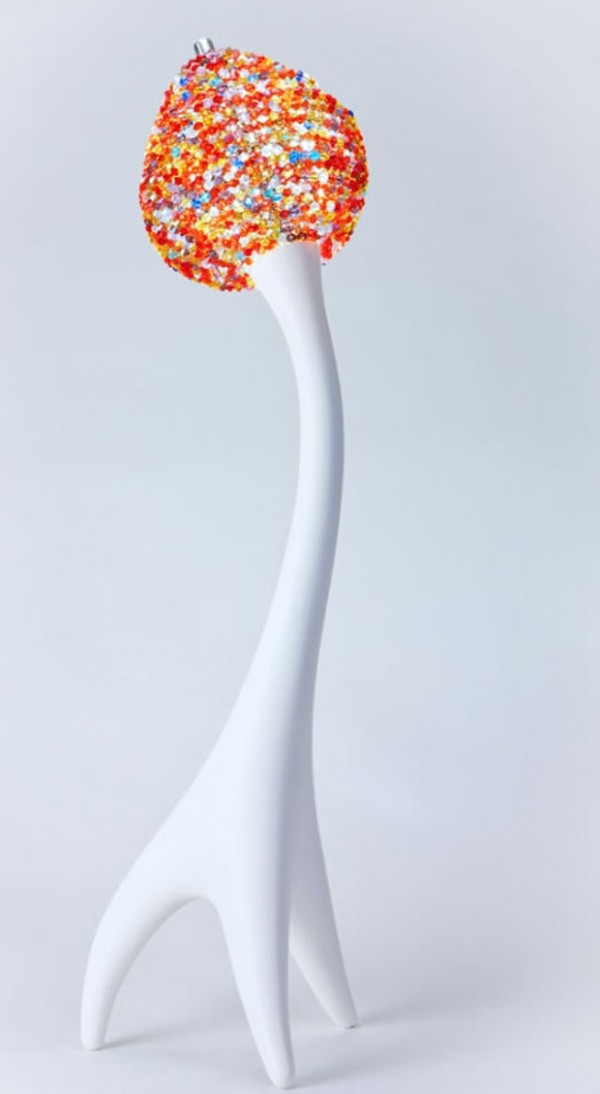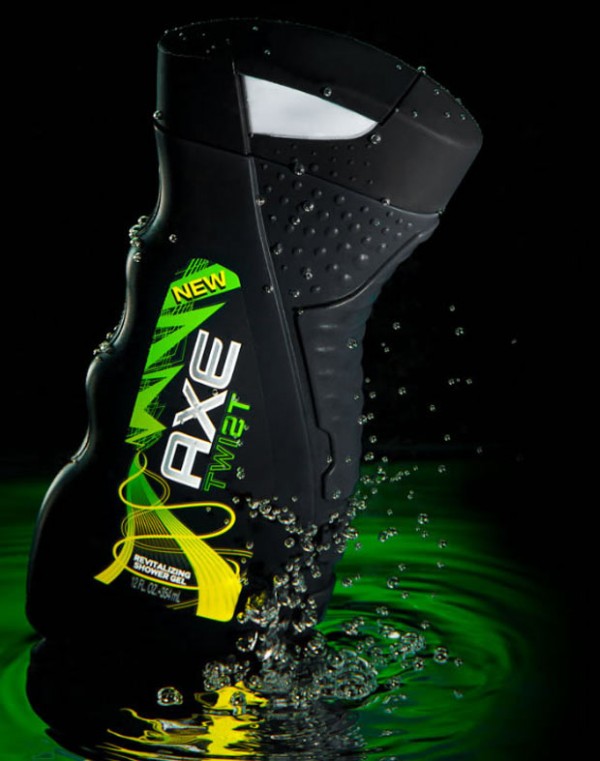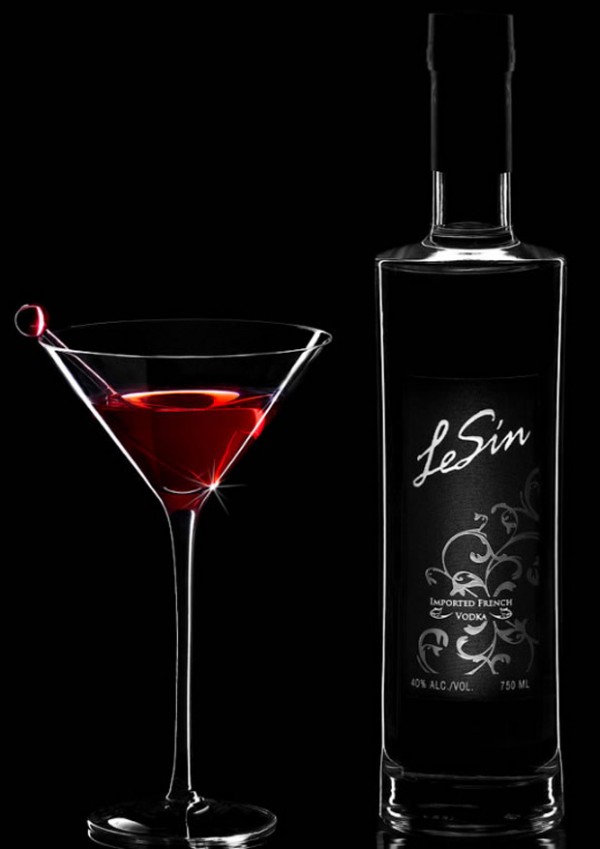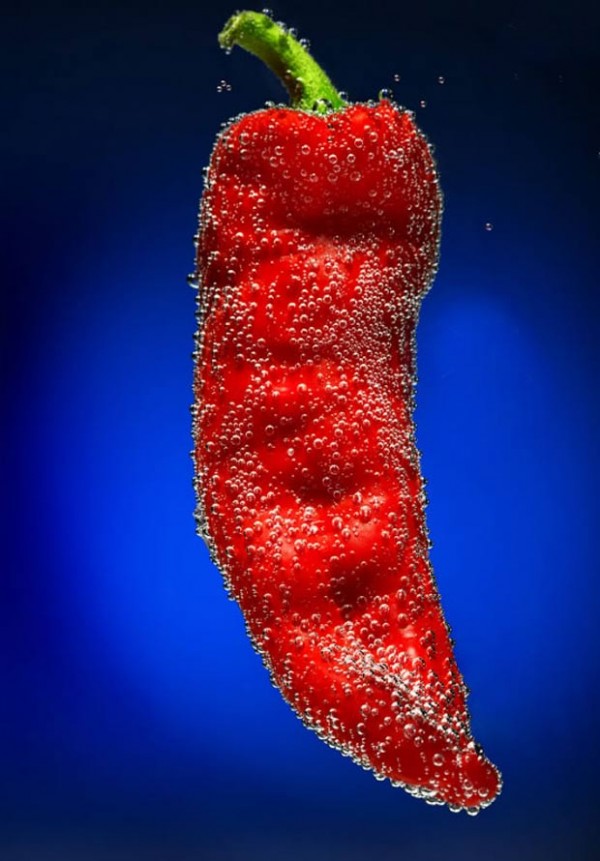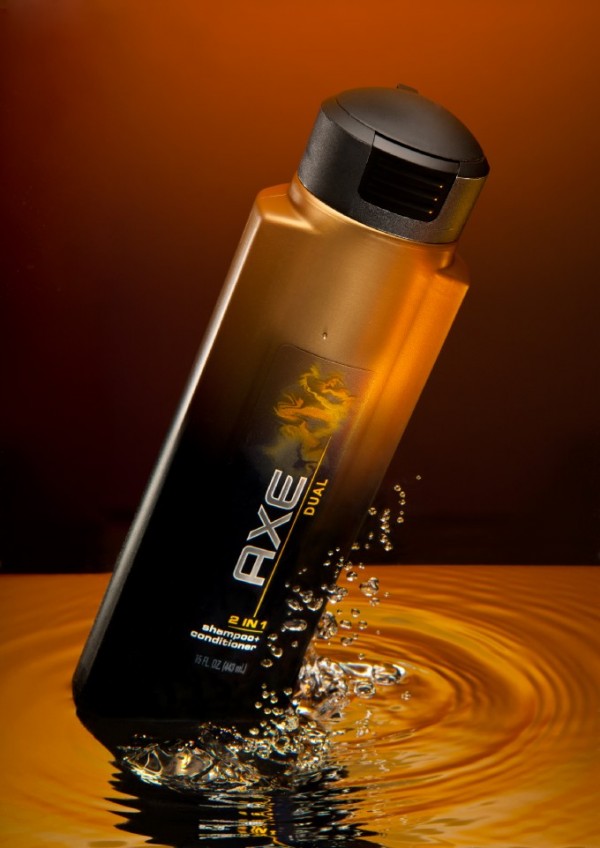 Related posts:
Filed in Cat: Inspiration, Photos Tags: Inspirational Product Photography, Product Photography