By Addy, on April 3, 2012
Retro and vintage design has recently made a huge comeback in the fashion and design world. From vintage posters to weathered magazine adverts, these soothing images have inspired designers to create unique and stunning websites. The vintage and retro design helps transport your viewers back in time, reminding them that these had once been an essential part of our lives in the past.
Given the popularity of vintage and retro styles among the web design community, we collected some really beautiful vintage and retro web designs. These vintage and retro designs were from different sources and we hope you will enjoy this stunning collection.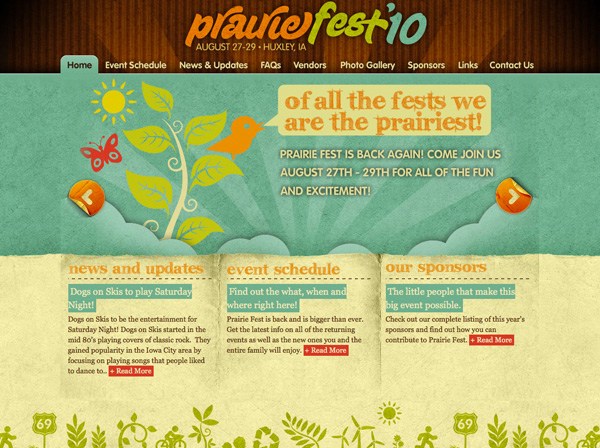 Related posts:
Filed in Cat: Inspiration, Showbiz Tags: Elements of Retro Web Design, Retro and Vintage Web Design, Web Design Inspiration