By Addy, on June 13, 2012
There is a wide choice of free wallpaper background to decorate your desktop, each conveying its own unique message. Not everyone likes on the same things and you can present the appropriate decoration to your desktop and make it inspirational. For the people that spend most of their day on the computer, it gets pretty old looking at the same screen for hours on end. So it's nothing to do better than to spice up your desktop with some nice and inspirational wallpaper.
Sometime we all need courage, motivation and inspiration words. So today we bring you some amazing motivational quotes wallpapers to build up your goals. Download these free desktop wallpapers and get inspired.
"Creating Your Best Day" Wallpaper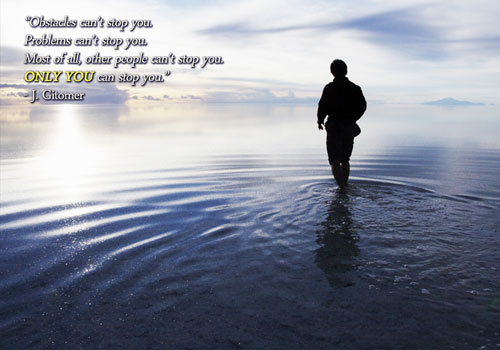 "How Green is Your Grass? " Wallpaper
"Feeling with Your Heart" Wallpaper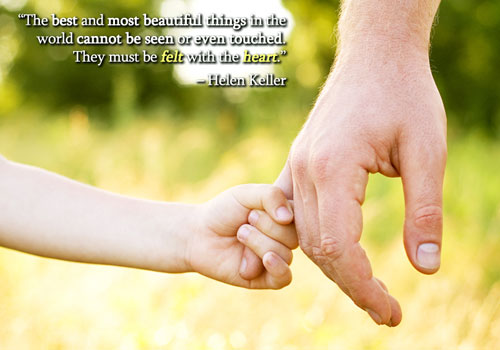 "10,000 Hours To Talent" Wallpaper
"Attitude, not Altitude" Wallpaper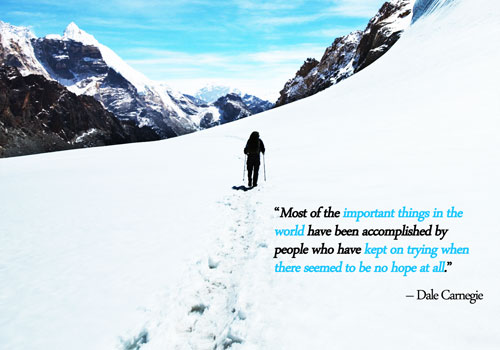 Related posts:
Filed in Cat: Inspiration, Tech Tags: Free Quote Wallpapers, Inspiring Desktop Wallpapers, Motivational Desktop Wallpapers, Motivational Quote Wallpapers, Quotes Wallpaper