By Addy, on January 28, 2012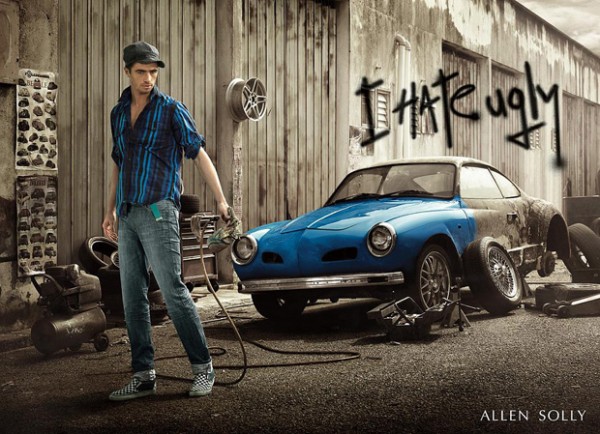 Fashion is one of the greatest industries for advertising on Internet, billboards, TV and pretty much anywhere else. Readers pick up fashion magazines for many reasons, as an effective magazine ad design also help to form a strong corporate image. Some of the most popular advertising campaigns ever have been for really big fashion houses.
Fashion print advertising carries with it an expectation of glamour, style and luxury. These creative fashion print ads are design by the best in the world, to entertain, intrigue and enlighten the readers. So, in this post we are publishing 15 modern and creative Fashion Print Ads for your inspiration. Take a look below for a collection of fashion print ads that stand-out from the rest.
Red Tape Urban Wear
Energie Shoes
O'2 ND Spring Campaign '11
LiNing Sports
SHS
Ayakkabi Dunyasi
IHU-guyCar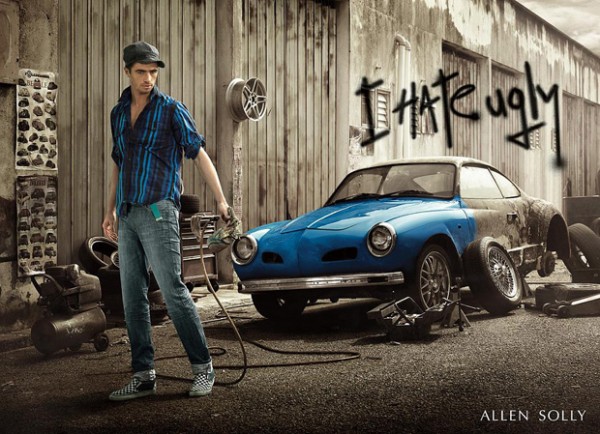 Harvey Nichols
Roberto Cavelli F-W 11-12
 RIG Utility Clothing
Hugo Boss
Havaianas
Adidas for NBA
Oscar de la Renta Fall 2011
Tim Tebow Jockey Print Ad
Related posts:
Filed in Cat: Inspiration, Showbiz Tags: Fashion Print Ads 2012, Inspirational Fashion Print Ads, Modern & Creative Fashion Print Ads