By Nad, on February 29, 2012
Business cards are a necessity for marketing for any business, even if you have an online business, there will be times when you need a business card, and it may be the only printed matter your company needs. Therefore, it is a very important aspect for any and every business.
Here we have collected 12 green themed business cards designed by creative designers.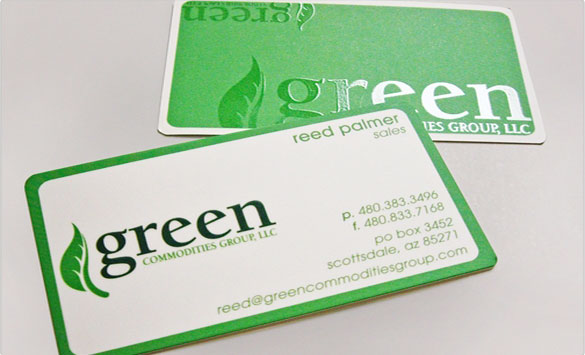 Related posts:
Filed in Cat: Bizarre Tags: Green Theemed Buisness Cards, Healthy Examples of Green Themed Business Cards, Inspirable Buisness Cards