If you are a web designer, you will really have to work hard for collecting different inspirations from others' works. It is not just important to draw inspiration from the web pages designed by others. It is also important to browse through the innumerable images or graphic designs that are available on the web.
Using the white space is one of the crucial challenges in web designing. Any web designer wants to deliver clean, sharp, instantly creative web designs. Beside that the white is associated with the fast loading websites; it can be used to create certain points of interest.
If you want to become a successful web designer, you should keep on searching for different new works by others. Keep on checking these websites at regular intervals to get hold of the right designs for your website. In this article, we have gathered an inspirational light website designs for web designers.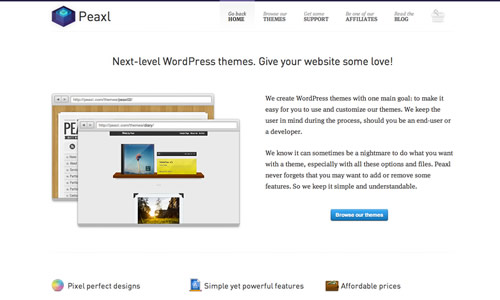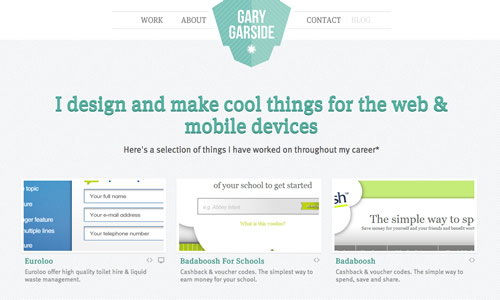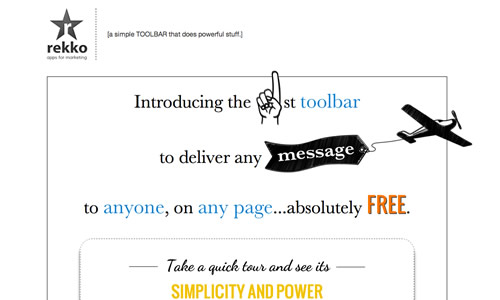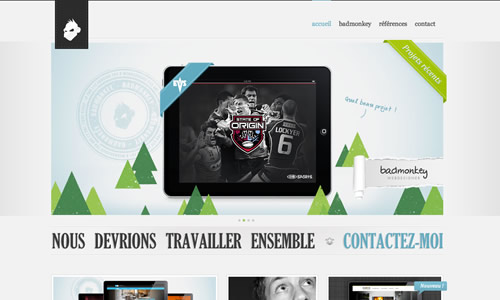 Related posts:
Filed in Cat: Bizarre, Showbiz Tags: Light Color Web Designs, Light Color Website Designs, Light Color Websites