By Nad, on April 28, 2012
An Email Template contains a group of pre-programmed email formats that can be used in different parts of the application when sending an email. Email Templates are used to capture new readers, but it should also not loose on content part if you want your readers to have a long and fruitful relation with you.
In this post we have collected some Inspirational Email Templates for web designers. These templates can be purchased and installed with some unique features that are enumerated in the collection.
Corporate Newsletter Template V1
Hudson Email Template
Double Wink Newsletter (Photographer Version)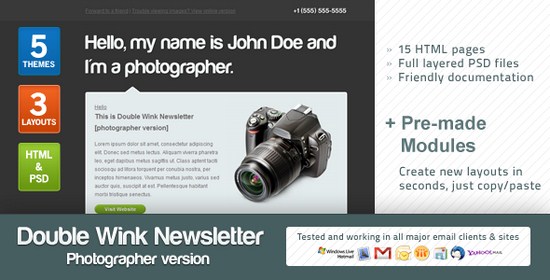 Appski – App Promotional Email Template
UniversalNewsletter – Clean Email Template
Teh Review E-newsletter Design
Leaf! Retro E-mail Template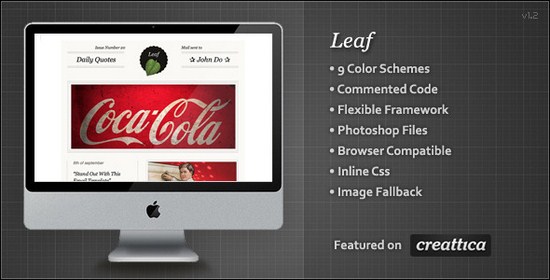 eNewsletter – A Clean Email Template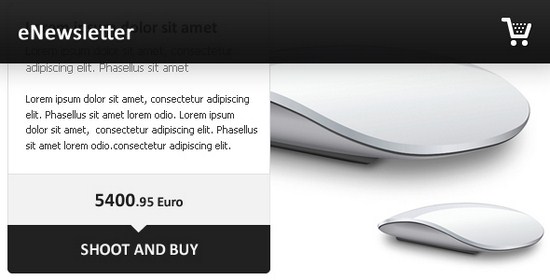 Related posts:
Filed in Cat: Bizarre, Showbiz Tags: Email Templates, Email Templates for Web Designers, Email Web Templates