Designing of creative web design is a quite difficult job for an artist as he needs to show his ability of using his design skills in it which leads him to get busy with new visitors or potential clients. Web designers love to see variety in styles from one website to the next. There are various styles to design a website. One is minimal designing style which is a popular web designing style.
Minimal web design contains such specific features as simple style, sufficient white space, minimal color usage and clean layout. All this stuff makes minimal elements easier and memorable for visitors. Once minimal, design can deliver information more effectively while saving the aspect of creativity.
Today, you will find a cool collection of minimal web designs for inspiration of web designers to start a new website project.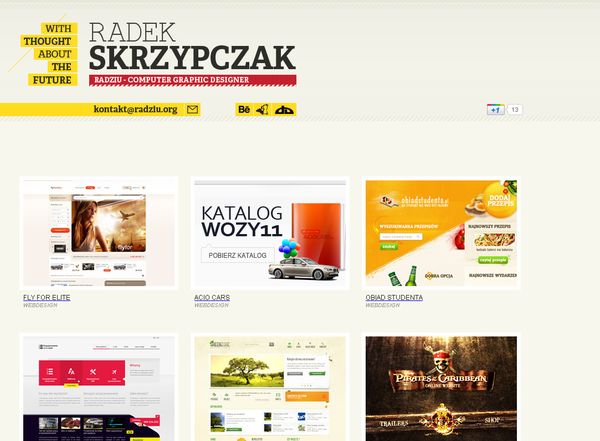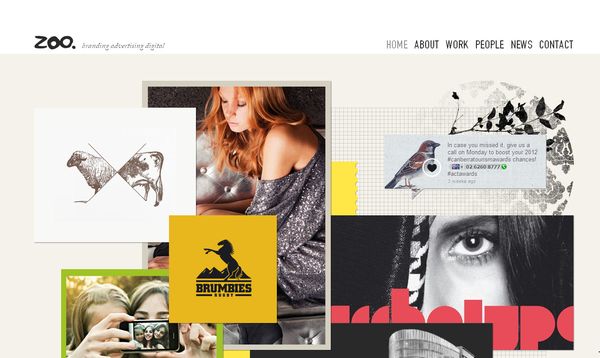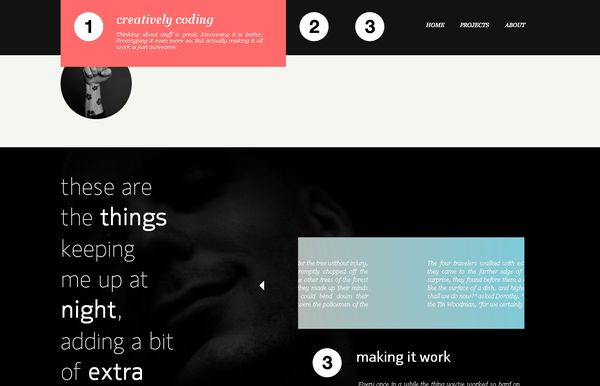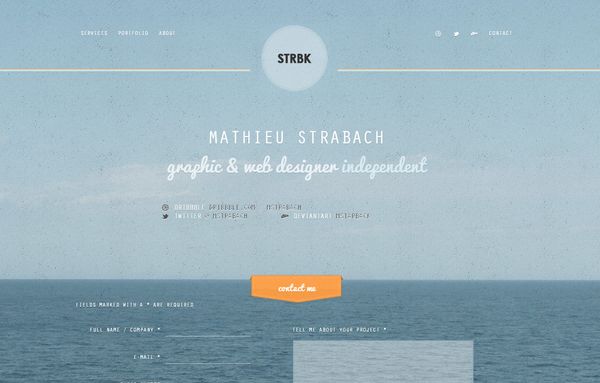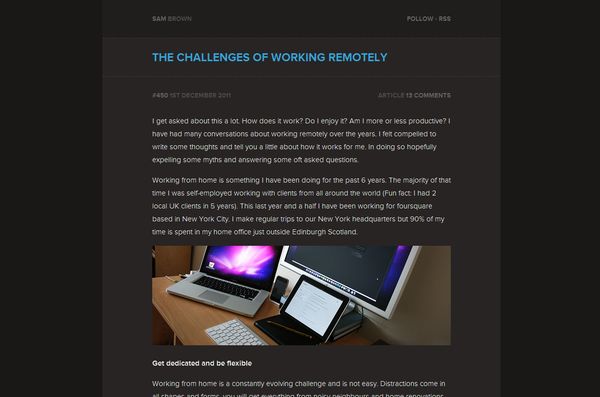 Related posts:
Filed in Cat: Bizarre, Showbiz Tags: Minimal Style of Web Designing, Minimal Web Designs, Minimal Websites