By Nad, on December 9, 2011
A silhouette is an outline that seems dark against a light background in photography. It produces very impressive results and would be considered as the best option when an artist wants to convey drama, and emotion in his photographs. The back-lighting from the sun shadows everything towards you and produces this effect.
The basic strategy you'll need to employ in taking silhouette shots is to place your subject in front of some source of light and to impel your camera to set its view that is based on the brightest part of your picture.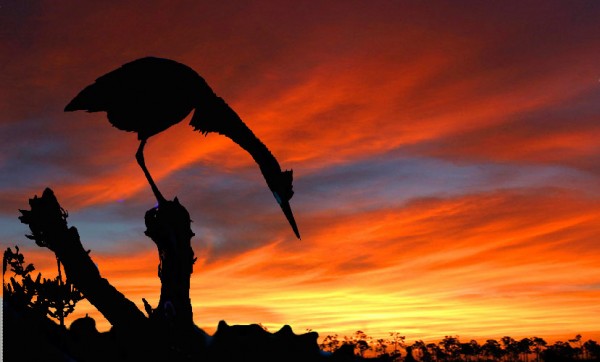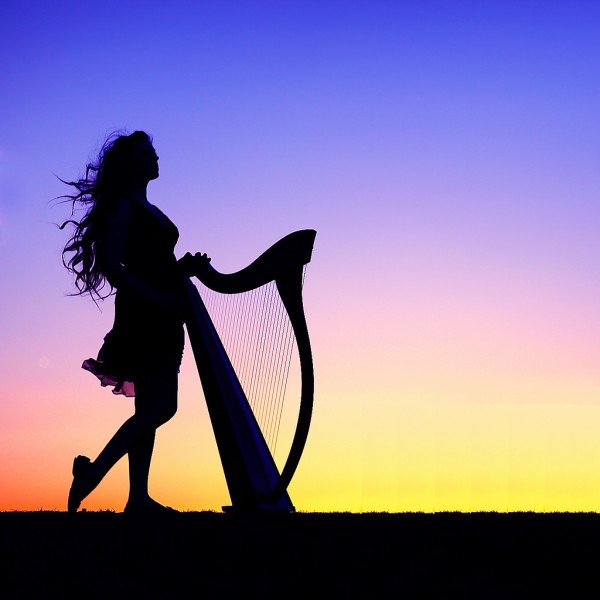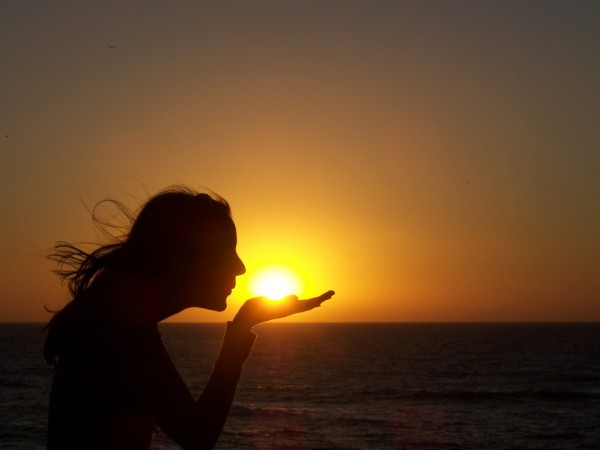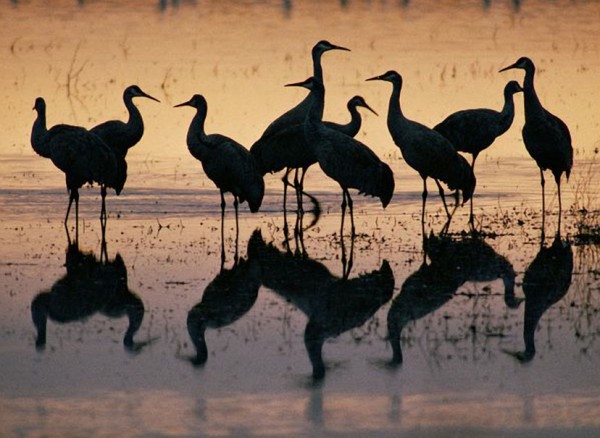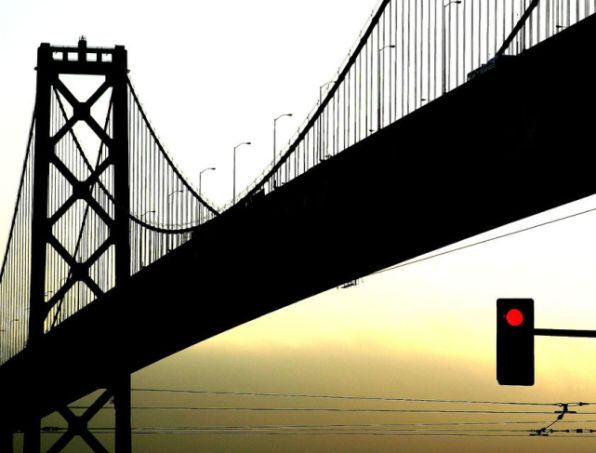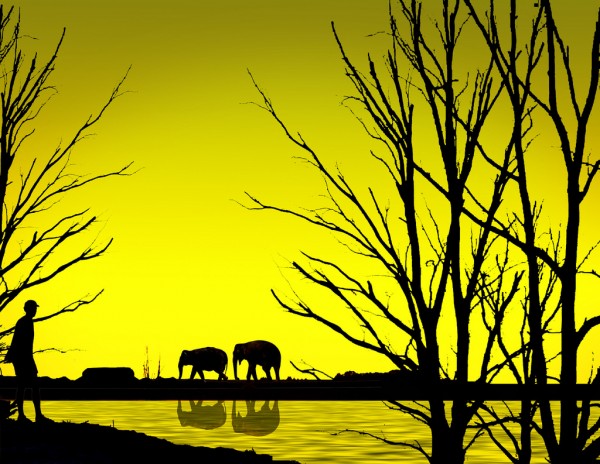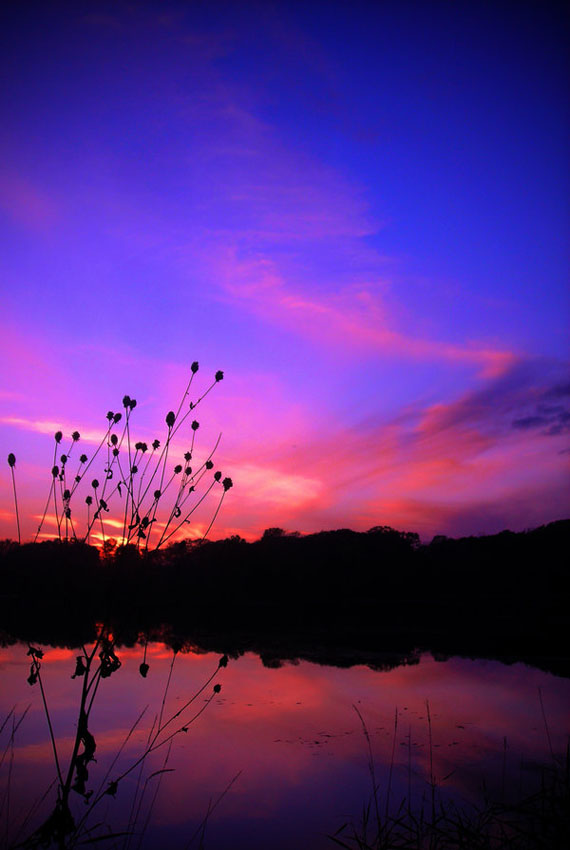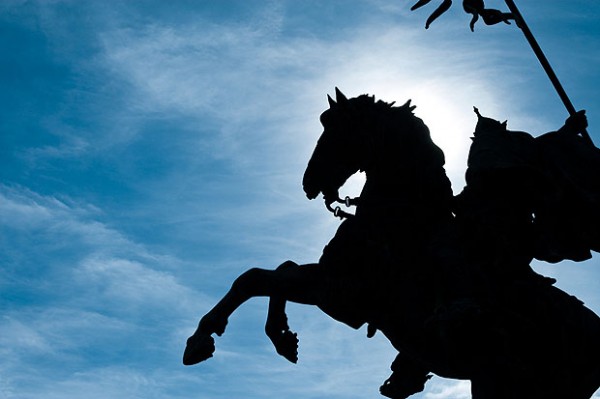 Related posts:
Filed in Cat: Inspiration, Photos Tags: Attractive Silhouette Photography, Eye Catching Views of Evening, Wonderful Photos Captured