24 Magical Examples Of Levitation Photography
Levitation tricks are of the most favorite and awesome magic tricks in our life today. Many are still marveled by the levitation tricks and many always will be. This post features some incredible examples of levitation photography, hope will like our effort!
If you enjoy watching this levitation photography post then don't forget to check out our other articles on photography.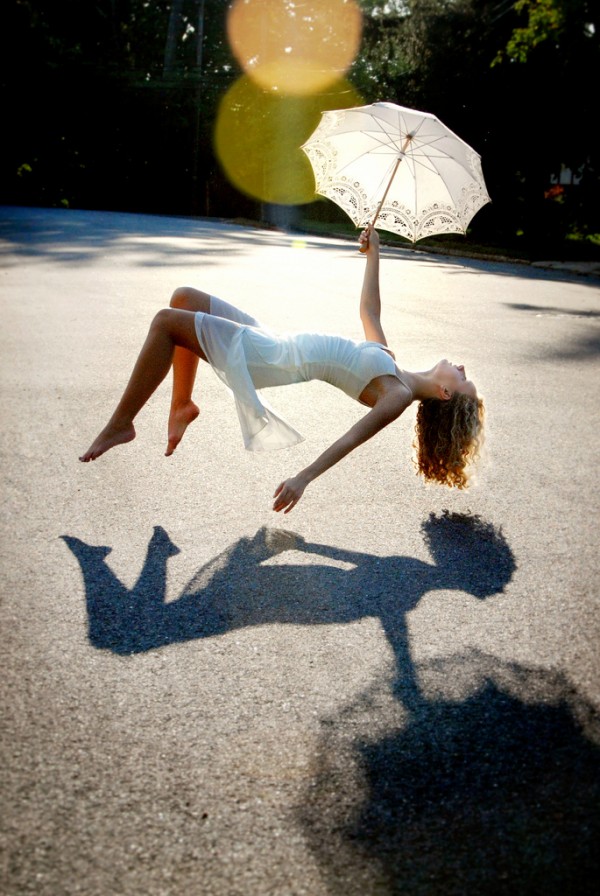 photo credit 1 and 2: Lin Pernille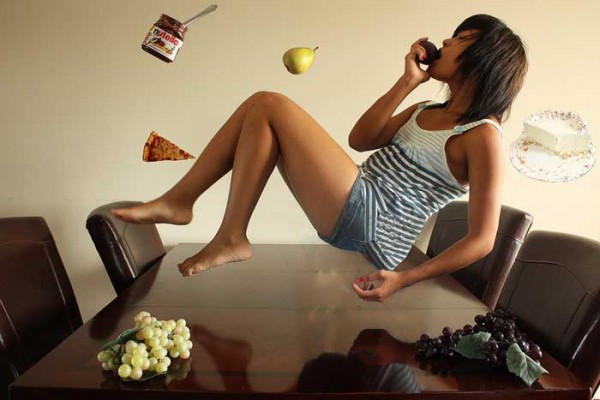 photo credit: Molly  Evans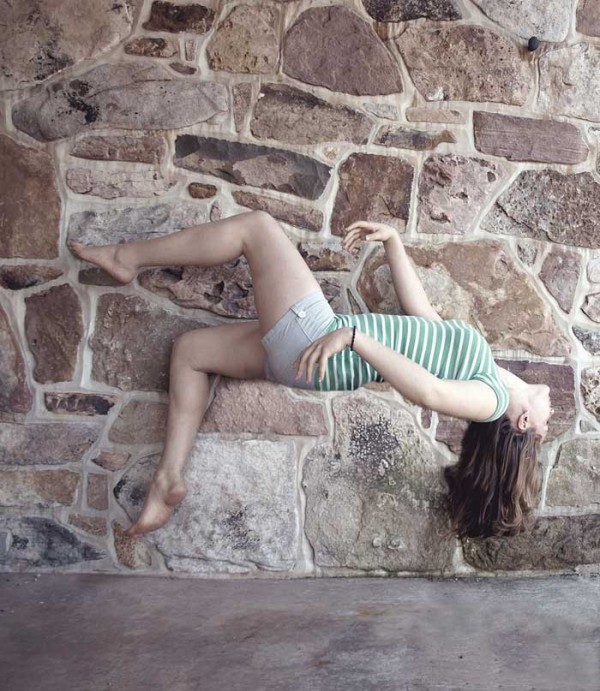 photo credit: Kait  Seidel
photo credit: mArcell  szoboszlaY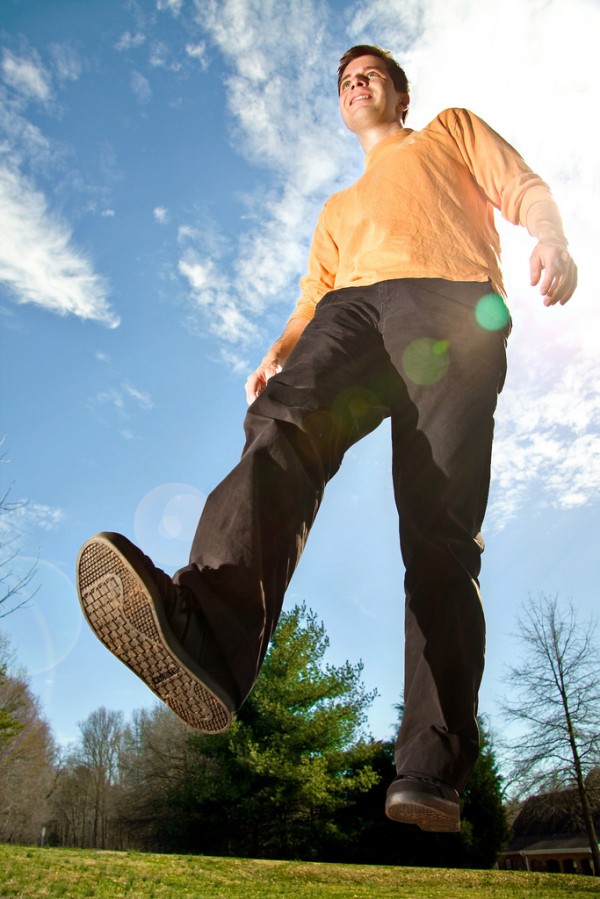 photo credit: Cybjorg
photo credit: stephan zurbuchen
photo credit: aaron brenneman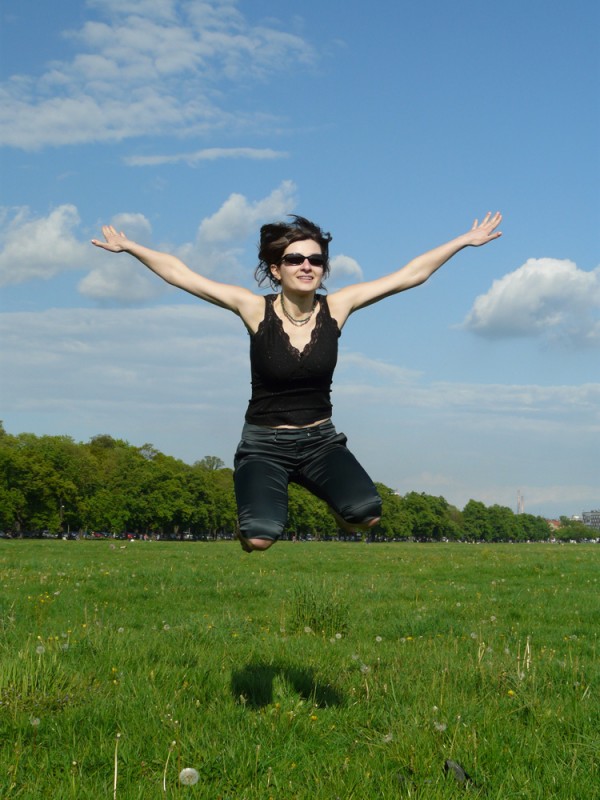 photo credit: czaroffnica
photo credit: juniper_studd
photo credit: Michael  Oryl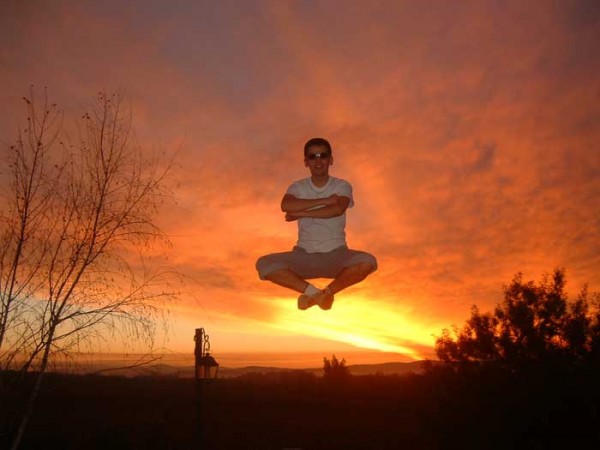 photo credit: Nacho  Pérez
photo credit: Amber  Hewitt
photo credit: alayna jay
photo credit: John  Ryle
photo credit: Jovy Carl Acueza
photo credit: Stuart
photo credit: Massimo  Barbieri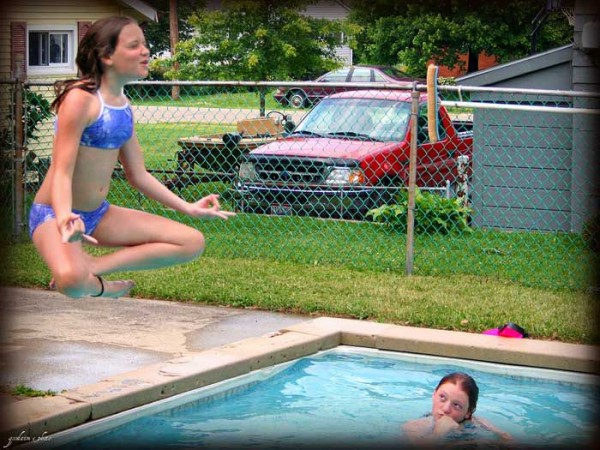 photo credit: amy  b
photo credit: TheQuest
photo credit: Andrés Lázaro
photo credit: myragine
photo credit: Edwin  Chai
Comments
comments