20 Photoshop Tutorials for Website Layouts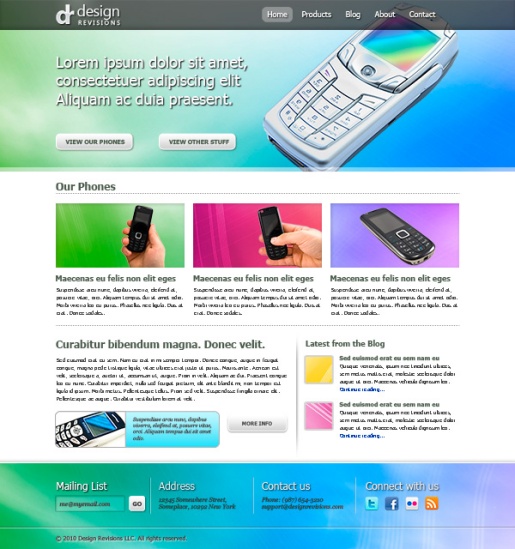 Photoshop is near-ubiquitous with graphics-based web design. Even if you don't consider yourself a graphic designer, having some Photoshop skills can really come in handy with your web design work. There is an excellent selection of tutorials available that show the process of designing sites/pages in Photoshop.
In this collection, you'll find 20 high-quality tutorials on creating web layouts from scratch using Photoshop. This article comprises a variety of tutorials to assist you learn and master the various techniques involved in creating beautiful web layouts.
Designing Cool Interface for Magazine Portal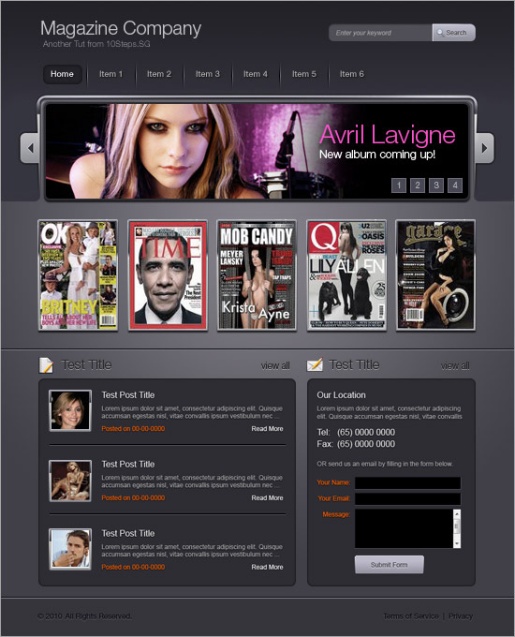 Beautiful Music Streaming Website Design in Photoshop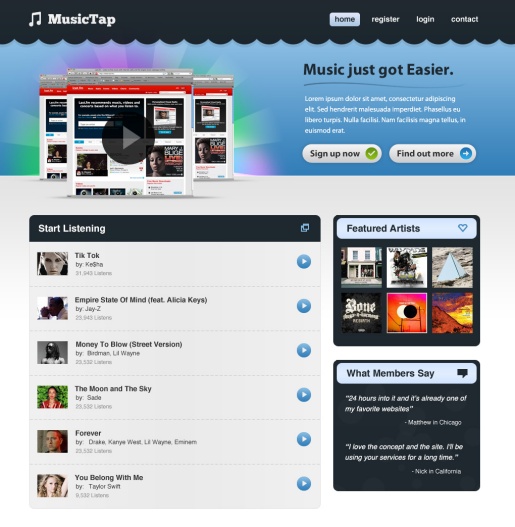 Simple & Cloudy Portfolio Layout in Photoshop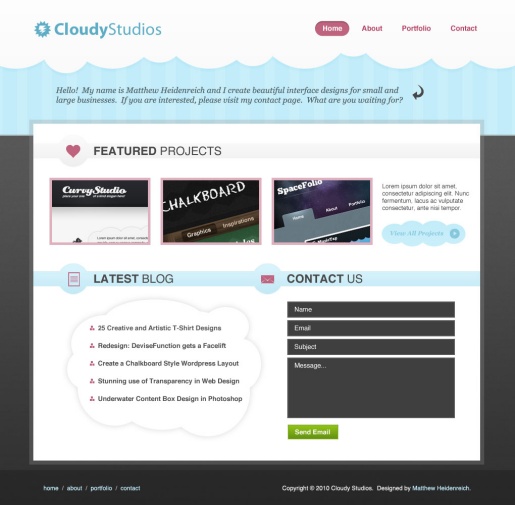 Create an iPhone App Website in Photoshop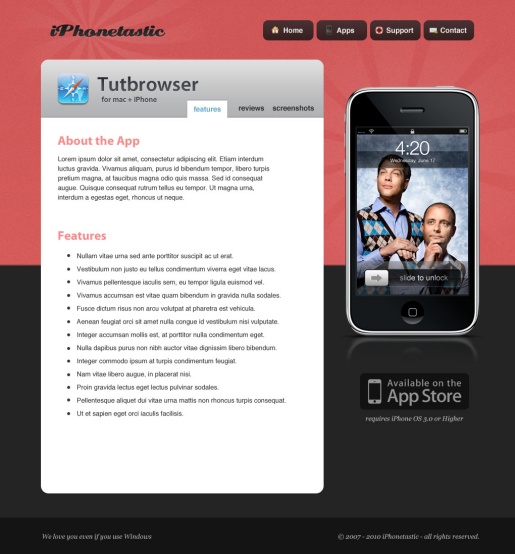 Create a Clean and Classy Web Design in Photoshop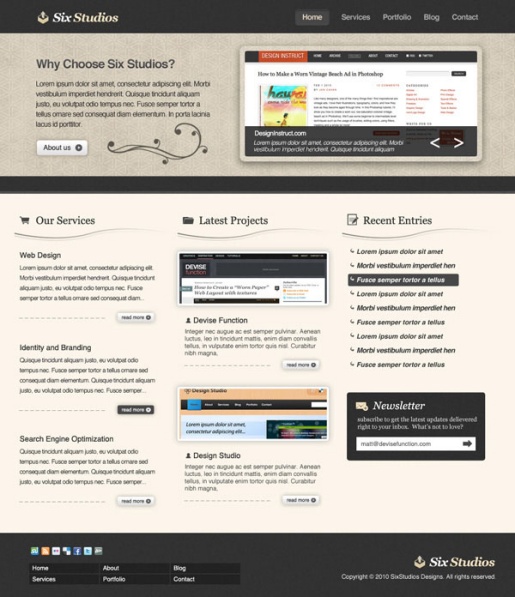 Create an Elegant Photography Web Layout in Photoshop
Make a Stylishly Elegant Portfolio Web Design in Photoshop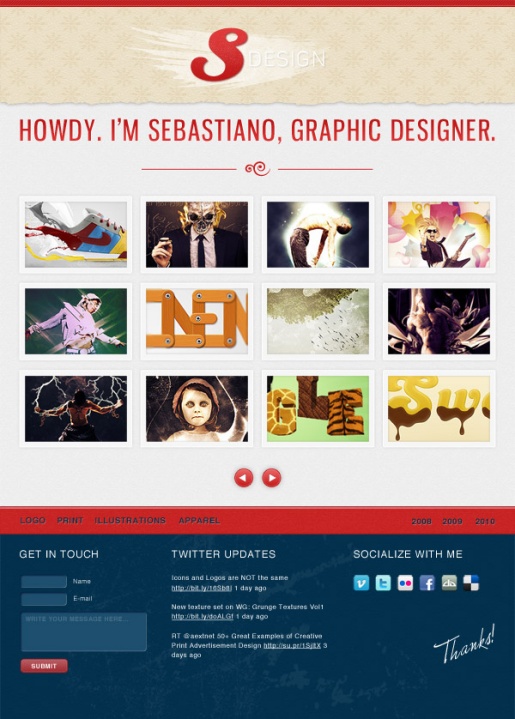 Create a Vibrant Professional Web Design in Photoshop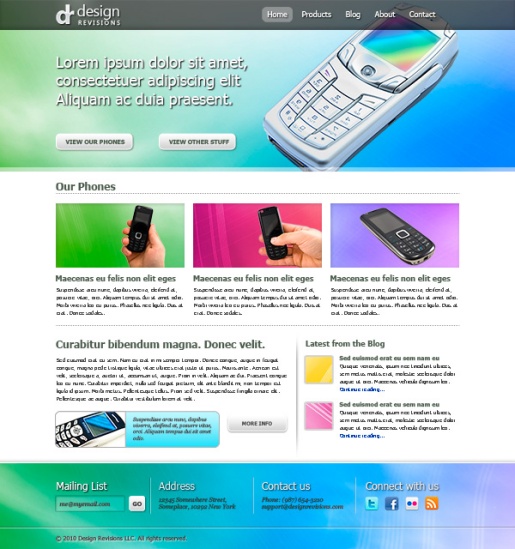 How to Create a Blog Theme Concept in Photoshop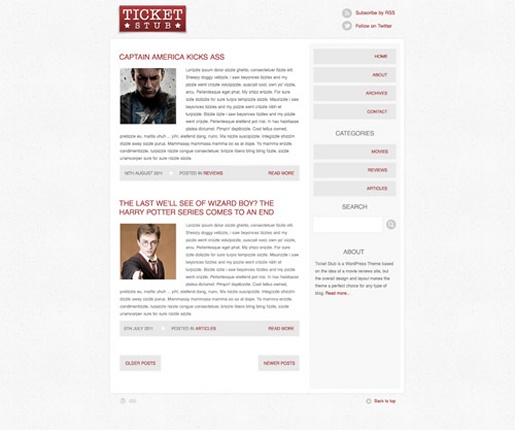 Design a Cool Pixelated Website Layout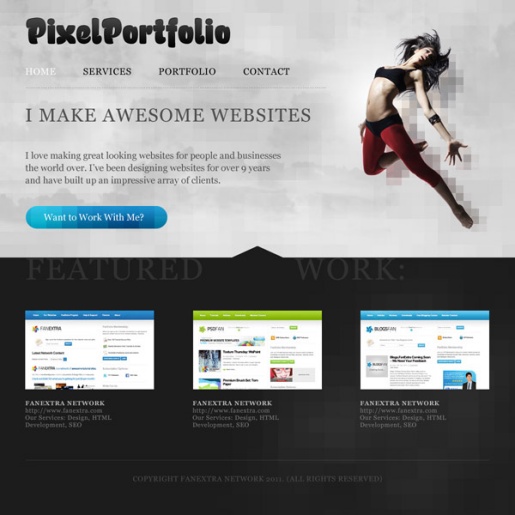 Design a Cool Textured Portfolio Website
How to Create a Distinguishable Textured Web Layout in Photoshop
 Creating a Stylish Blog Design Layout in Photoshop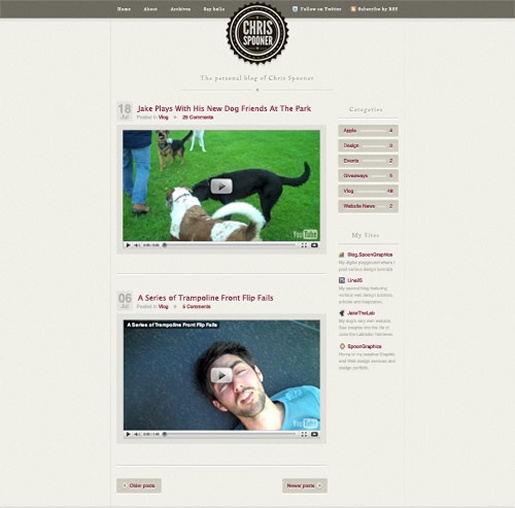 How to Create a Distinguishable Textured Web Layout in Photoshop
Create a Grungy, Translucent Web Portfolio Design
Design a Forest Inspired Tumblr Theme in Photoshop
Design a Clean Mobile App Website in Photoshop
Create a Photography Portfolio Web Design
Design a Textured Outdoors Website in Photoshop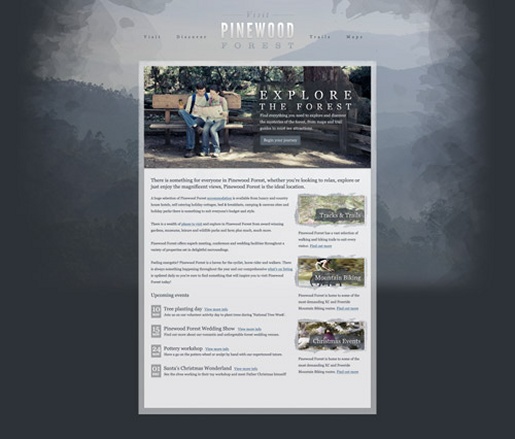 How to Create a Professional Web Layout in Photoshop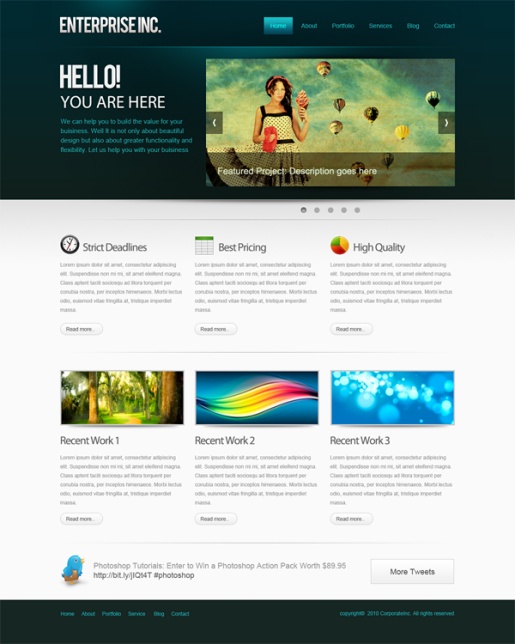 Comments
comments