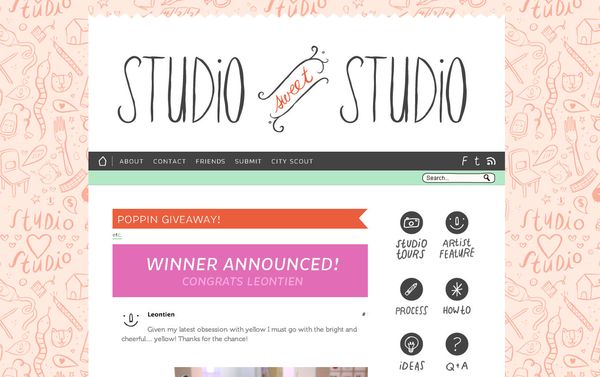 Hand drawn style of web designing is an old style but it is still usable in modern web designs. If you will use this designing style, you can create attractive look, unique design and attractive layout. New web designers can put their efforts and skills on paper in learning process.
The basic purpose of this style is to convey main theme of designer on paper. If designers want to create a unique design, they can easily draw different parts of design on paper in shape of sketches. Sometimes designers design whole web pages with paper and pencil and then apply on computer.
In this post, we are showcasing some excellent sketchy website designs for the inspiration of upcoming web designers. All web designs of this showcase are creative, attractive and inspirational for others. If you are a new web designer, you can get lot of information from these designs.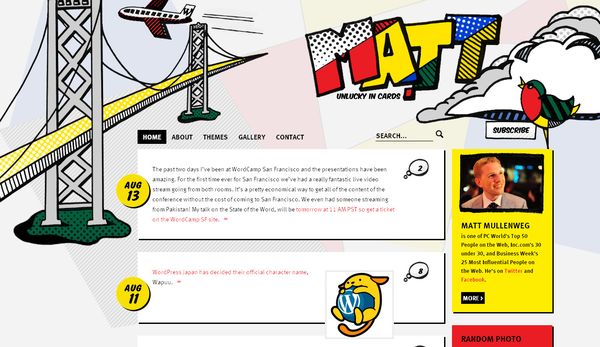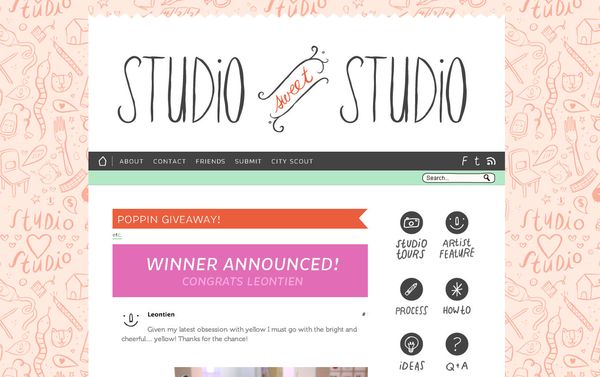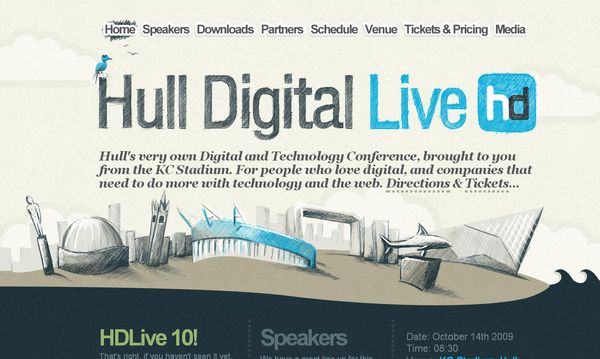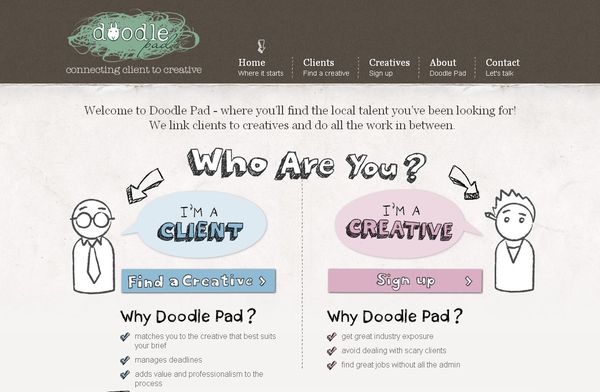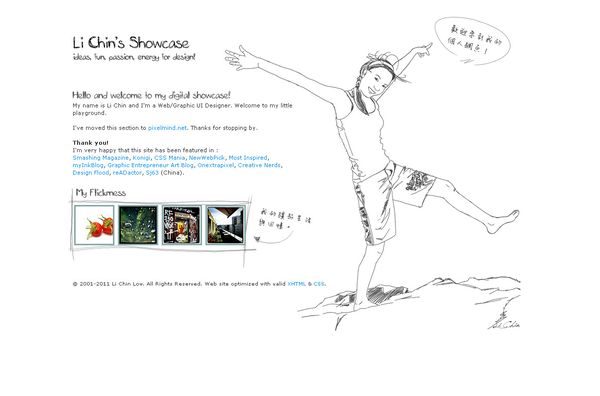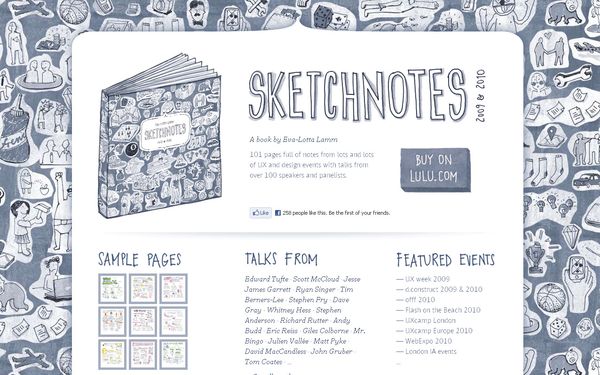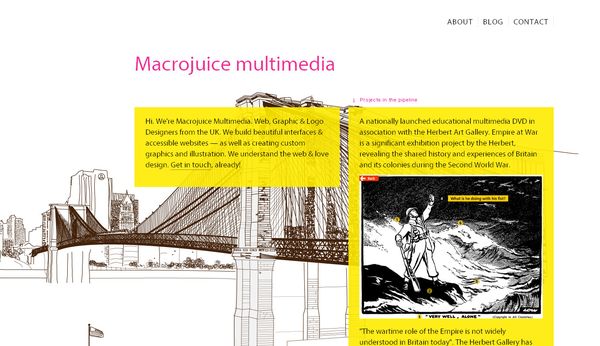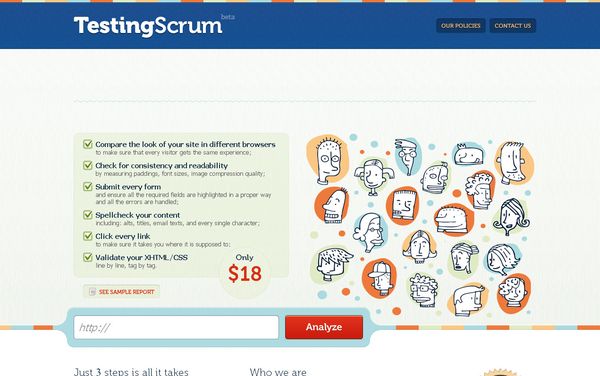 Related posts:
Filed in Cat: Inspiration Tags: Sketchy Web Designs, Sketchy Websites, Sketchy Websites Designs