20 Inspirational Grunge Web Designs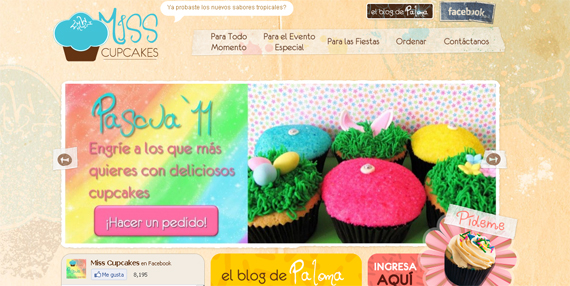 Grunge style has now become a very popular design in web design. This trend is full of opportunities for designers because it features the wide range of elements that are combined in one unity and create the effective impression. Most of the websites that are created in this style are gorgeous examples of the cool design concepts that arrest attention the first time you see them.
Today, we have compiled a list of 20 grunge web designs to present you for your inspiration. If you want to design a grungy looking website you need to have some great textures, as well as some cool images and fonts. You can get many cool ideas from this collection easily.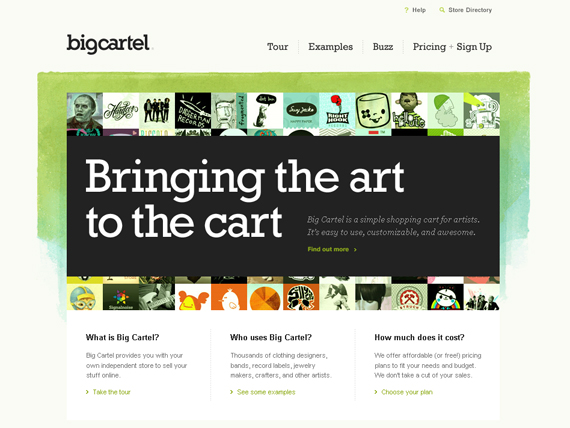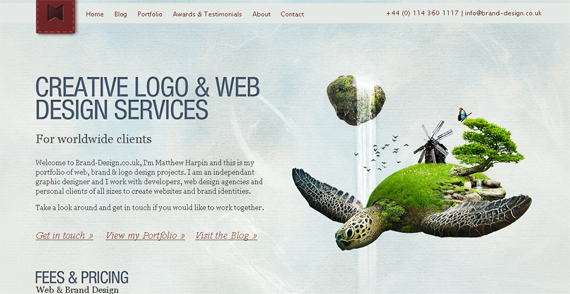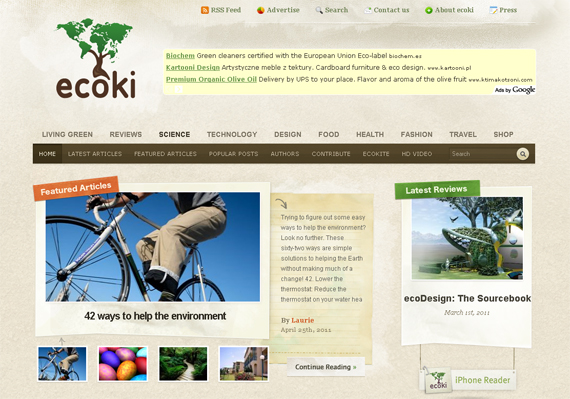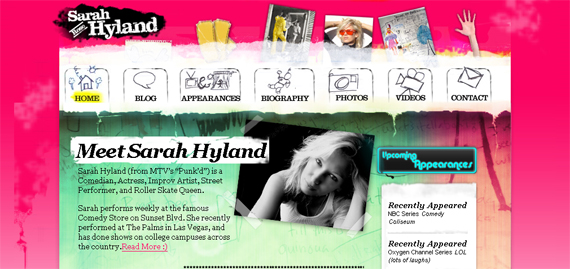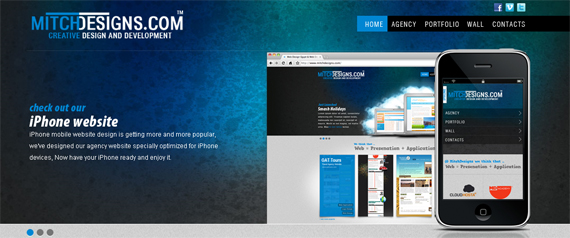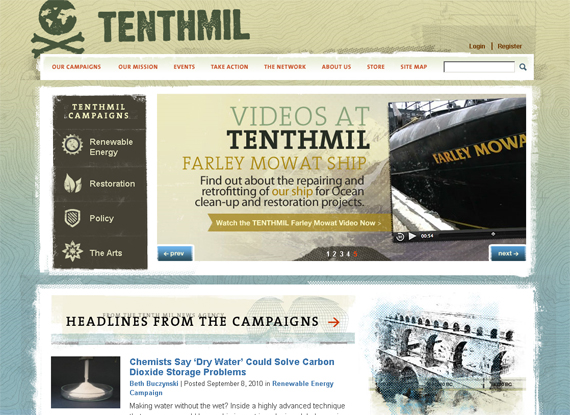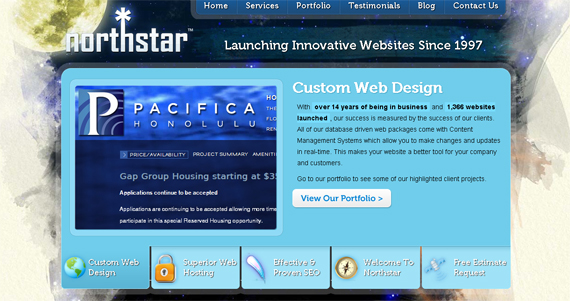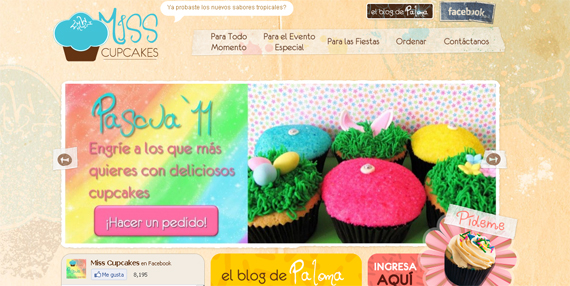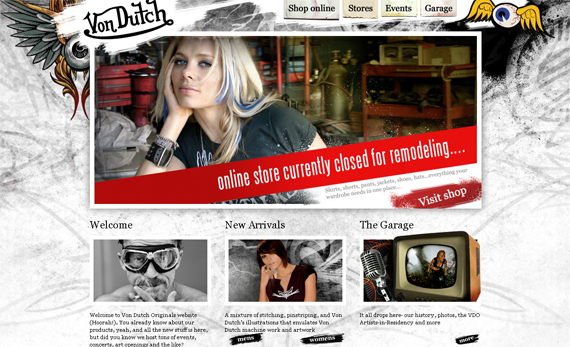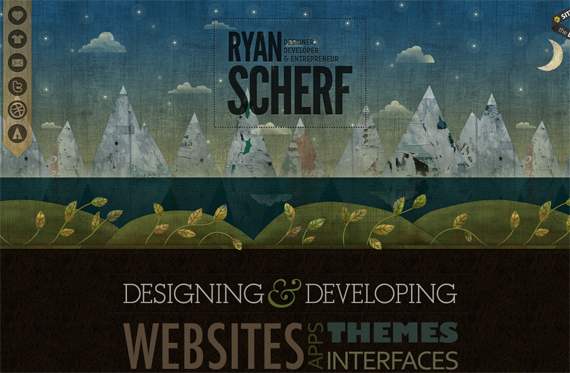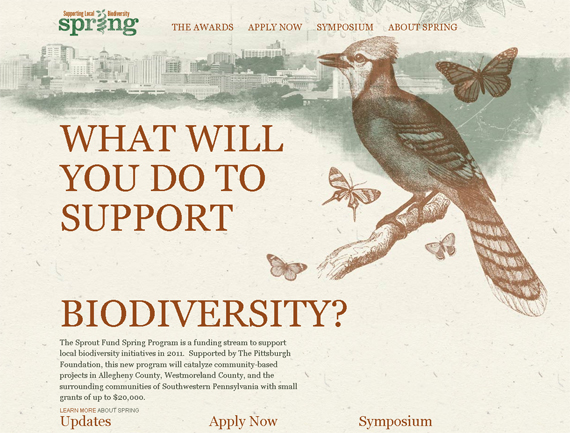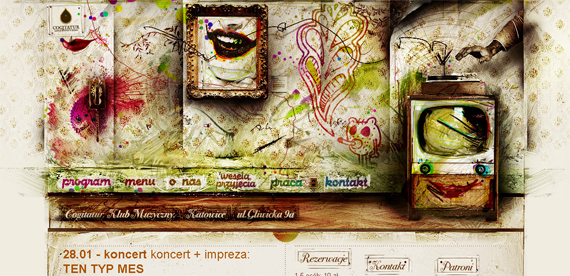 Street Youth Couture For Unwanted Kids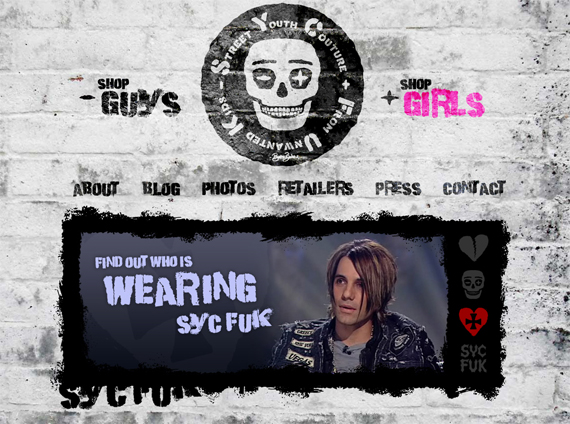 Comments
comments