By Nad, on August 9, 2012
A content management system is web designing software, usually used as a web app, for developing and creating HTML web content. It is used to control and manage HTML documents and  web designing process.
CMS offers a wide range of tools to website administrator and provide assistance to manage a website. This software is highly popular among the internet and web community. In this post, I'm going to share some awesome CMS based web designs that can be used by web designers in their next web design.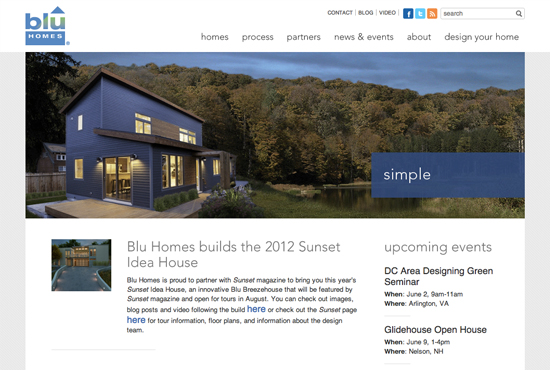 Great Richmond Partnership, Inc.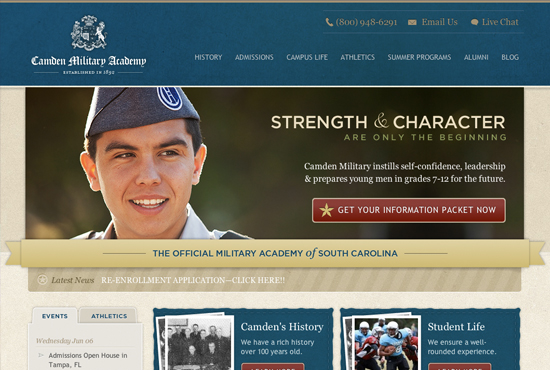 Related posts:
Filed in Cat: Bizarre Tags: CMS Based Web Designs, CMS Based Web Layouts, CMS Based Websites