Menus are very important part of modern website. They organize information of a web site in a good manner. Any website that has got some informative content that needs an organization to help the user in browsing.
A menu is a website's gateway, the user determines by looking at the menu whether or not their information is available on the website. So the menu should be attractive and well designed that will create attention of the visitors.
In this article, I have compiled a useful list of menu designs templates for web designers. These designs are stunning and well designed and have great inspiration for designers and visitors.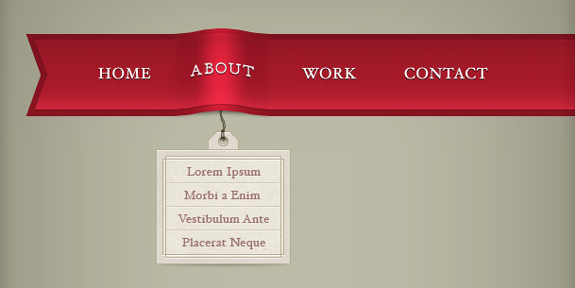 Vertical Navigation Menu (PSD)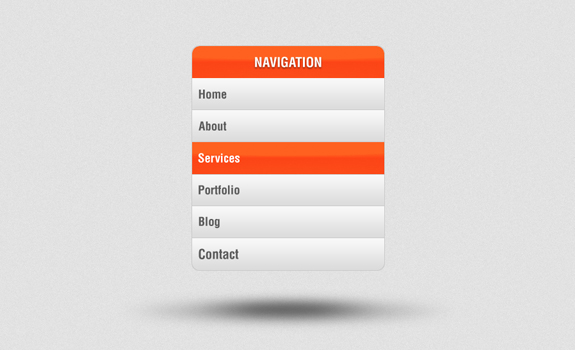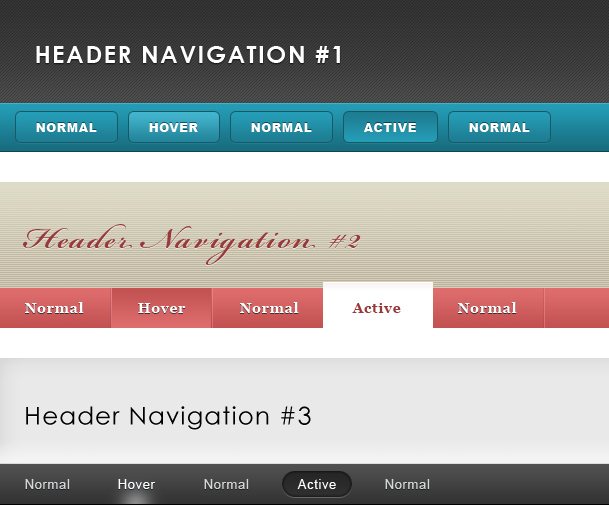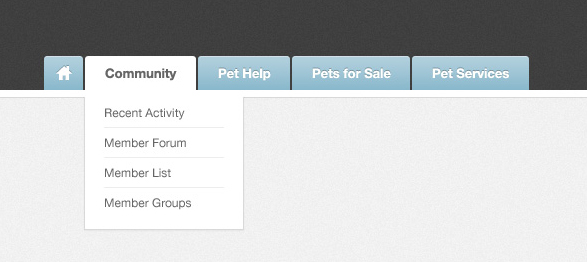 Serious Dark Tabbed Navigation PSD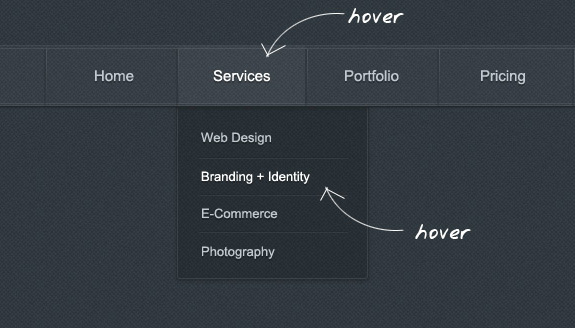 Clean & Simple Navigation Menu (PSD)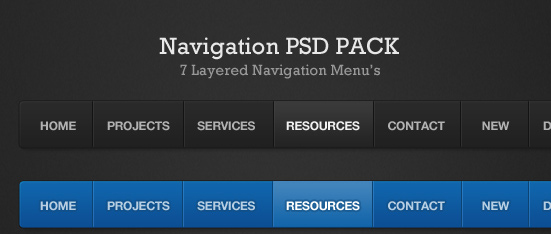 Simple Dark Navigation Menu (PSD)
Minimalist Horizontal Navigation
Black Metallic Navigation with CSS, Javascript and PSD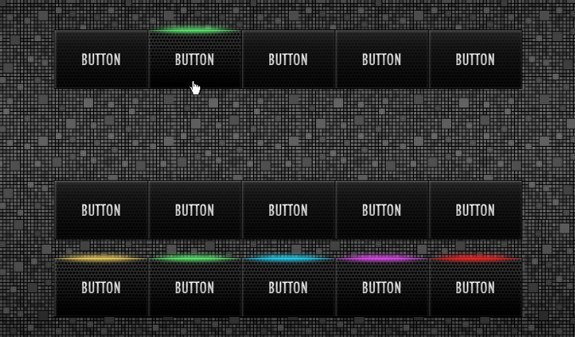 Related posts:
Filed in Cat: Bizarre Tags: Menu Design Templates, Menu Designs Web Templates, Web Menu Designs