By Nad, on December 29, 2011
Portfelia
Among the millions of websites available online, you would have come across that most of them are designed in a manner that looks real and authentic. This is mainly attained by the usage of the textures, patterns and the noise effects in the web designing.
Patterns and textures, when applied correctly, can create wonderful and truly unique designs. Typically, they are used for site backgrounds, but can also be used as repeating patterns on site components such as the header and the footer.
In this article, we share 15 excellent sites where you can search and download useful textures, patterns, and tiles free of cost. If you use right type of patterns it can really improve your site visually for the viewer.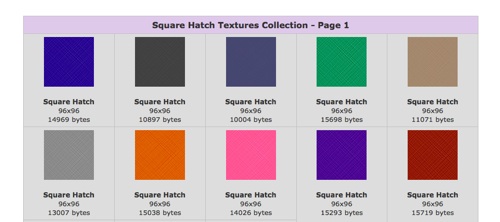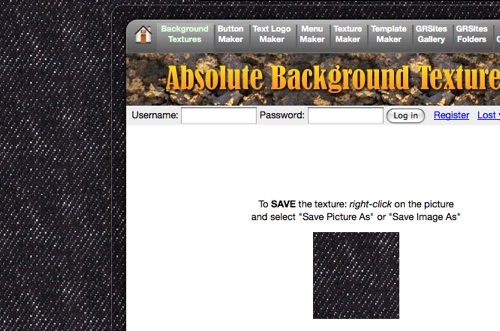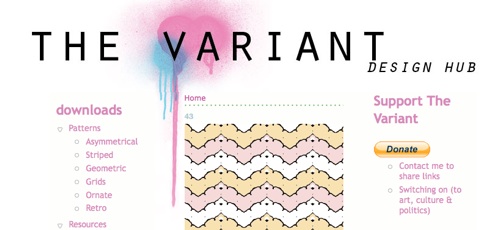 Related posts:
Filed in Cat: Bizarre Tags: Free Textures and Patterns, Useful Websites forTextures and Patterns, Website and Graphic Design Georgia