By Nad, on January 17, 2012
Create
Getting your portfolio right is important as a freelancer, as you need to market yourself well. And if you work for creative agencies you will probably need both an online and offline version. To help you, we've gathered this big list of great resources.
It has been a while since we have created a list of portfolio and designing related websites for your inspiration and guideline here, so today we determined to check out how is it that design firms, designers, and other creative agencies are presenting their work.
From design studios to brand firms and freelance designer's portfolios, you will see a variety of ways to showcase one's work. It's always nice to browse sites like this to check the approach companies and individuals take to get the attention of potential clients. Check out the examples and let us know what you think.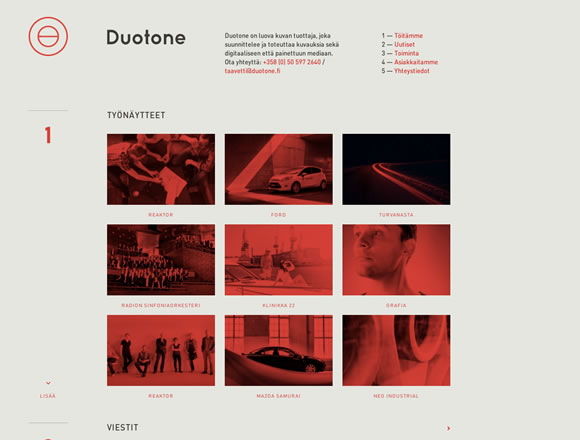 Related posts:
Filed in Cat: Bizarre Tags: Best Web Design Agencies, Creative Website Design Agency, Useful Portfolios for Designers