15 Awesome Adobe After Effects Tutorials for Graphic Designers
Adobe After Effects is a digital motion graphics and composting software for visualize and animators. Its main function is for film and video post production. This post presents a round-up of Adobe After Effects Tutorials for your visual effects and motion graphics related work.
After Effects is getting popular as the industry of Computer Graphics and Digital Motion is growing. With After Effects, you have choice to generate dynamic and expressive motion graphics with truly stunning visual effects very easily and quickly. I have compiled a list of useful Adobe After Effects for inspiration of designers.

Creating 3D Cloud Motion From a Still Image
Animate Your Logo Into Characters
Learn to Make a Custom 3D Wall Text Reveal
Create a Stormy, Electric Type Reveal
Designing a Graphic From Scratch
Shine Some Light On The Situation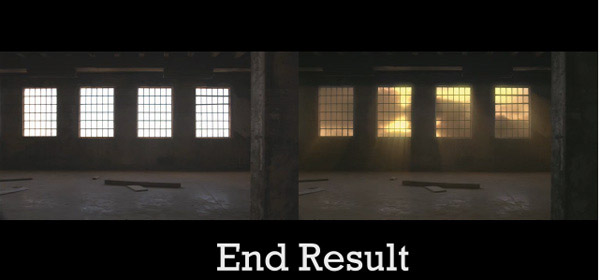 How to Create Glowing Elegant Lines
Animating Spray Paint and Stencil Effect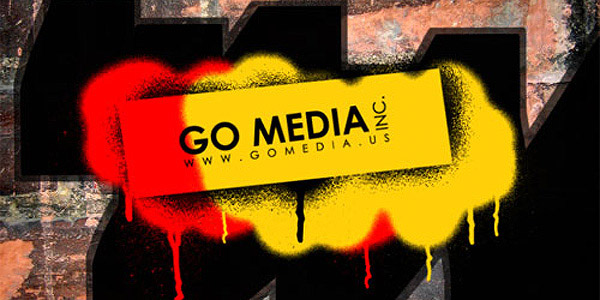 Create an Elegantly Handwritten Text Reveal
Comments
comments