By Nad, on April 30, 2012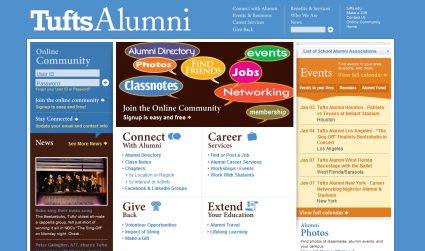 A non profit's website needs to make it easy to find out more about their cause, to donate money, and to become more involved. It needs to make it easy for media contacts to find the information they require and the contact information of key personnel.
In recent years the quality of non-profit websites has improved dramatically. Fortunately, a growing number of organizations are recognizing the need for a quality website and the opportunities that it presents. In this article we'll showcase some well-designed Websites of non-profit organizations.
Leeds Universities Catholic Chaplaincy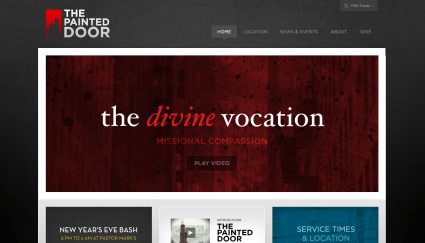 Tufts University Alumni Association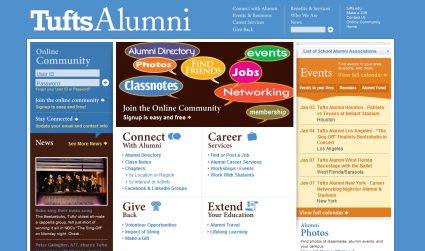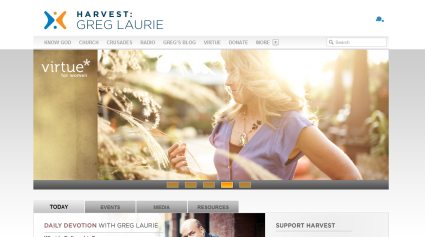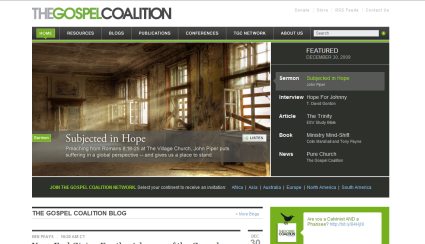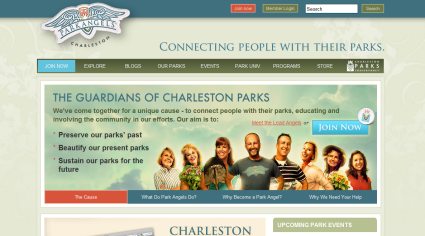 Related posts:
Filed in Cat: Bizarre, Showbiz Tags: Non Gaining Websites, Non-Profit Web Designs, Non-Profit Websites